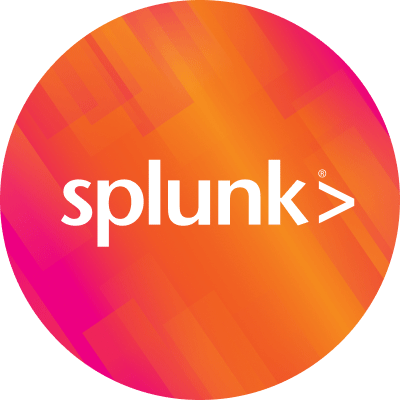 By Splunk January 08, 2019
A Security Operations Center (SOC) provides centralized and consolidated cybersecurity incident prevention, security event monitoring, detection and response capabilities,
and supports other business unit requirements.1. Many organizations want to formalize their approach to security with a SOC model, but let's face it, building and operating a SOC can be expensive and difficult. Yet, there are many strategic reasons organizations do it. Here are three common drivers for moving to a SOC model.
VISIBILITY
Most organizations have an unwieldy number of security tools in use. Centralizing and consolidating security data into a SIEM, one of the key components of any SOC, improves visibility to threats and allows advanced analytics to link alerts into higher-fidelity security events that may provide more insight into an adversary's tactics. The result? Faster identification of the threats that matter most which in turn leads to a reduction in the time a threat lies dormant and without a response.
EFFICIENCY
With all of those security tools comes a lot of inefficiency. From a pure skills perspective, assigning a discrete individual, or team of individuals, to each security investment you make can be cost prohibitive. SOCs allow organizations to share human and other resources to improve efficiency — allowing them to implement the security tools they need and derive the essential value from the investment. Another way that organizations are driving efficiency is through the use of Security Orchestration, Automation, and Response (SOAR) tools. These tools allow modern SOCs to focus on the analysis of threats and offload many of the repetitive tasks in their workflows.
COMPLIANCE
Depending on your industry, a well-implemented SOC may help you demonstrate regulatory compliance. Regulations like the Payment Card Industry Data Security Standard (PCI DSS) and others contain provisions for protecting sensitive data. Ensuring protection of data is facilitated by the physical and virtual safeguards put into place within a SOC setting.
NEXT STEPS
If you've decided to modernize your approach to security by implementing a SOC, it's important to realize that is not a one-size-fits-all effort. In fact, there are multiple SOC models to consider. Moreover, if you currently have a SOC, does it match your future needs? Consider this statistic from Gartner, a leading research and advisory company:
By 2022, 50% of all SOCs will transform into modern SOCs with integrated incident response, threat intelligence and threat hunting capabilities, up from less than 10% in 2015.1
Splunk has licensed the Gartner report, "Selecting the Right SOC Model for Your Organization" to help you identify the best SOC model for you. It's available at no cost when you register here.
___
1Gartner, Selecting the Right SOC Model for Your Organization, Gorka Sadowski, Craig Lawson, Toby Bussa, Pete Shoard, Rajpreet Kaur, Mitchell Schneider, 18 September 2018
----------------------------------------------------
Thanks!
Chris Simmons