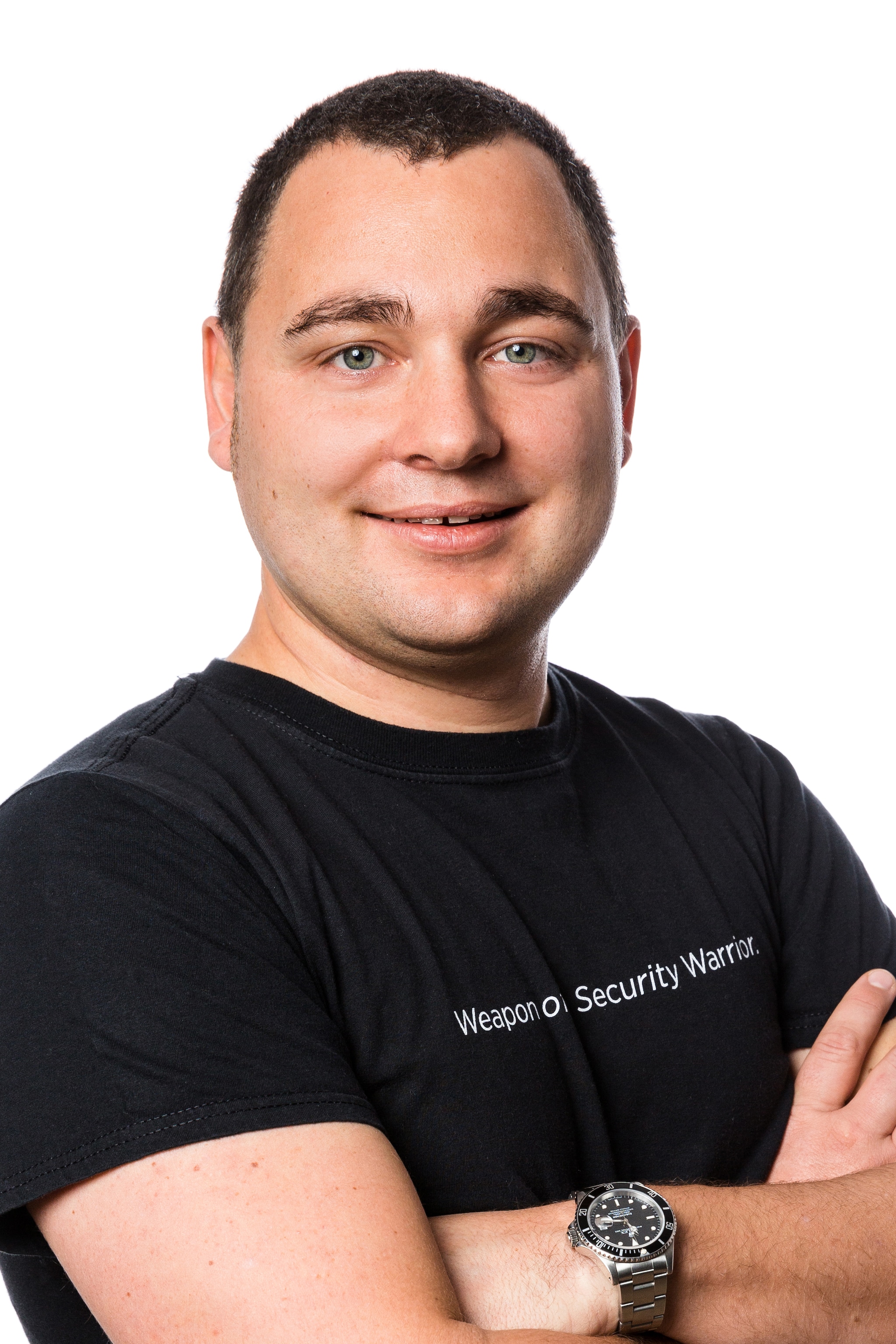 By Matthias Maier June 29, 2016
Hello All,
Splunk recently commissioned analyst firm IDC to conduct research in EMEA into how capable organizations are at protecting and responding to hapless user activity. The research questioned 400 organizations across the region, producing some really valuable insights.
At a time when security breaches are inevitable, one of the primary threat vectors is what IDC calls the hapless user. It isn't a case of the user being stupid – it's because attacks are getting far better at tricking users into unintentionally clicking on the wrong link or opening attachments which they shouldn't.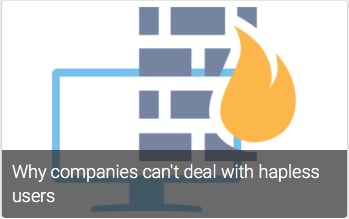 In the IDC report you can find out about the threats that companies are most worried about in EMEA, what security technologies they are using and what technology and mindsets are in place to counter the activity of the hapless user.
40% of the organizations do not know what to look for
39% claim a lack of personal educational and/or training
36% do not know what normal looks like
The research also reveals what organizations believe are the biggest obstacles to detecting threats when they take advantage of valid credentials or trusted access.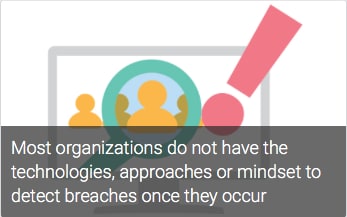 Is this something you are experiencing in your organisation? Are you looking at how best to spot today's threats?
IDC provides recommendations on how enterprises should begin addressing these issues in the white paper. To learn more – download the report now.
You can also learn more about how to stop the threats with Splunk here.
Br
Matthias