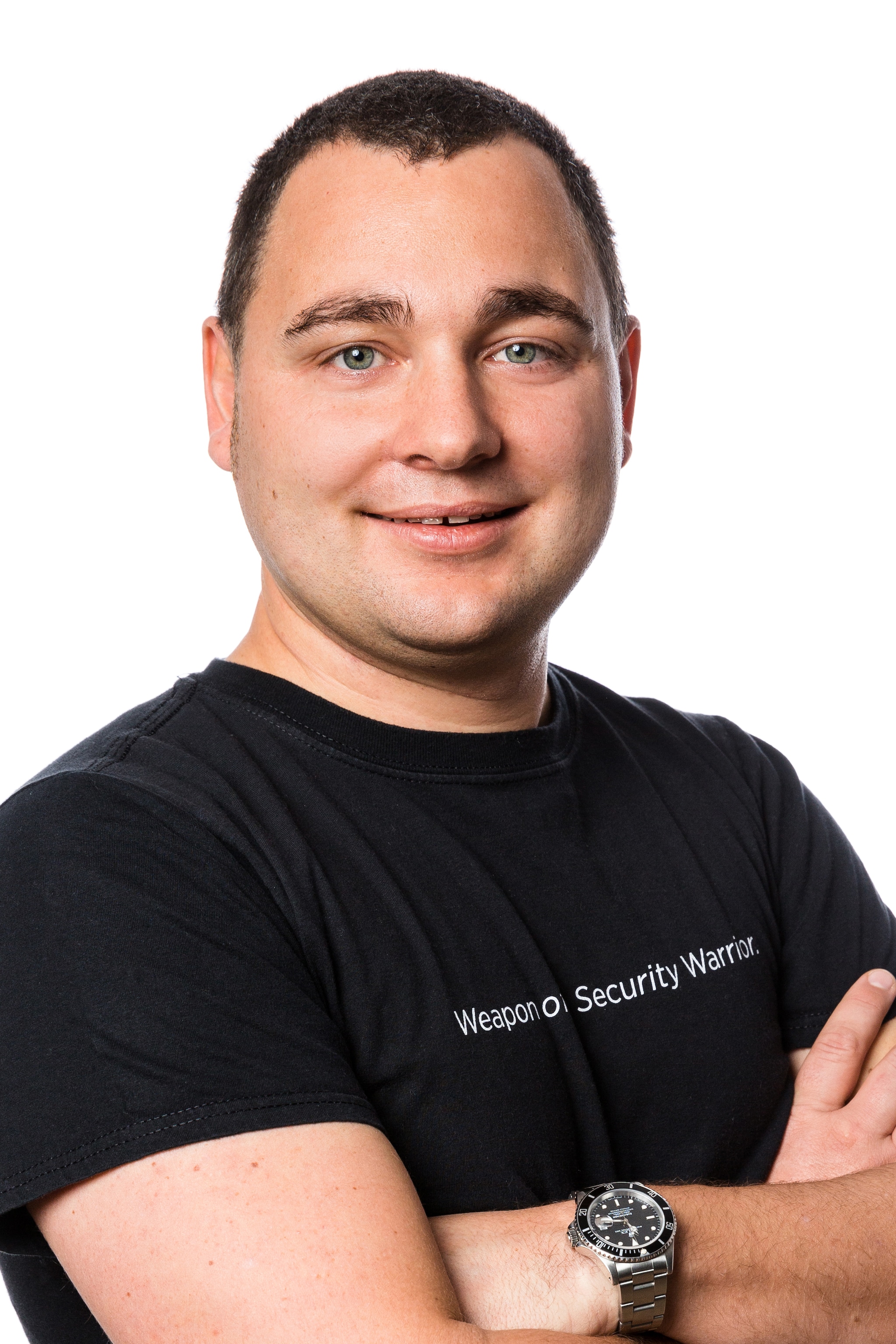 By Matthias Maier October 16, 2018
Hello there,
Every year the it-sa conference week is a busy one for us and our customers. As the biggest German-speaking security conference, it-sa welcomes thousands of security folks who are looking to level up and discover the latest offerings and technological innovations out there. Here's a quick recap of some of this year's highlights from "the home of IT security".
Splunk's it-sa team of passionate Splunkers shared demos throughout the event. From getting started with IT security and machine data, to establishing a SIEM, or building and operating a full Security Operations Center (SOC) with just a handful of resources - we had a lot to talk about!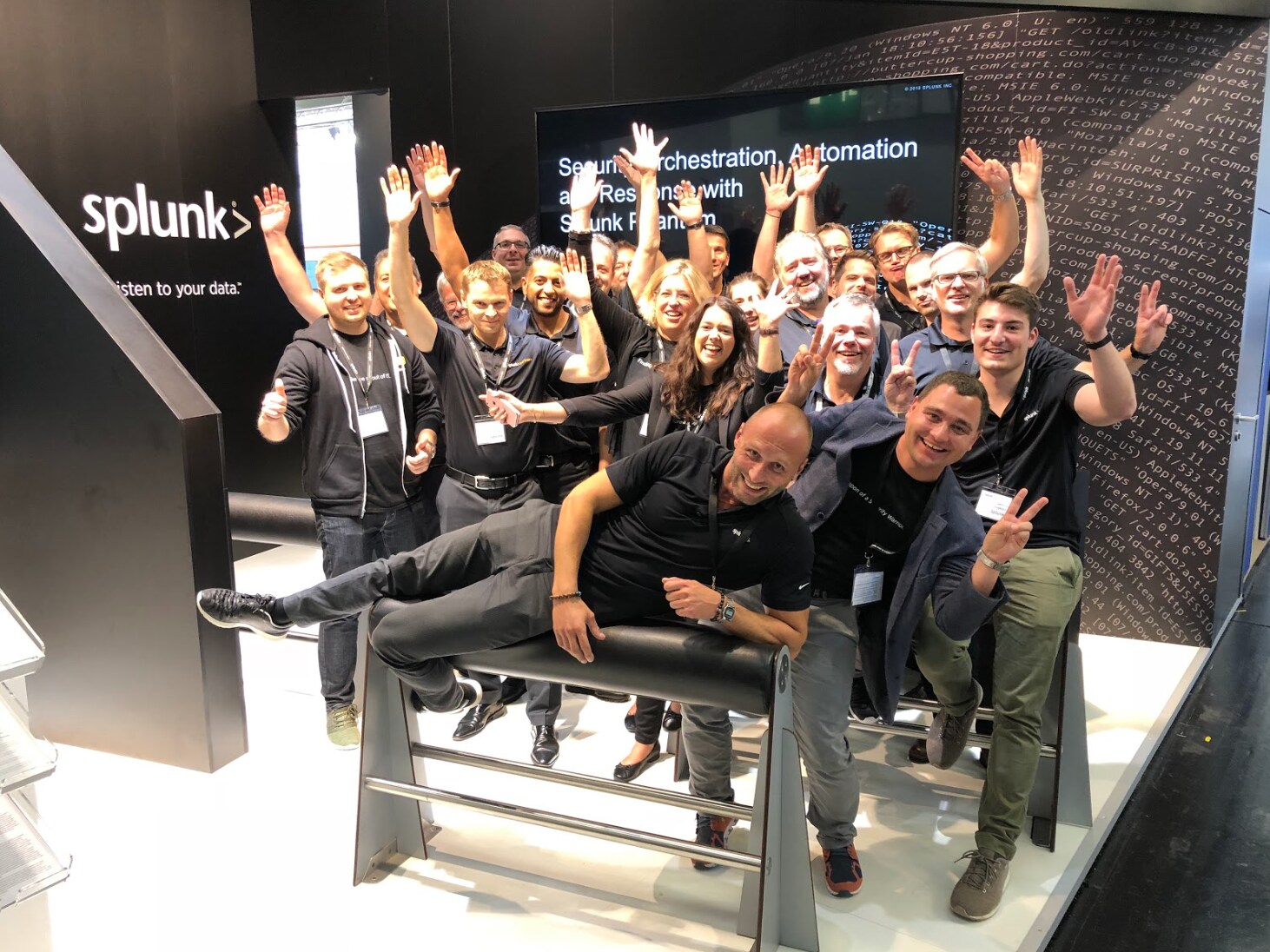 We also welcomed partners Arrow, SVA and Magellan as guests on our booth this year - all showcasing their skills in IT security and Splunk!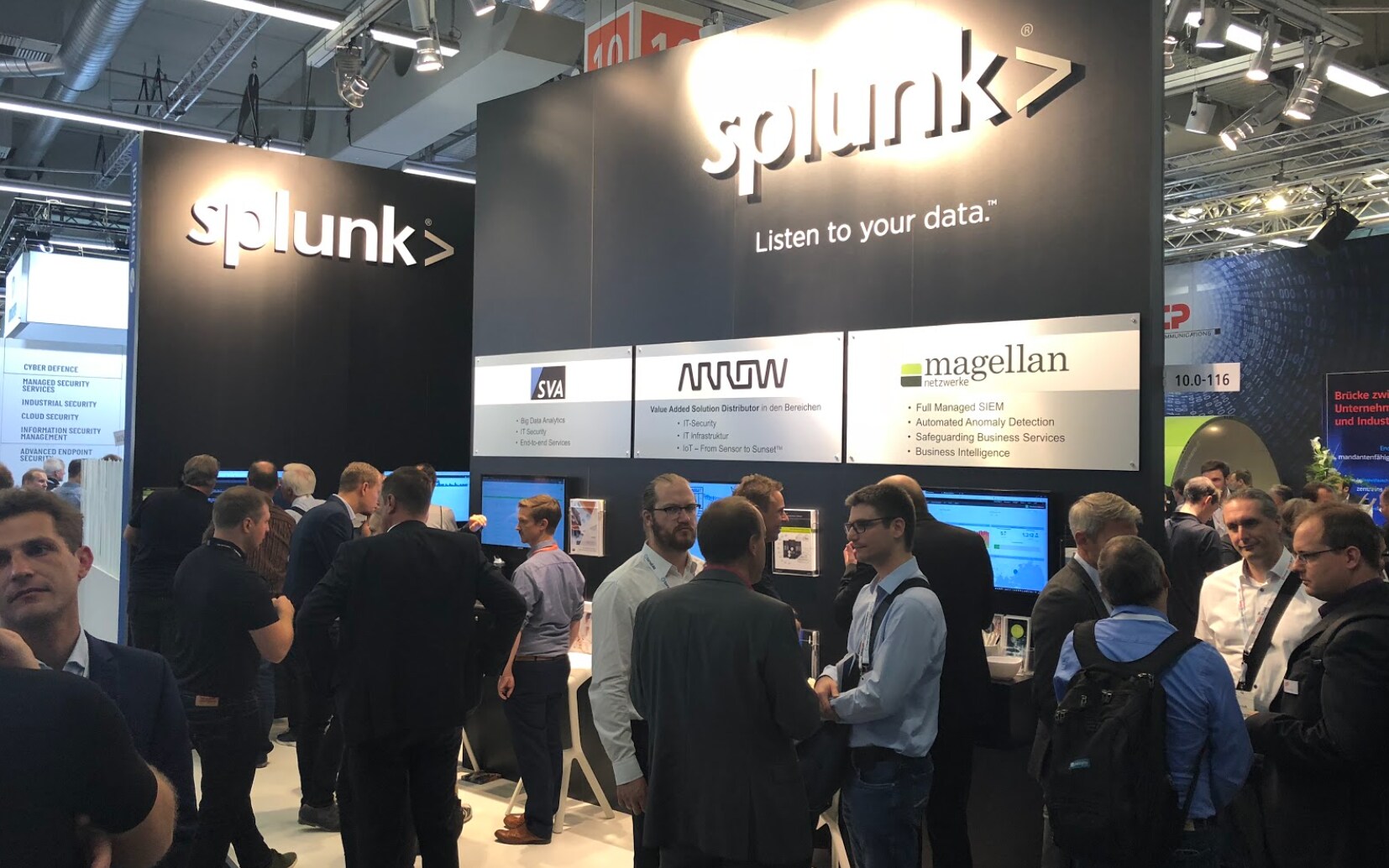 Through various panels and sessions we wanted to share how information security evolves, how technology can help overcome the shortage of available security talent, and how organizations can mature their security programs. Why not catch up on some of these in your own time - we have some recordings below (German language):
BrightTALK @ it-sa
it-sa - Management Forum:
it-sa - Tech Forum:

Awards!
Last but not least - we were honored to be nominated for Insider Portals' IT-Awards where winners are chosen by 'readers' choice'. From BigData Insider we were nominated in the category "Cognitive Computing/Machine Learning" and won Gold!
From SecurityInsider Portal, we were nominated in the SIEM category and took home Platinum (together with Fortinet receiving the same amount of votes). Thanks to Splunker, Reinhard Arnhold, for accepting these awards (which we will be proudly displaying in our Munich office!) A huge thanks to all of those in our Splunk community for your votes! These are the kind of weeks that make us feel proud about our work and the effort our teams give to help make our customers successful.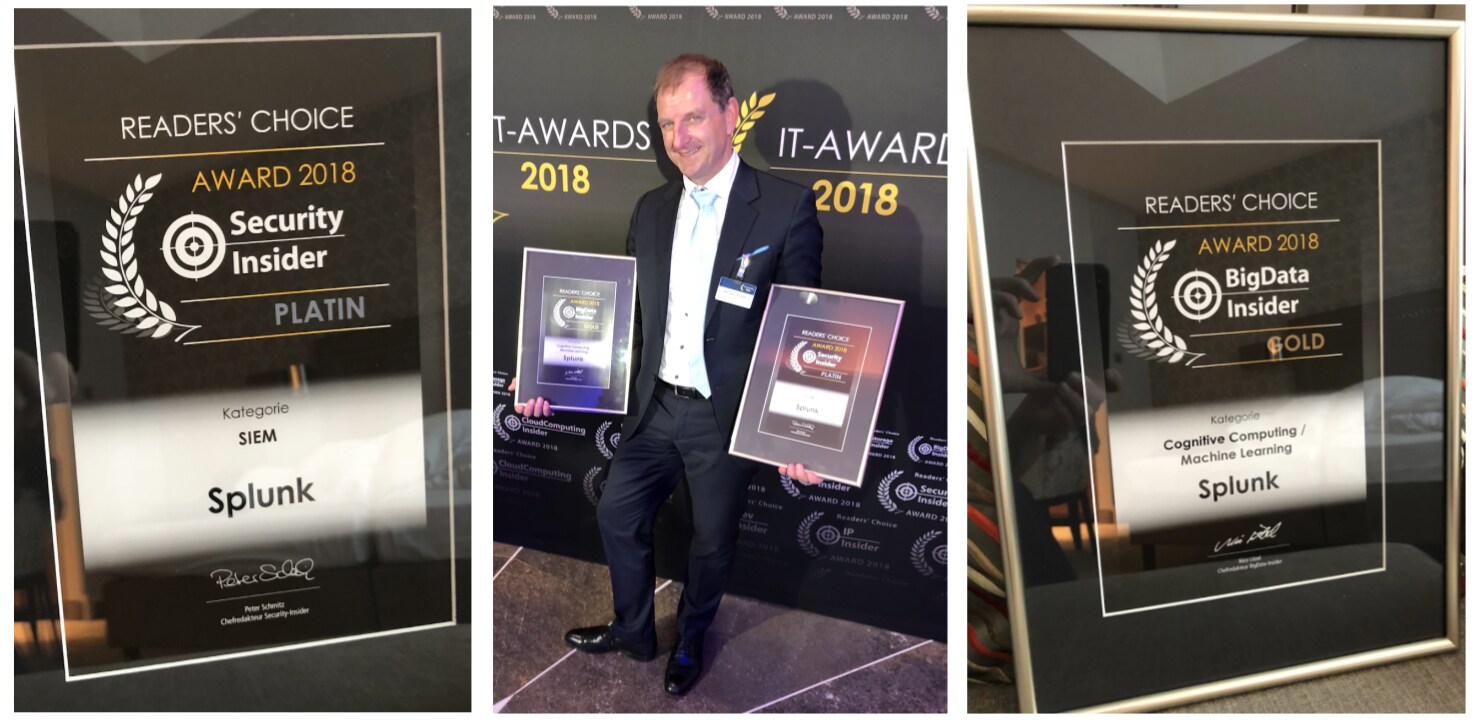 It wouldn't be very 'Splunk' of us if we didn't marry these two winning categories together into one handy white paper, ready for you to download: Operationalizing Machine Learning To Detect Malicious Domains. The free Splunkbase App and walk through video are also available for those who are ready to get more hands-on!
All the best,
Matthias