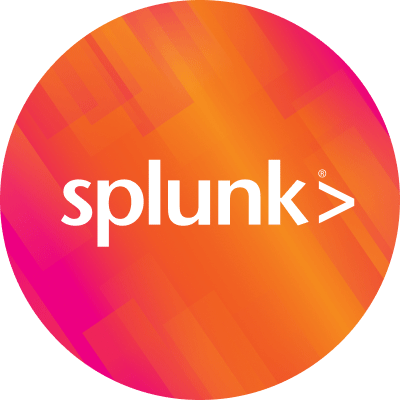 By Splunk February 07, 2008
The common event expression (CEE) effort is moving along. If you haven't seen much coming out of CEE, it is not that we are not working on it. We have been busy defining and hashing out various aspects of the CEE standard. I am getting ready to release a list of fields for the syntax part of CEE. The taxonomy is moving along as well and I am compiling the final pieces to release for discussion.
If you are interested in the public discussions around CEE, the Mailing list archives are now online.
By Raffael Marty