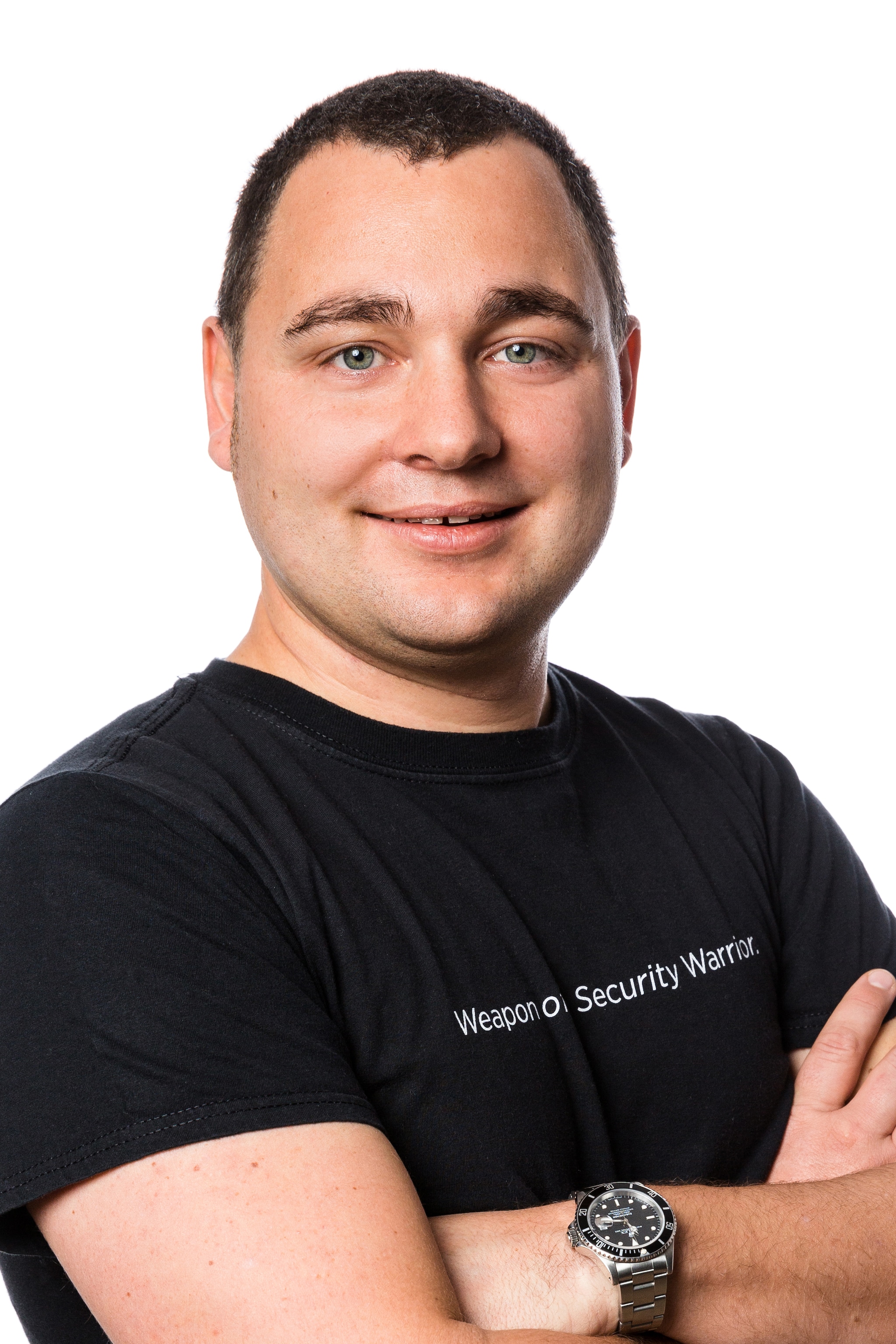 By Matthias Maier November 20, 2018
EMEA's Gartner Symposium/ITxpo 2018 was a pretty busy week, with thousands of CIOs, senior IT leaders and IT companies converging in sunny Barcelona.
We were lucky enough to have two great speakers lined up this year; Commodore Richard Winter from the UK MoD and Boulos El-Asmar from BMW Group. From modernizing command and control, to machine learning, connected cars and IoT - the presentations were truly fascinating.
Mission Critical Decision-Making at the Ministry of Defence, UK
Commodore Richard Winter from the Royal Navy gave insight into how UK Defence is modernizing command and control of complex information and operational technology, by investing in cutting-edge tools. He explained how a shift from event management to proactive decision-making is taking place by using big data analytics and exploring predictive capabilities.
UK Defence is doing this by enhancing its cyber security operating capabilities by investing £40million in highly sophisticated tooling. This will bring machine learning and artificial intelligence technology into cyber defence operations.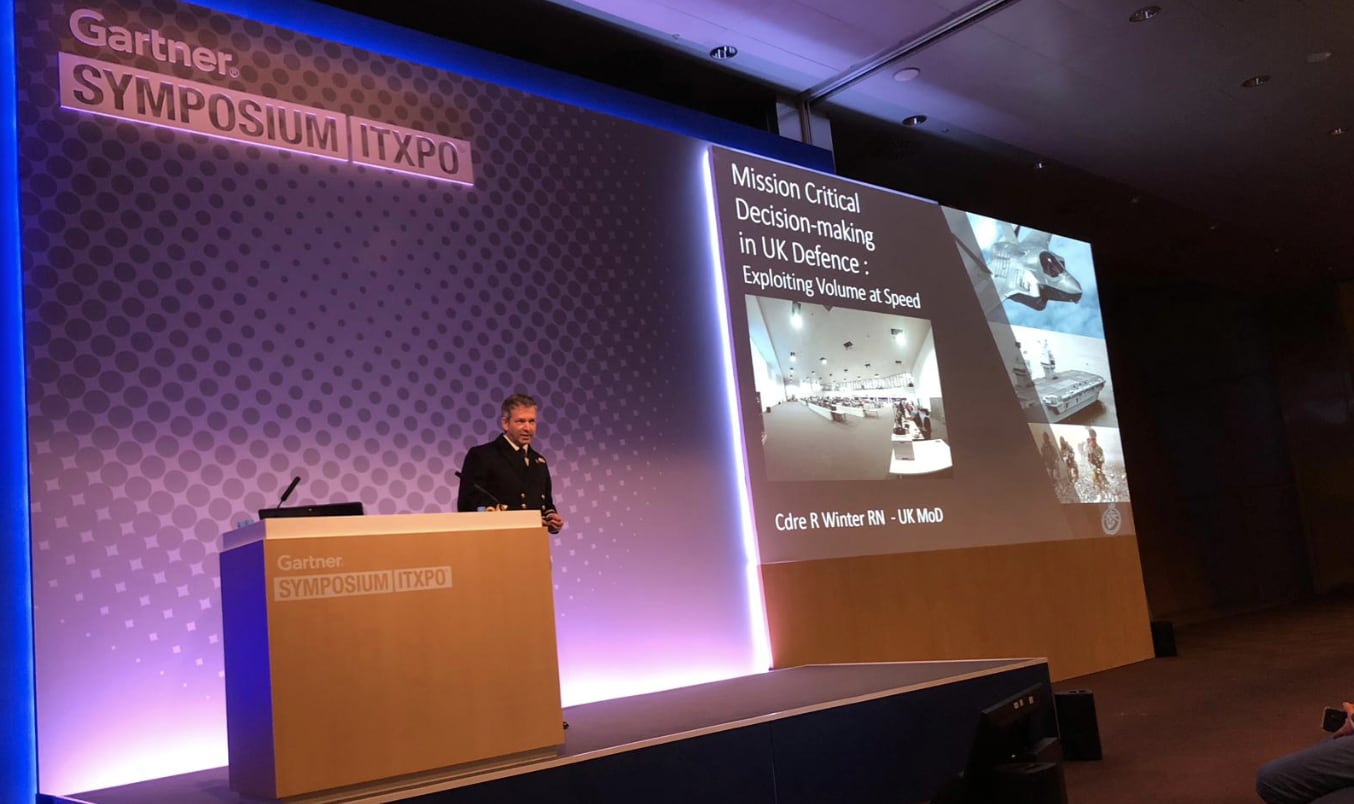 Machine Data and Machine Learning at BMW Group
Research Scientist and AI Team Lead, Boulos El-Asmar from BMW Group Logistics shared how BMW Group is driving innovation with machine learning and IoT.
"Ask Alexa! What will traffic be like in Munich next week?" BMW Group uses data and analytics to adapt operating models and fuel new service offerings. From predicting traffic dynamics with machine learning based on vehicle data, to correlating Industrial IoT data to optimize production in manufacturing. BMW Group Logistics has been using Splunk to support over 1000 logistics and supply chain planners around the world. Each planner can log into the Splunk Logistics app and work with a custom view according to their individual role and access rights. Thanks to Splunk, BMW Group Logistics can accurately predict packages needed, track costs, and get an overview of the production plans for all car models and derivatives. The interactive dashboards bring insights into warehouses and containers storage and filling level. They enable real-time tracking of car parts and materials - from the supplier, all the way to the manufacturing line.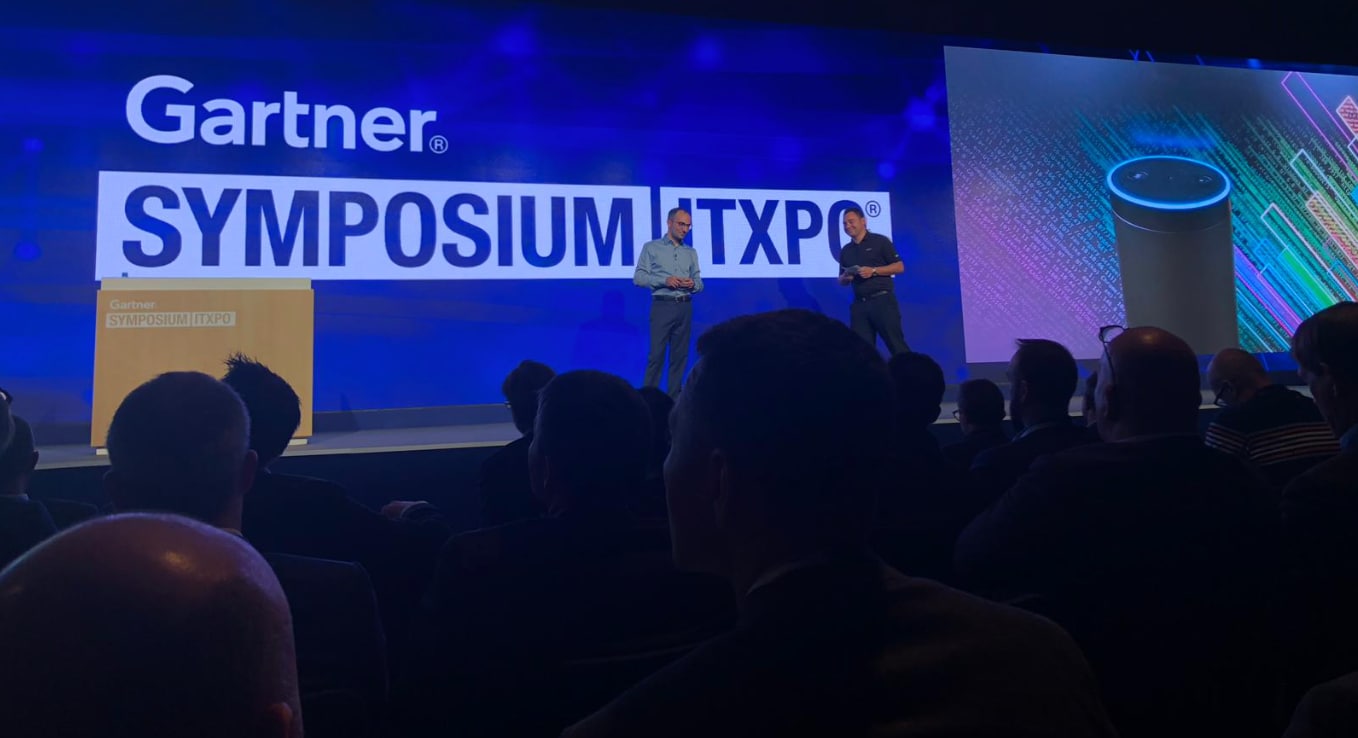 Unicef Donation
Knowing how popular BMW Group presentations have been at recent Splunk events, we decided to donate $10 USD to UNICEF on behalf of every attendee of the session at Gartner. We're pleased to share that this resulted in a €4,150 donation to the charity - so a huge thanks to everyone that joined us on the day.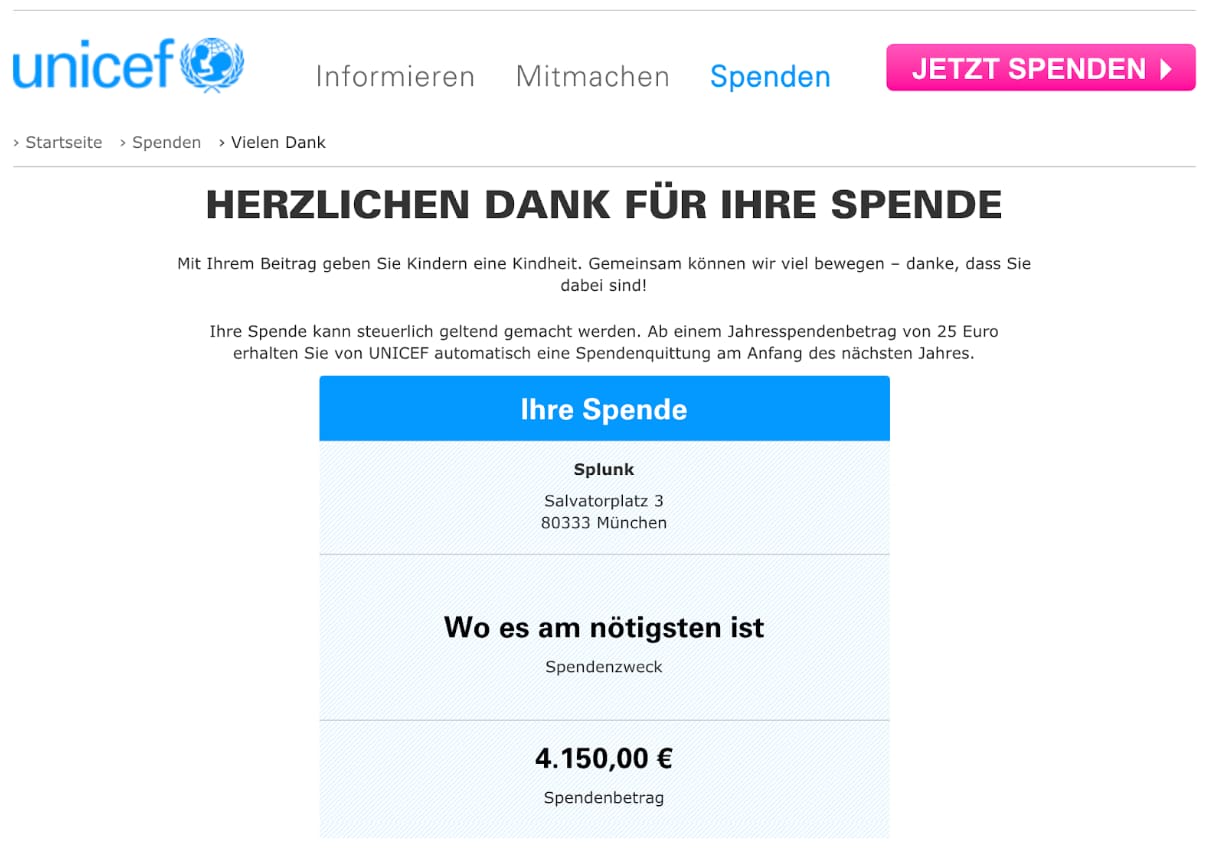 A special thanks to Commodore Richard Winter and Boulos El-Asmar for joining at Gartner Symposium/ITxpo this year.
Happy Splunking,
Matthias