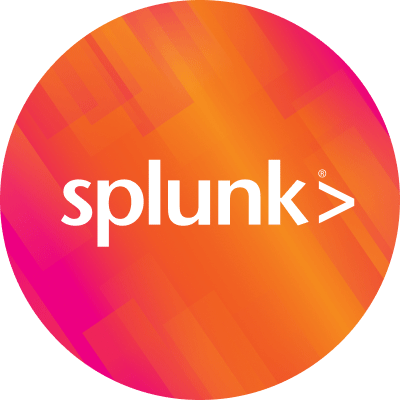 By Splunk October 08, 2013
It's a great time to be doing product marketing for security here at Splunk. Especially because the security awards & accolades keep on coming
Just last week we won the "Best of SIEM" 2013 award by the readers of TechTarget's Information Security magazine and SearchSecurity.com. These awards are especially meaningful because it is you, our customers, who vote on them. You use our software for a wide range of security use cases, get tremendous value out of it, and this is reflected in our Gold award. Thank you!
See the full award here. Some great snippets from the write-up include: "Splunk's flagship SIEM system, a security tool for machine-generated big data, received top scores across the board."……."Splunk indexes ACSII text, using up to 150 commands, to offer statistical analysis and visualizations through its dashboards, which received high marks from readers."……"The SIEM software also scored well in granular and flexible policy definition, data archiving and event correlation. Splunk received high marks for the technology's integration and compatibility with existing systems, devices and applications."………"Overall, readers were pleased with their return on investment, as well as the vendor support and services."
Speaking of accolades, for a brief history on Splunk in the security space and our fast ascent through the Gartner Magic Quadrant for SIEM, see my prior blog post here.
----------------------------------------------------
Thanks!
Joe Goldberg