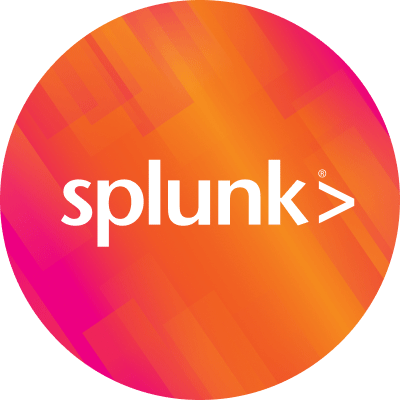 By Splunk November 14, 2016
Learn all about Splunk at AWS re:Invent 2016.
I first heard the phrase 'Security Requires Visibility' during the Introduction to AWS Security session at the 2015 AWS SF Summit. I must say, it immediately resonated.
Over the past 3 years at Splunk, I've spoken with customers such as Adobe, Autodesk, FamilySearch, FINRA and more about how they leverage Splunk visibility to help ensure security and compliance on AWS. The reason is simple and was best said by AWS themselves – 'Security Requires Visibility'.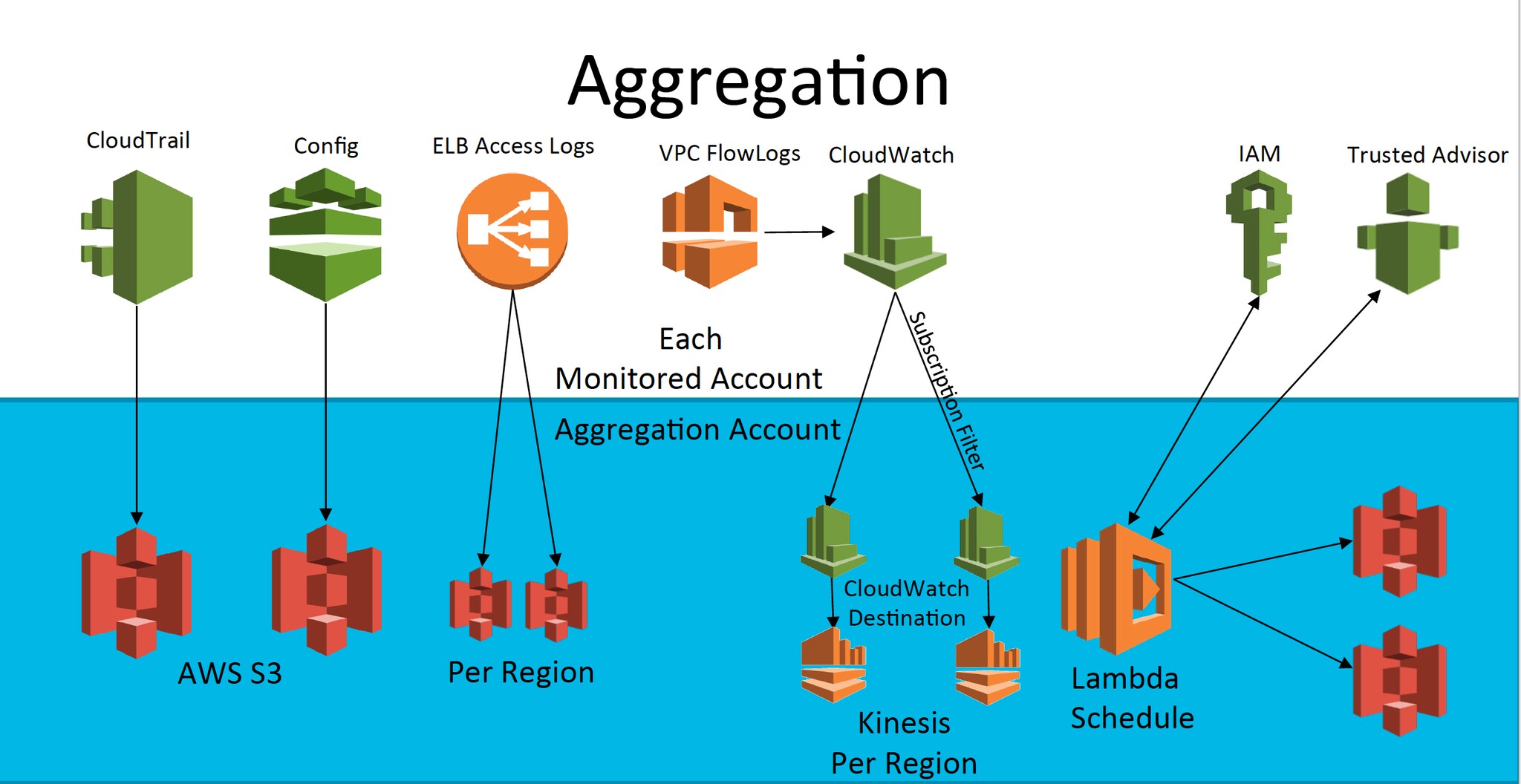 Given this simple axiom, I'm thrilled that at this year's re:Invent, Adobe will be speaking on how they use Splunk to achieve AWS Security Monitoring and Compliance Validation on AWS. The title of their session provides another simple and powerful axiom – 'You Can't Protect What You Can't See". They'll be talking about how they use Splunk to automate data collection for security monitoring as well as to validate compliance for large numbers of AWS accounts.
If you're at AWS re:Invent, this is a session you won't want to miss. If you're not at re:Invent, check out the presentation Adobe just gave at .conf2016.
After watching, perhaps you'll come up with your own axiom connecting security and visibility. Please share your ideas in the blog comments!
Thanks for reading.