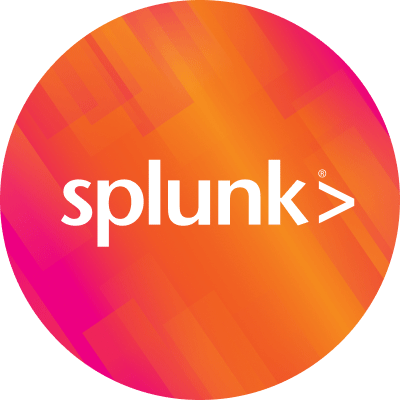 By Splunk June 05, 2008
Yesterday marked yet another milestone in my life as an author. I got the first 5 chapters of my book back from production. The Applied Security Visualization book is slowly coming together. After working on the book for one and a half years, it is great to finally see how the book is going to look. The graphs are placed on the pages and the layout is done. It finally feels like a real book. The book will be out by BlackHat at the beginning of August.
You can pre-order the book on Amazon. It is about 400 pages and contains the following chapters:
Visualization
Data Sources
Visually Representing Data
From Data to Graphs
Visual Security Analysis
Perimeter Threat
Compliance
Insider Threat
Data Visualization Tools
The book ships with a live visualization CD. DAVIX, the data analysis and visualization UNIX, contains all the visualization tools discussed in chapter 9. They are all readily installed so you can use them to visualize your own data. No need to go through any crazy installation processes. The Web site for DAVIX is going to be ready by BlackHat, where we will officially launch DAVIX. If you are interested in a pre-version, drop me an email.
By Raffael Marty