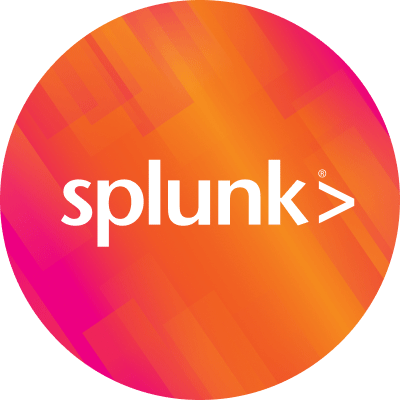 By Splunk November 16, 2016
Learn all about Splunk at AWS re:Invent 2016.

It is a special time of the year for the Splunk Security Team as we are few weeks away from AWS re:Invent 2016. It will be an electrifying few days and we look forward to interacting with the AWS community, Splunk customers, security practitioners, and partners. Furthermore, we are excited to learn about their use cases, workloads and innovative ways in which they use Cloud, Splunk Cloud and Splunk security solutions.
Security Day
Join us on December 1st in the Splunk booth #206 to learn about key security themes and solution that will help accelerate your journey to the Cloud.
The Splunk theater session will have presentations throughout the day by AWS, Palo Alto Networks, and Splunk that will address a wide range of security issues. A sample of the theater sessions on Security Day include:
Machine Learning and Security Analytics: This session will provide an overview of Splunk security portfolio along with numerous security use cases across various verticals. Come learn how you can leverage Splunk from ingesting machine data, to running an automated SOC, to using it for advanced analytics and behavior-based detection.

Building a Lean SOC Using Splunk: It is time for security teams to rethink their Security Operations Center (SOC) design. A lean SOC provides agility, flexibility and scalability, while improving the efficiency and effectiveness of security staff and tools.

Explore SIEM in the Cloud: Find out how Cloud-based SIEM services help security teams improve threat identification and risk mitigation, reduce remediation cycle times, and demonstrate regulatory compliance, all without the hassle of setting up and managing complex hardware.

How to Architect a "Security Nerve Center": Find out how Splunk can be used to extend security architecture beyond legacy preventative technologies, and events-based monitoring to build a security nerve center that uses connected intelligence for security operations to gain full visibility and responsiveness across the entire security ecosystem.
Security Demos
If you like security demos, we have it covered! We will have security subject matter experts in our booth who can discuss your security use case and walk you through demos of Splunk Enterprise Security, Splunk User Behavior Analytics, Adaptive Response, and more.
Don't Wait for re:Invent to Get Started !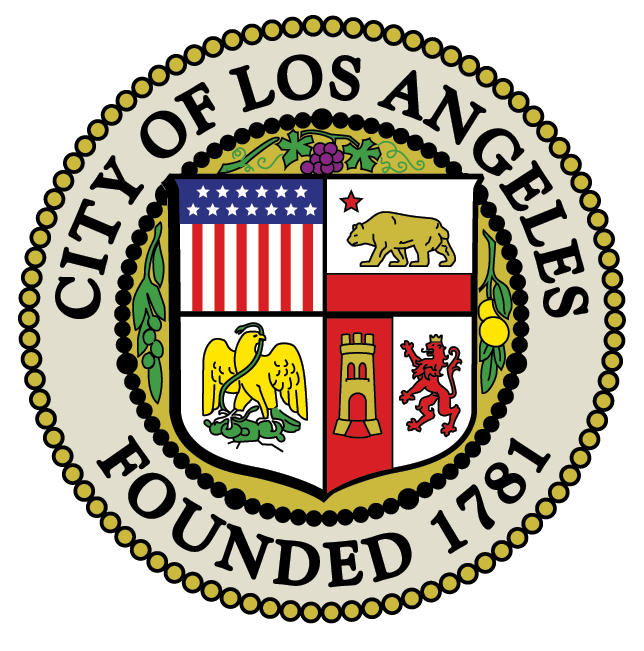 While we all anxiously wait for re:Invent, here are few resources for you to find out how Splunk customers are using Splunk Cloud with Splunk security solutions to solve key challenges.
City of Los Angeles: Find out how the City of Los Angeles built a scalable SaaS security information and event management (SIEM) solution using Splunk Cloud and Enterprise Security to identify, prioritize and mitigate threats, while also gaining visibility into suspicious activities and assess city-wide risks.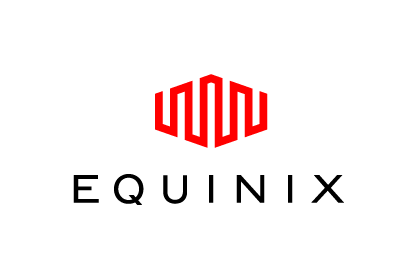 Equinix: To gain a unified view across its security infrastructure, Equinix built a cloud solution with centralized visibility and SIEM functionality that could be implemented efficiently and without significant operational effort.
We continue to see a significant adoption of our security solutions in the Cloud. Customers, such as Equinix, City of Los Angeles and more continue to be absolutely delighted by the value they get by using Splunk Cloud (which runs on AWS) and Splunk Security solutions.
I look forward to meeting you at AWS re:Invent2016 in few weeks!
Girish Bhat
Director, Security Product Marketing
Splunk
----------------------------------------------------
Thanks!
Girish Bhat