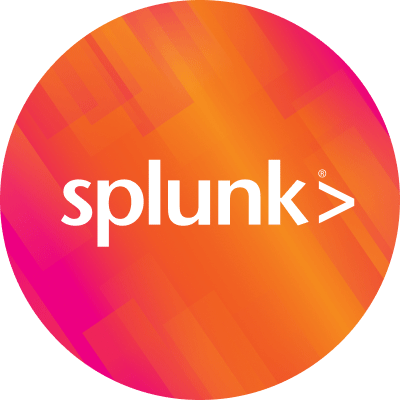 By Splunk February 17, 2016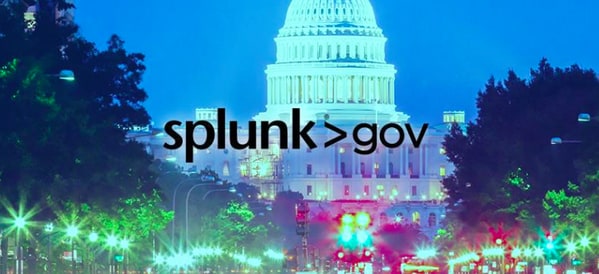 With Valentine's Day in our rearview mirror, it is an ideal time for government to reflect on its relationship with… data.
Across the board, government agencies need to have a closer, more collaborative relationship with their data. Data volumes are growing more rapidly than ever and departments across government agencies are facing an overwhelming amount of data-related challenges every single day, while simultaneously coping with shrinking budgets. From safeguarding our nation's networks and protecting sensitive citizen information to enhancing IT operations and ensuring public satisfaction, data has become increasingly important in today's constantly changing cyber climate.
Data analytic tools, such as Splunk software, provide public agencies with tools that cut across different organizational data silos to support and optimize every component of government IT. From cybersecurity and IT operations to compliance and cloud, data analytics provides valuable insights and visibility to deliver government services quicker and more effectively.
By using data analytic platforms, government agencies are able to make smarter, better informed decisions, work at a faster pace and address all key security and IT operations needs. These analytic tools also allow government agencies to retire their expensive, cumbersome legacy systems, which will in turn drastically cut costs and improve operational efficiency.
2016 is the year for all government leaders to tap into the power of analytics by truly investing in their relationship with data.
To learn more about how Splunk can help keep strengthen government's relationship with data– check out our Public Sector solutions.