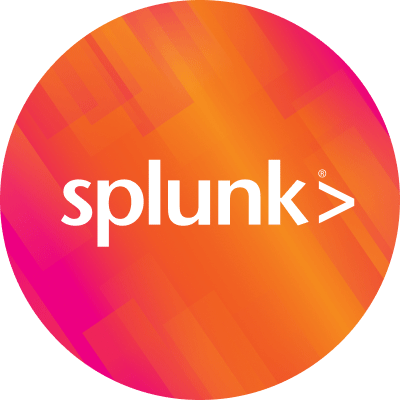 By Splunk August 11, 2017
Is Splunk expensive? As mentioned in an earlier post answering your most common pricing questions, customers frequently express concern that our pricing is too complex and difficult to predict.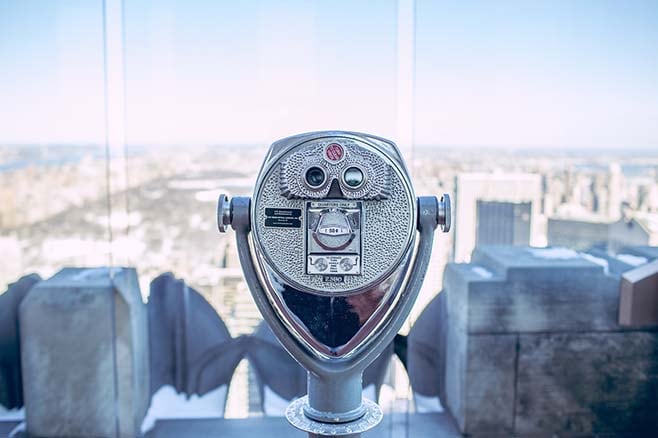 But hopefully, after reading that post, the fuzziness around our pricing and programs has been cleared up and you might be left with another question: "What will my organization get out of an investment in Splunk?"
If you find yourself wondering "How much am I willing to pay for log search?", you may be looking at Splunk the wrong way. Splunk is WAY more than just log search. Splunk can index, correlate, search, and visualize ANY type of unstructured data—which includes logs but also wire data, API payload data, streaming event data and more, in real time.
Splunk Enterprise and Splunk Cloud offer a fully extensible, massively scalable platform that delivers real-time insights using machine-learning powered analytics. There are premium solutions that sit on top of the platform that provide customers enhanced capabilities around a focused set of use cases, such as Splunk Enterprise Security, an industry-leading, next-generation SIEM that enables organizations to prioritize incidents and take action. Splunk IT Service Intelligence is a next-generation monitoring and analytics solution that provides visibility into the health and key performance indicators of critical IT and business services, as well as the underlying infrastructure. Splunk User Behavior Analytics is a machine-learning powered solution that detects and prioritizes internal and external security threats that would otherwise go undiscovered.
And, most importantly, Splunk offers different lenses through which to view the same data—giving security, IT, developers, business units and more teams the view they need into the data. Still sound like just log search? Your organization has tons and tons of data, but what you really need are answers. Splunk turns data into answers.
So what exactly will your organization get out of an investment in Splunk? That question has been answered by more than 13,000 customers around the world—let's check out a few of them.
Rackspace Uses Splunk to Regain Valuable Time to Focus on Proactive Security Strategies
With Splunk, Rackspace was able to detect and investigate security events at least 70 percent faster than before, allowing valuable security analysts to spend more time focusing on establishing proactive security strategies than chasing down incidents. The insights and agility that Splunk Enterprise gives the Rackspace team has decreased the overall financial impact of security outages by at least 50 percent.
SurveyMonkey Rationalizes Tools by Adopting Splunk, Saves License Costs
Between SurveyMonkey's business intelligence and site engineering groups alone, the firm was using three different analysis tools and paying separate licensing costs for each. "It was not only costing us about 45% more, but we were not getting the value we should have," said Eric Hergenrader, SurveyMonkey senior business intelligence analyst, "Splunk makes it easier to share critical resources." SurveyMonkey was able to replicate the functionality of other tools within Splunk and thereby eliminate them. "We were using Mixpanel for funnel tracking, but saw we could get the same functionality in Splunk with even greater granularity," continued Hergenrader.
State of Louisiana Improves Citizen Experience, Finds Cost Savings in IT Consolidation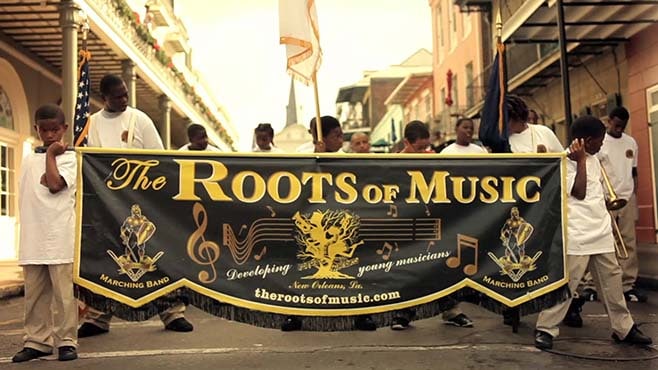 Before Splunk, the State of Louisiana lacked central master data management across its agencies. Because data resided in many disparate locations, citizens had to establish separate accounts with for each agency they needed support from, such as the Health or Children and Family Services Departments. In a statewide IT consolidation effort, the State of Louisiana centralized all of its IT departments across 20 executive branch agencies, bringing 850 staffers and petabytes of data together, achieving $70 million in cost savings and sunset many legacy systems.
How'd they do it?
Splunk Enterprise is the glue that holds the modules together and the single pane-of-glass through which to manage them, without requiring staff hours to monitor logs manually. "Splunk is extremely efficient and helps us make the best use of taxpayer dollars," said Derek Williams, director of data center operations, State of Louisiana. "Not only does Splunk save us money by freeing us from doing things manually with multiple systems, but it also enables transparency. Splunk gives the ability to show people exactly how things are being used and why."
Our customers are our best champions. Through their success stories, you can learn how Splunk can deliver transformative value by reducing the duration and impact of outages and incidents, ensuring availability, uptime and security and more.
For more information, check out the Splunk Pricing Page, and if you have any other questions drop a line to sales@splunk.com and we'll help you out.
----------------------------------------------------
Thanks!
Jon Rooney