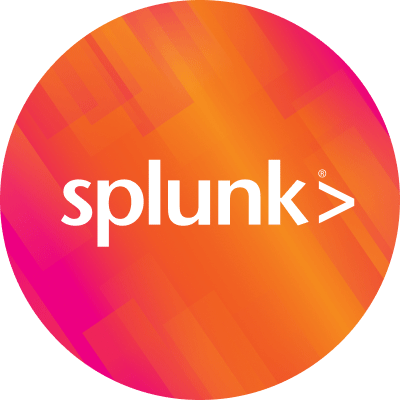 By Splunk April 09, 2015
On my flight to the Splunk Partner Summit in DC, I helped a fellow traveler struggling to push their carry-on bag into the overhead compartment and was reminded of a story a customer told at our company-wide Sales Kickoff. The story was about how the customer was certain he had found the right partner (now his wife) when they were on a date and she was willing to get out of his stalled car, in the middle of a rainstorm, to help him push. At Splunk, we were honored that this was really a parable about our mutual business relationship.
On stage at the Partner Summit, I kept this story in mind as I presented to a room filled with hundreds of partners interested in selling Splunk solutions. Front and center on my mind was that partnership is a two-way street – to have great partners you also have to be a great partner. I was hopeful that the information I was sharing in that keynote would convey just how much we are working to create cloud-based solutions that our partners can easily sell to their customers.
Strategic partners recognize that the cloud is a pillar of opportunity; well aware that every one of their customers has some type of cloud strategy in place. So, I think the partners in the room were pretty excited and empowered to know they can meet this growing demand with Splunk Cloud. It's important that our partners have delivery options available to suit the demands of their customers – but with the same powerful technology they expect from Splunk.
So, I explained that Splunk Cloud offers all the features of Splunk Enterprise with all the benefits of software-as-a-service. In a nutshell, Splunk Cloud is instant, secure, reliable, and hybrid. I emphasized how I believe this really is a journey to the cloud. I see this as the beginning of a seminal shift in the market – where customers are moving more and more workloads to the cloud – and that together we can enable this shift and help customers find their way.
After the presentation, during my one-on-one conversations and group dinners, I heard firsthand just how much our partners value their customers. They are constantly looking for new and innovative ways to help their customers improve their business – whether it's through more effective operations or smarter technology. Many of them see Splunk Cloud as the perfect fit. They believe that with less of a focus on the mechanics of deployment, they will have more time to engage with their customers on higher value-added activities.
Flying home I reflected on the events over the last few days and kept coming back to the idea that being a good partner really is a two-way street. The value our partners bring to our service, our culture, and our business is priceless, so in turn, we must be sure to nurture this relationship by first listening and then enabling – keeping them in mind every step of the way.
If you are a partner or reseller looking to provide your customers with more options and greater value through Splunk Cloud, let's take this journey to the cloud together. Like any good partner, we're here to help you push whenever you need us – whether it's a large deal or a stalled car.