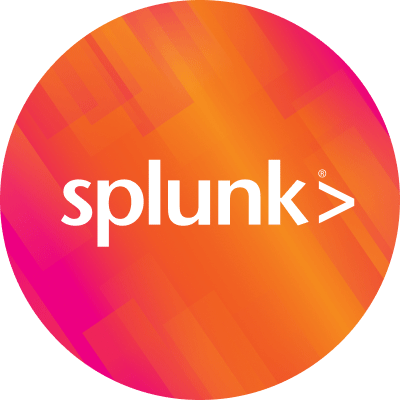 By Splunk April 24, 2018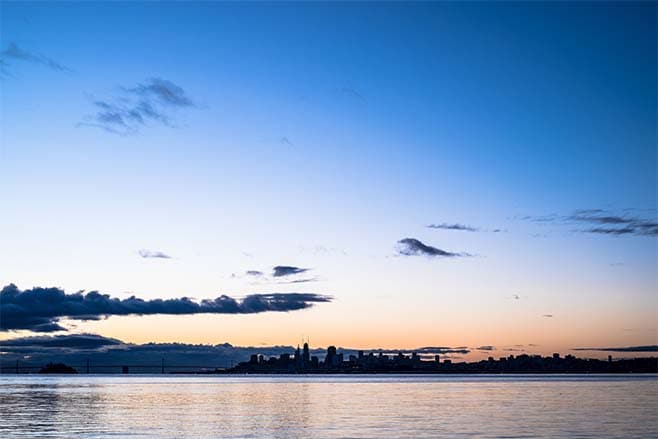 I'm a bike commuter. My ride from the north into San Francisco follows a stunning route, from the foothills of Mt. Tamalpais, across the Golden Gate Bridge, to the Splunk headquarters near AT&T Park, home of the Giants baseball team.
Slow and steady, I pay close attention to details—the condition of the roads, as well as the quality of the day's news or music that stream into my headphones. Some of the roads are butter-smooth, while others are pothole-ridden. Some of the sounds are meaningful, and even inspirational; others are just noise—buzzword-filled stories or advertisements for products and services I don't want or need. These lengthy rides provide me with ample thinking time. Pun intended, I'm going to roll with this comparison between experiences on the road and Splunk's latest round of innovation. Today's announcement builds on Splunk's evergreen mission to make machine data accessible, usable and valuable to everyone.
Artificial Intelligence Becomes Actionable for Enterprises
During my rides, I often tune in to NPR (Northern CA-based, of course I do.) Lately, I've noticed an increasing buzz surrounding artificial intelligence (AI). Simultaneously, reports claim AI is shaping the latest in consumer tech and also threatening future job growth. All of this is in the absence of a widely accepted definition of the term.
Those of us dedicated to enterprise software are presented with a critical opportunity to move beyond the buzz. I'm excited to lead Platform marketing at Splunk, a company that has, for a decade, invested heavily in machine learning (ML)—predictive analytics, data clustering, and anomaly detection—which is a subset of artificial intelligence. Our customers—Hyatt, Recursion Pharmaceuticals, and TransUnion to name a few—rely on Splunk AI and ML to deliver actionable performance, productivity, and security benefits that map their real-world IT, security and business needs.
Artificial intelligence through machine learning is integrated across our portfolio. AI through ML is embedded in our premium solutions (Splunk ITSI and Splunk UBA) for specific IT and security use cases. We also offer a customizable solution, Splunk Machine Learning Toolkit (MLTK)—applicable for a broad variety of use cases—within Splunk Cloud and Splunk Enterprise.
Today, we are excited to announce new portfolio enhancements. With the latest release of Splunk IT Service Intelligence (ITSI), our solution for IT monitoring and analytics, customers can use AI to predict imminent outages and how their service health—as well as the overall end-customer experience—could be affected by these outages. The latest release of Splunk User Behavior Analytics (UBA) features new machine learning models, enabling customers to identify and address time-sensitive security problems and insider threats more quickly. The latest release of our Splunk Machine Learning Toolkit includes a new Experiment Management Interface, making it easier to view, control, evaluate, and monitor the status of machine learning experiments.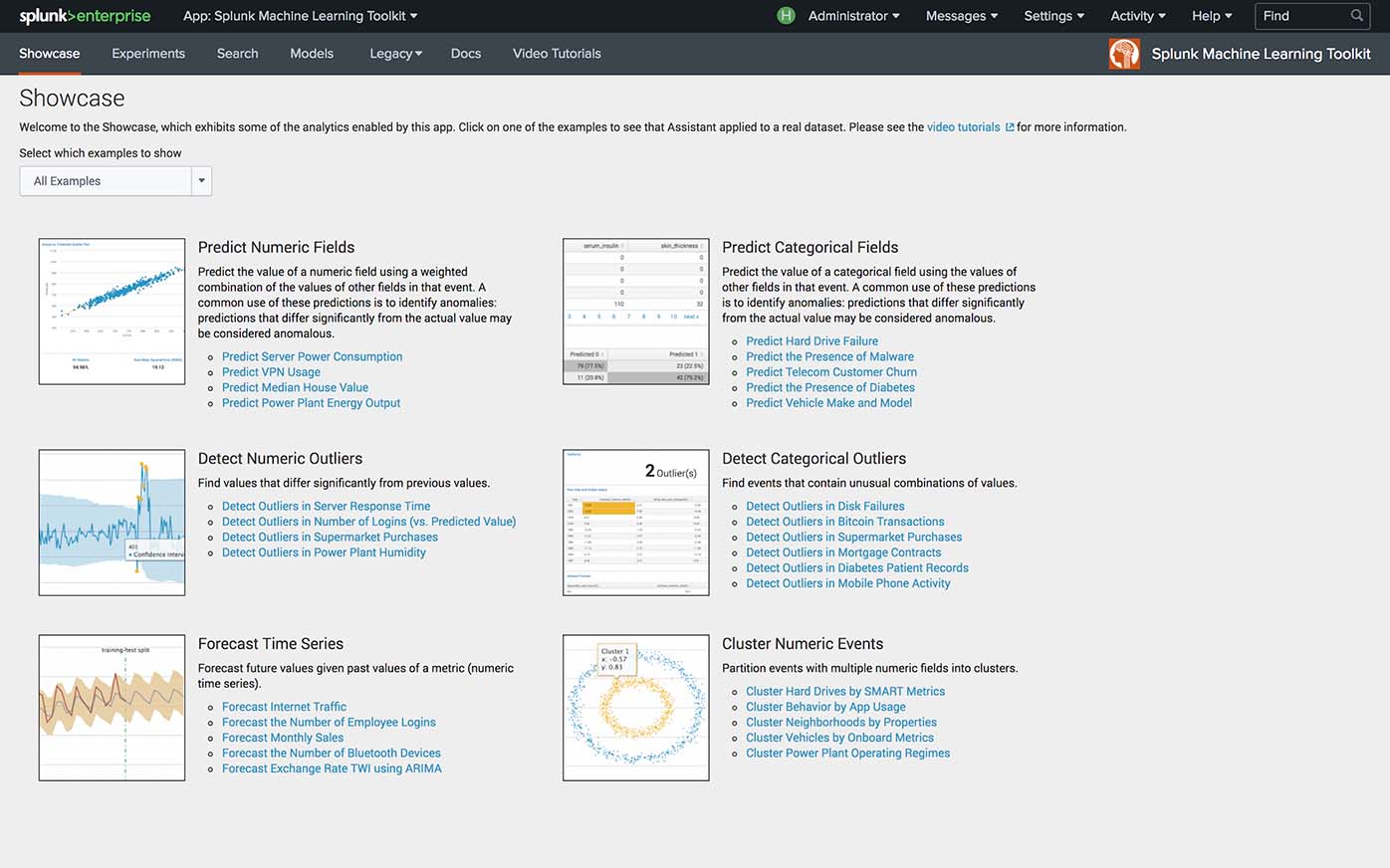 Expanded Integration With OSS and Cloud-Native Technologies
The quality of the roads I ride on affects my biking experience. Similarly, the value of a Splunk experience is determined by the ability to tap into the data sources and streams that matter most to organizations. Quality matters. Who wouldn't prefer an Autobahn-style highway that makes it easier and faster to extract valuable insights, instead of a pothole-pocked road?
Expanding our open technology ecosystem, we're introducing new integrations with open source software and cloud-native data technologies. Splunk Connect for Kafka integrates the Splunk platform with Apache Kafka, a highly scalable and reliable method for handling real-time streaming data. Splunk Connect for Kubernetes and Splunk Connect for Docker unify the Splunk platform with the leading solutions for automating deployment, scaling, and management of containerized applications. All of these integrations address our customers' needs to ingest and analyze even more real-time data streams from any data type or source, and for any use case.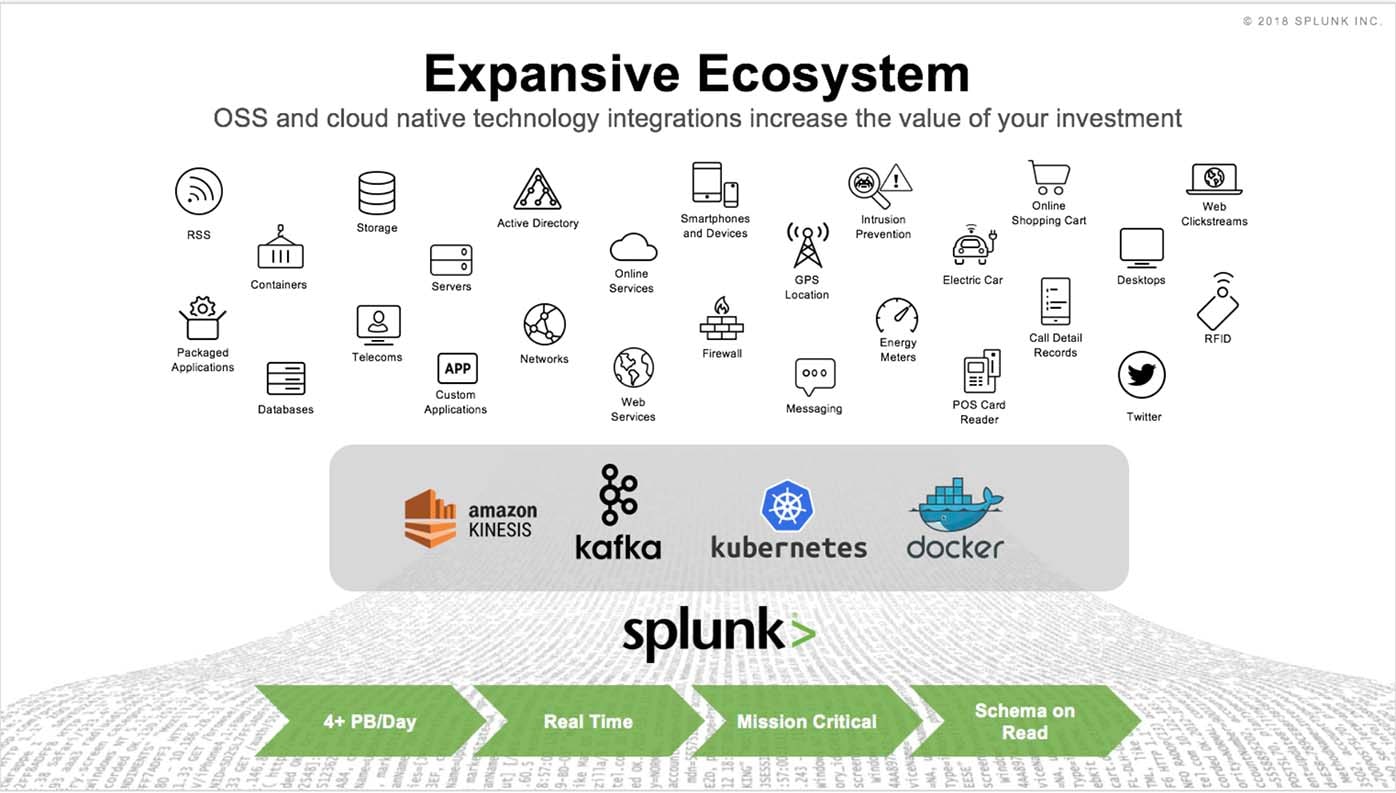 Continued Leadership in Performance and Scale
The time it takes me to get to work is influenced by a combination of factors. In-tune and high-performing gear compensates for my slowly aging muscles.
Muscles don't play a role in influencing the outcome of data analytics queries, but performance and scale certainly do. Splunk Cloud and Splunk Enterprise 7.1, ITSI 3.1, UBA 4.02 are our best-performing releases ever.
In addition to performance, we are also delivering the ability to get more answers from unstructured as well as structured data. Splunk is well-established in the unstructured data world. We've built our brand on the success of thousands of customers, including more than 85 of the Fortune 100, who are asking just about any question and getting precise answers from logs and other unstructured data types.
We're getting rolling with structured data use cases as well, powering organizations to monitor and alert on business KPIs, CPU speeds, available disk space, temperatures from IoT devices and sensors, and more.
To improve the structured data side of Splunk solutions, we updated our metrics engine to empower customers to get answers from numeric data points up to 2000x times faster than before (that's not a typo—two thousand times faster than the same query with Splunk Enterprise 6.6). This means that customers can now monitor those CPU speeds and temperature readings at a massive scale.
Our customers are also asking for more flexibility in how they manage their data, as well as an intuitive way to visualize it. To this end, the latest Splunk Cloud release delivers Dynamic Data: Self-Storage, empowering our SaaS customers to move data from Splunk Cloud to their own Amazon S3 storage environments. Splunk Cloud as well as on-premises Splunk Enterprise customers will benefit from Minimal Operations Downtime, which ensures searching, monitoring, and alerting are completed before system upgrades or rolling restarts occur. All Splunk products and solutions have a refreshed and crisp UI, ensuring the insights from data are clearer than ever before.
We're also introducing the Splunk Essentials series. These are free, easy-to-install and use applications that show users exactly how to use Splunk Enterprise and Splunk Cloud to address very specific use cases such as brute force detection, malware and General Data Protection Regulation (GDPR) compliance. These will be available on Splunkbase.
Over the course of the next few days, stay tuned for a series of blog posts that drill into these products and solutions. We'll also share stories about how our customers are driving digital transformation with the Splunk platform.
Read on and ride on!
Jerome Stewart
Head of Platform Marketing, Splunk
----------------------------------------------------
Thanks!
Jerome Stewart