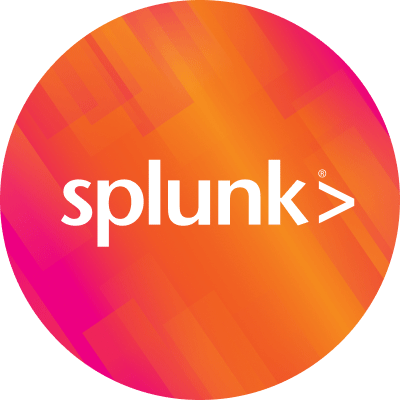 By Splunk December 21, 2018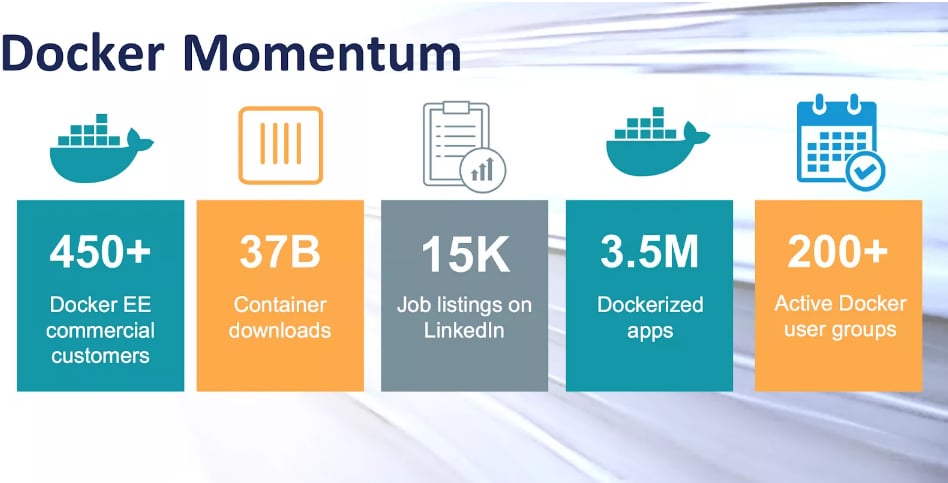 I wanted to share some exciting updates since we announced the official support for the Splunk Docker image.
.conf18
October was an exciting month as we headed to Orlando to attend .conf18, the annual Splunk user conference. This was the largest conference to date with nearly 10,000 attendees. There were some excellent presentations on the topic of containers and Splunk, and if you couldn't attend, I'd highly recommend listening to "Dockerizing Splunk at Scale 2 : The Container Strikes Back" and "A Container Adventure: Scaling and Monitoring Kubernetes Logging Infrastructure."
AWS Container Marketplace
We're excited to be a launch partner for the AWS Marketplace for Containers that was announced at AWS re:Invent in November. Now Splunk customers have the option to deploy Splunk Enterprise on containerized infrastructures directly in AWS and realize the benefits of low TCO, faster time to value and increased flexibility and agility. Also read Paul Davies' blog, "Running Splunk in Amazon's Elastic Container Service," for further insight on Splunking your AWS environment.
Docker Certification
We're happy to announce that the Splunk Docker image is now certified by Docker and available on the Docker Store. Check out this Docker blog, "Docker Certified Logging Containers and Plugins from Partners," for more insight.
Github Repository
Along with the official release of the Splunk Docker image, we also created two Github repositories—docker-splunk and splunk-ansible—that have source code and documentation for the Docker image. It's been great to interact with the community on Github and get their feedback to improve the Docker image. Many thanks to our community members for their contributions to these repositories; your contributions and ideas are adding tremendous value to the Splunk on Docker initiative.
KubeCon
We also attended the KubeCon conference in Seattle and demonstrated Splunk Enterprise running on Kubernetes along with our container monitoring solution. Check out our "Deploy Splunk Enterprise on Kubernetes: Splunk Connect for Kubernetes and Splunk Insights for Containers (BETA) - Part 1" blog post for more details.
Persistent Storage
One of the questions is that given the transient nature of containers, how can we take care of data persistence with Splunk? Check out 3idx1sh1cm-pvc and 3idxc3shc1cm1lm1dep-pvc written by Splunk guru Matthew Modestino for details. Also checkout Matt's blog, "Splunk Connect for Kubernetes on EKS!," for additional commentary.
Wish you all a happy holidays, and happy Splunking!
----------------------------------------------------
Thanks!
Amit Mookerjee