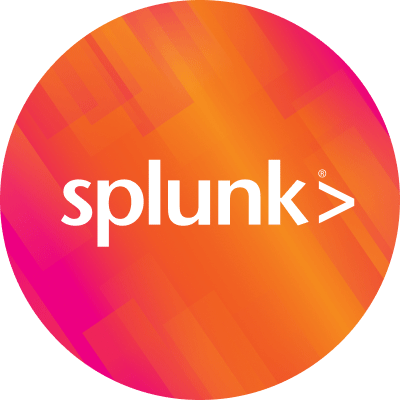 By Splunk February 03, 2015
I am thrilled to announce the availability of Splunk Mobile App 2.0. With the new release, Splunk Mobile App now supports Android phones as well as all iOS devices.
Enterprise Ready
What's most exciting to me is that Splunk Mobile App now supports enterprise security requirements for single sign-on and Mobile Device Management compatibility. And with support for Splunk Enterprise search head clustering, Mobile App can now meet the needs of large-scale deployments.
Essentially, Mobile App has now moved from an early adopter curiosity to a fully-fledged enterprise app and bona fide interface to Splunk intelligence.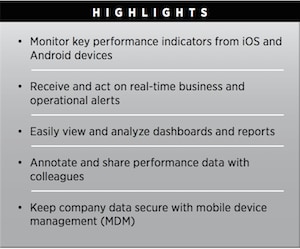 Flexibility for Front-Line Admins
The Mobile App allows operations to stay on top of ops status and quickly resolve issues while on the go. It's about freedom and convenience without compromising their ability to keep the business running in real-time.
Intelligence for Managers and Execs
With customized dashboards and alerts, Mobile App keeps management and execs current and allows them to anticipate and act upon challenges and opportunities. It's about giving them the chance to view and use critical operational and business data. No more excuses, no need to wait for quarterly reviews.
Splunk Mobile App is a free extension to Splunk Enterprise that every customer should consider using. If you're a developer, data scientist, or part of an operations team, there's no better way to show your impact than to put the results on managements' favorite radar screen.
Cheers!
Kevin
----------------------------------------------------
Thanks!
Kevin Faulkner