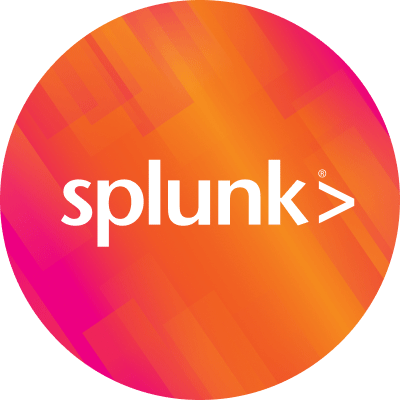 By Splunk April 30, 2019
With an always-on life—and one where your systems are also 'always on'—you need to be able to act and even interact with your data to run your business day-to-day. We've already heard and continue to hear from customers the need to follow or stay plugged into their KPIs when they're away from their desks. In response, Splunk's engineering teams are doubling down on building new capabilities in mobile and augmented reality (AR) to bring your data to where you are—in the palm of your hands (that's where you want it, right?). Through Splunk Connected Experiences (whose capabilities include the Splunk Cloud Gateway, Splunk Mobile, Splunk TV, and Splunk AR), we're making these game-changing advances available to apply to your most pressing business challenges.
Within the manufacturing industry, the AR revolution has already begun its early stages. There are low-hanging fruit opportunities to use AR to impact productivity gains on the factory floor, assist with visibility into the real-time health of machine assets, and coordination of field logistics. And as we continue to hear the refrain of the challenges associated with collecting and merging data from different systems, that's where Splunk's original secret sauce comes in to make all these new capabilities a seamless addition to your analysis.
Pretty much everyone in the modern workforce has a smartphone and has already been "trained" on how to use it. We're familiar with checking messages, the weather, reading news, and performing decision-making tasks—like managing shopping carts and controlling home automation devices. When we think of 'empowering users everywhere,' we think about making the enterprise experience as fun and intuitive as these consumer experiences we're already used to. Through Connected Experiences, we strived to make the AR, mobile, and Splunk TV experiences dead simple. Our goal was to provide the right data to the right user in the precise place where they could best act on it.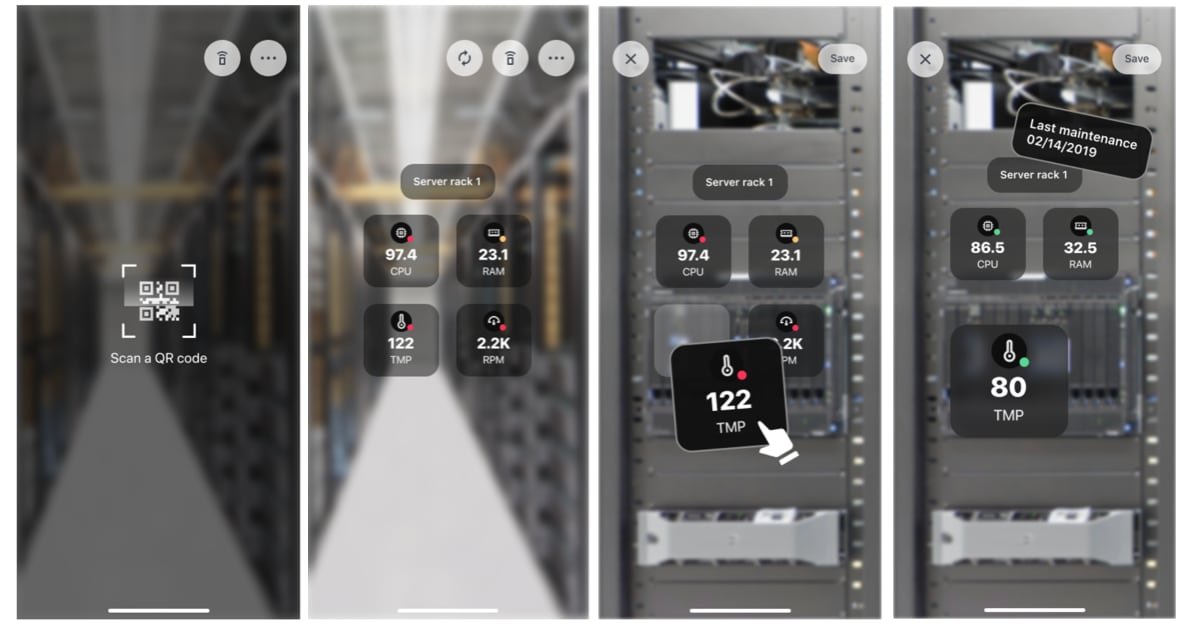 Seeing your data where it lives can be game changing and epically cool when you actually see it in person. Consider the scenario where a maintenance worker is looking at an electric shed filled with electrical lines, of which lead to various power units (which one though? It's hard to tell). With AR, it's like they have Superman X-ray vision and can immediately identify the right parts without needing to look up a complicated schematic map or contact their IT colleague from HQ to walk them through troubleshooting protocols. They're empowered to address issues themselves.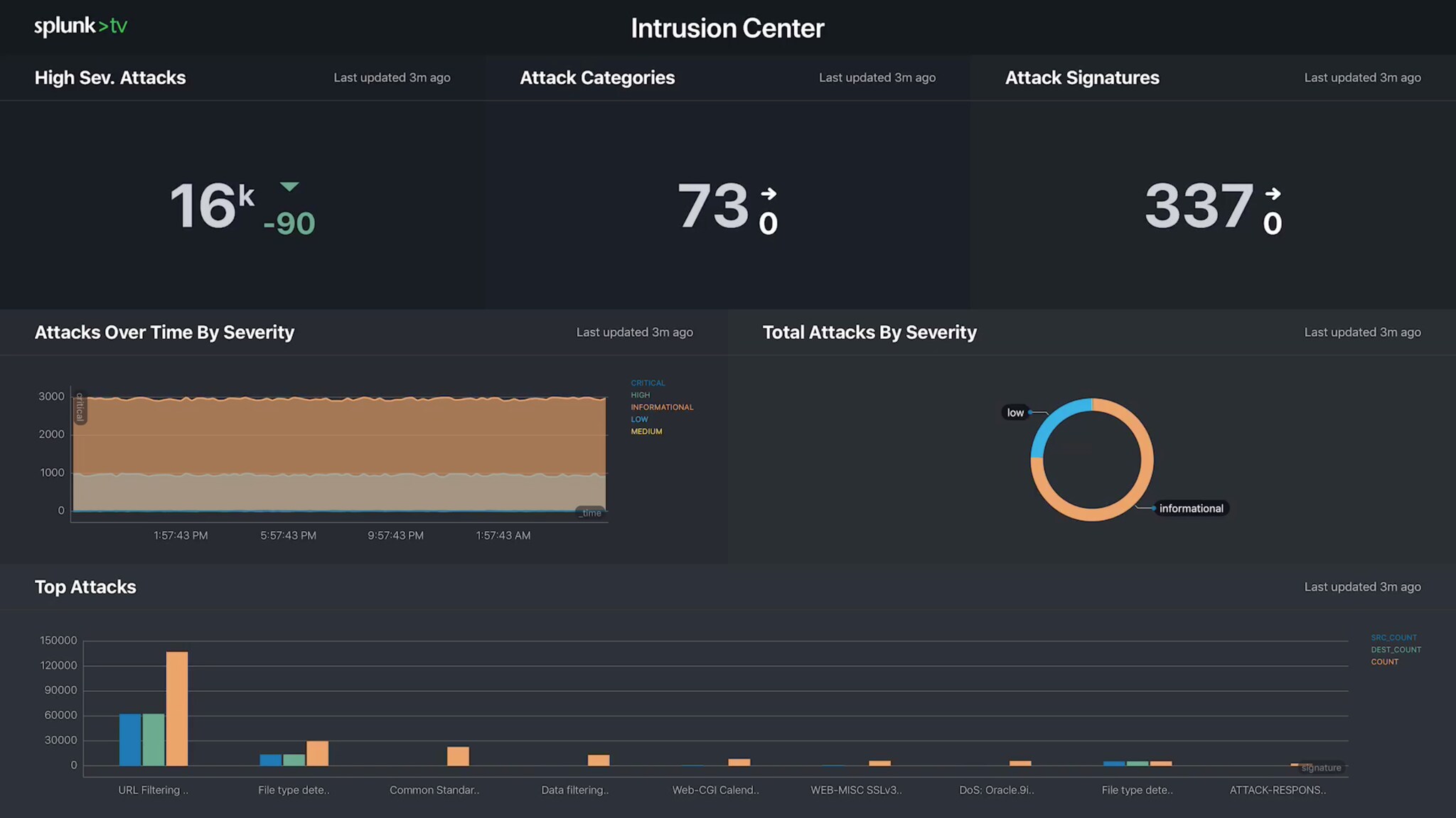 Splunk Mobile promises to make your typical data viewing—dare we say—delightful, with mobile dashboard layouts that make receiving, investigating, and taking action from mobile alerts intuitive and easy. With Splunk TV, rich dashboard displays are secure and ideal for NOC and SOC environments, and as we've seen, Splunk AR is genuinely cool and displays data on real world objects, specifically for folks who may not be familiar with SPL.
Happy Splunking!
---
To start using: For admins, activate the Connected Experiences capability that makes sense for your organization via the Splunk Cloud Gateway.
To learn a little more: Read how we're thinking about augmented reality and how it can be applied to your organization in our "Splunk Augmented Reality: Experience Your Data" e-book.
To see something fun: Watch the Connected Experiences online commercial below.
----------------------------------------------------
Thanks!
Jesse Chor