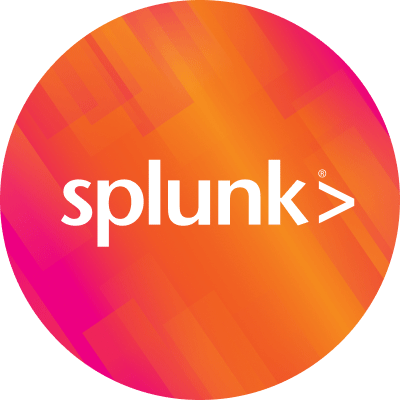 By Splunk April 15, 2015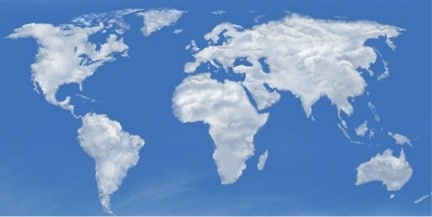 Today I'm at the AWS Summit London and I'm delighted to announce the international availability of Splunk Cloud. We've just had Werner Vogels, CTO of AWS, announce that Splunk is "all in" with AWS and that Splunk Cloud is now available in all of Amazon's international availability zones.
Splunk Cloud is GA internationally and this follows on from Splunk's CEO, Godfrey Sullivan, being one of the keynote speakers at the AWS re:Invent event late last year:
Splunk and AWS have been working closely together for quite a while now. It started with organisations (such as Adobe, Autodesk, Coca-Cola, Intuit and FINRA) moving their workloads to the cloud, followed by enterprise customers using our hourly pricing of Hunk on EMR. Splunk Cloud was launched in the US just over a year ago now with great success and today marks an important moment with Splunk Cloud now being available in all AWS regions. To find out a bit more about how strategic the relationship is between Splunk and AWS, there's a great interview with Marc Olesen (@marc_olesen), our SVP and GM of Cloud Solutions, on TheCube from last week's AWS Summit in San Francisco.
Splunk Cloud is the full Splunk Enterprise platform available as enterprise-ready SaaS. We offer a 100% uptime SLA from very small data sets scaling up to 10TB/day of information indexed and turned into real-time Operational Intelligence. We also offer an online sandbox if you want to try it out for free and mess about with it for a while.
We've got a huge range of different kinds of customers using Splunk Cloud already. At the London AWS Summit, we've just had a UK customer, Sophos, present on how they are using Splunk Cloud. To quote Ross McKerchar, cybersecurity manager, Sophos;
"Splunk Cloud gives us the analytics we require to support our new Security Operations Center (SOC). My team uses Splunk for real-time reporting, alerting and investigative capabilities to complement Sophos technology and help us protect the business, so we need a reliable solution we can count on 24/7. Splunk Cloud is a high-performance, enterprise-ready cloud service delivered from within the EU which is a good fit for Sophos."
This follows on from some great success with Splunk Cloud in the US with organisations such as FINRA (The largest independent regulator of securities firms in the US). If you want to find out a bit more about how FINRA use Splunk Cloud, there is an on-demand webinar that gives some great insight.
There's been a great buzz at the AWS event with a lot of organisations moving their production workloads to the cloud and looking for ways of managing their IT, securing their data and getting a new class of analytics in a hybrid world. If you'd like to find out more about Splunk Cloud then there's a good overview of Splunk Cloud or if you want to just roll your sleeves up and give it a go then try the free online sandbox.
As always, thanks for reading.
----------------------------------------------------
Thanks!
Matt Davies