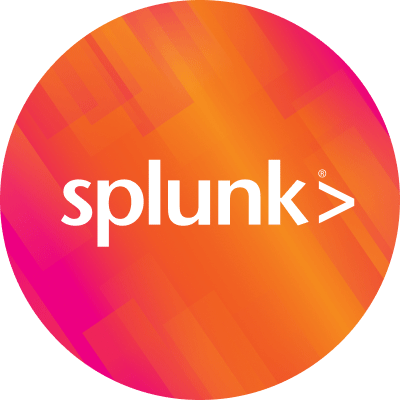 By Splunk October 26, 2018
Updated September 3rd, 2019: There is new information available in a more recent blog post – Admins and Developers, we're transitioning to Python 3!
We're lucky to have an amazing developer community. Extending the Splunk platform with Splunk apps allows users to get more data, find more answers and automate their operations. Many of those apps are written using Python 2.7 bundled with Splunk Enterprise and Splunk Cloud. Python 2.7 is scheduled to reach end of life on January 1, 2020, meaning customers and partners have been asking what we're going to do.

Fear not—we're actively preparing for this change.
We know how much the Splunk platform relies on Python 2.7, as do other Splunk products, third-party applications and integrations. We're exploring multiple solutions to adapt to this change in a way that is architecturally sound and secure.
We're aware of how important this is to you and are going to do the right thing.
As we plan and engineer this change, Splunk is committed to:
Ensuring the stability and security of Splunk software installations and the Splunk platform
Providing sufficient, but not unlimited, time for our customers and developer community to transition
Producing guidance and recommended practices for making the change in your environment
If you're interested in helping Splunk exceed your expectations, we encourage you to:
[new] Take a look at the latest available information over in Splunk Documentation
Talk about how this change will impact your business
Be part of a customer feedback group
Test and provide feedback on potential solutions
Take this survey
Contact us at python27-eol@splunk.com with your questions
----------------------------------------------------
Thanks!
Andy Nortrup