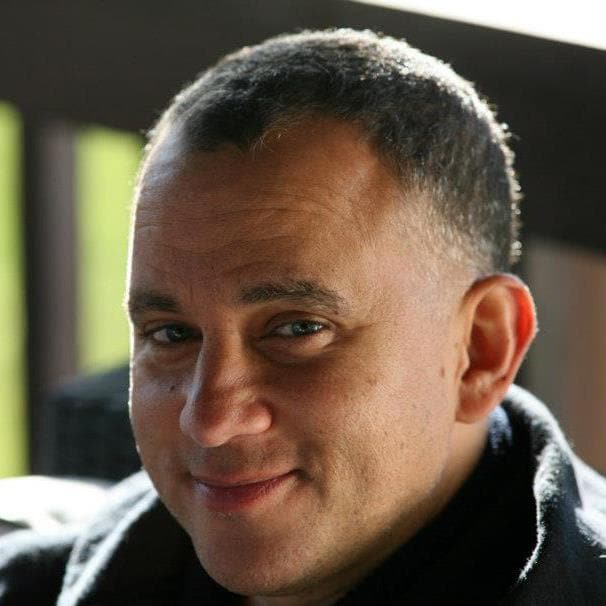 By Charles Jones December 12, 2019
We like mixing things up a little bit once in a while, so we figured we'd walk through a special Q&A facilitated by my partner in crime, Vi Tran, Marketing Lead for Partner Marketing, Cloud Alliances.
We had a series of announcements and launches that we're excited to share with you, so let's dive in!
Vi: Welcome back from good 'ol Vegas! This year's AWS re:Invent felt bigger and the entire Splunk family, including SignalFx and VictorOps, were all over the show floor getting to know customers. I thought it was a great event, how about you?

Charles: Oh man, I loved every minute of it. Talking to our customers has always been one of my favorite things at these types of events — learning how they use Splunk and helping people who don't know Splunk yet see the value in how we can help them throughout their cloud journey.
Vi: What were some of your favorite parts of the event?

Charles: I'm going to have to say some of the announcements we had. Not only further AWS integrations, but also expanding on some of our existing tools to help our users ingest their data into Splunk. We were a launch partner for Amazon Outposts, Amazon CloudWatch Insights API Usage, and we also launched our own Grand Central tool in GitHub.
Vi: WOW! We did a lot didn't we? I definitely remember scrambling to put together content to promote some of those services before we headed to the event. My personal favorite was collaborating with our technical folks to put together blogs that can help explain how customers can gain value from those launches. I specifically enjoyed writing about Grand Central, which is a feature with Splunk App for Infrastructure. It's pretty cool because in just a matter of minutes, you can use automation to capture AWS service data from hundreds of accounts and multiple regions. What about you? What was your favorite announcement?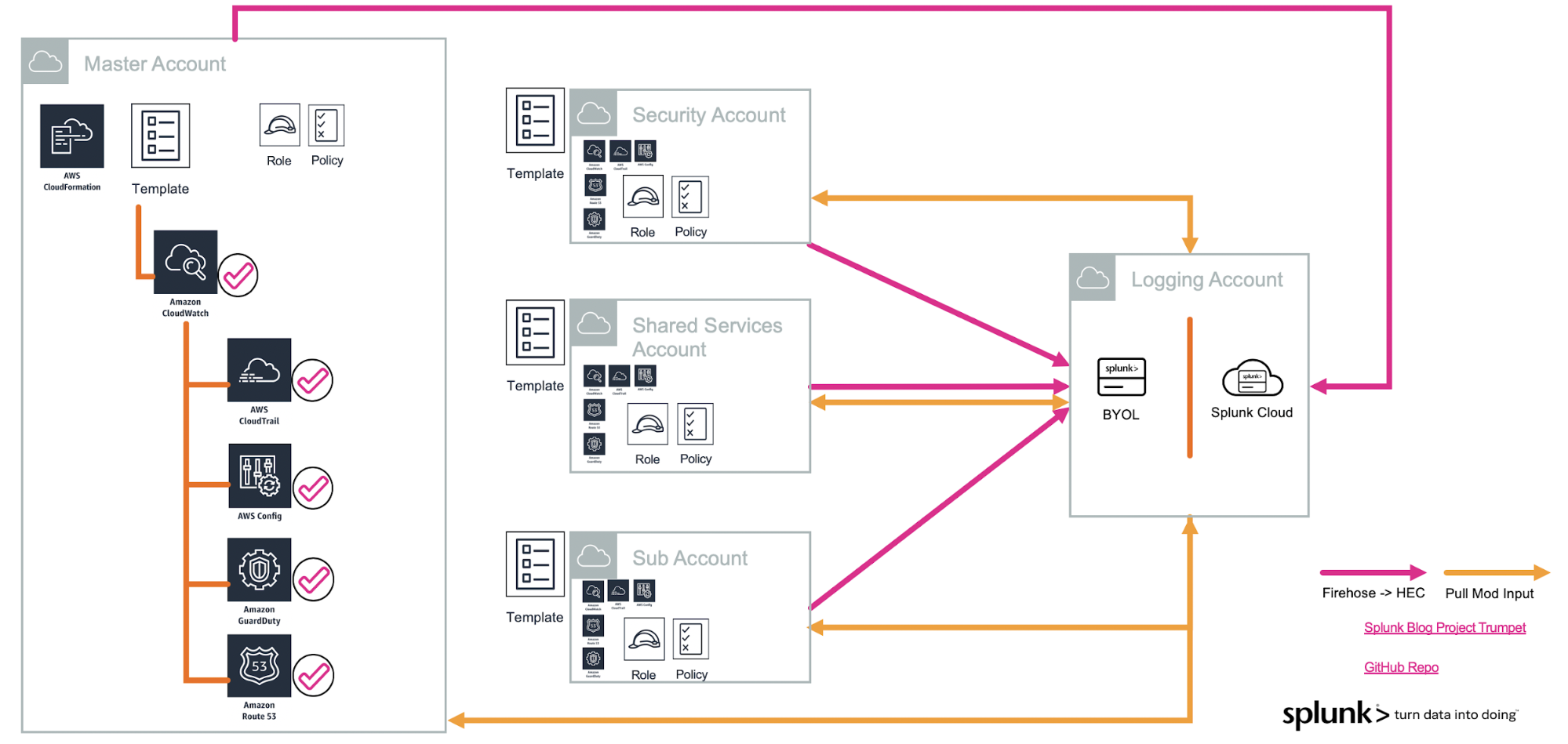 Charles: My favorite would be Amazon CloudWatch Insights API Usage because it truly shows our "better together" story with AWS. From what engineers and customers tell me, there's never been a way for users to see how many API calls they're making and which API endpoint they're hitting. With the recent release of API usage metrics from AWS, we finally have a solution! The cool thing about CloudWatch Metrics is that you can actually pull those into Splunk too — the goodness of Splunk and AWS together.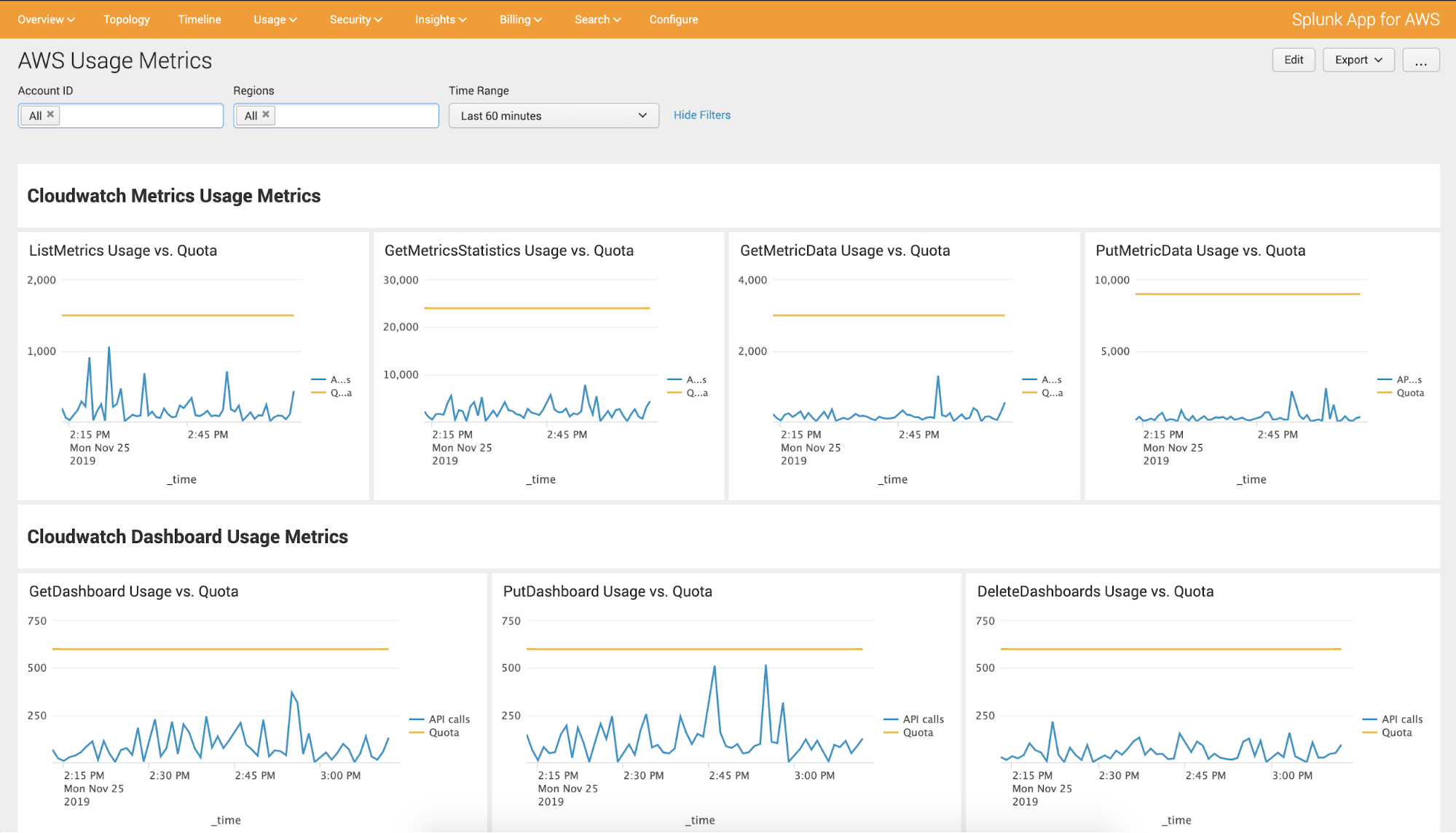 Vi: That's so cool. I've definitely been hearing a lot of noise around that too. It was also great to hear that in a breakout session and see our logo - that's just the marketer in me talking, though! On a more warm and fuzzy note because it's the holiday season, I loved seeing our new family members, SignalFx, in action on the floor with their Diamond booth too. In case you didn't know, Splunk acquired SignalFx to expand our DevOps and APM capabilities.
Charles: I love having new friends join the Splunk family because that means more capabilities for our customers. I almost forgot — we also had another announcement.
Vi: Tell me more! Oh, you mean AWS Outposts, right? Our GSA sales engineers were telling me about that. We were a launch partner during Dave Brown's session at re:Invent. Have you heard the response from customers?
Charles: Gotta love it when AWS invites us for product launches. And yes, AWS Outposts! Tom Heckman and Bill Bartlett were down to the wire putting together our use case for joint customers before Thanksgiving. The product just GA'd at re:Invent, so I'm only hearing a little buzz for now. However, the service plans to deliver a consistent Hybrid IT experience to end customers - even security use cases.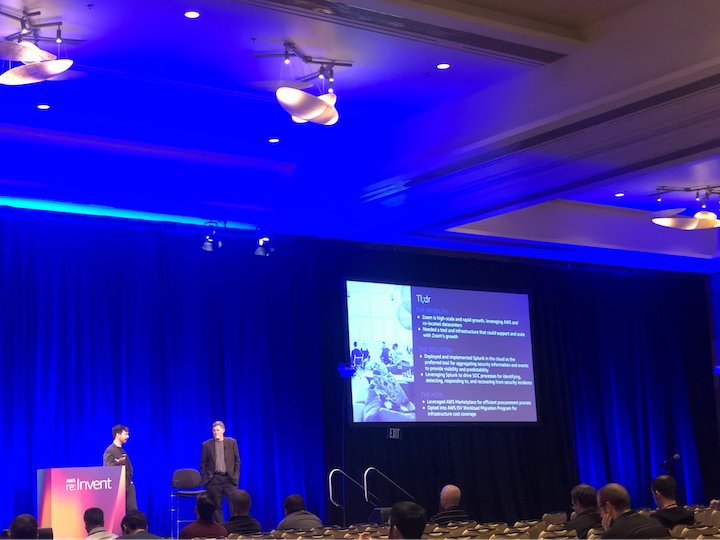 Vi: Speaking of security, we were lucky enough to have Richard Farley, CISO at Zoom, share the story of how they migrated their entire SOC to AWS with the help of Splunk as their monitoring tool. I always love hearing customers share their stories and it doesn't hurt that Richard's a nice dude. We were also lucky that Jordan Harris, regional sales manager, was able to introduce us to Richard and the Zoom team for the presentation.
Charles: There's nothing I love more than a good customer story! Just like AWS, we're very customer-obsessed! Did that rhyme? I meant for it to rhyme.
Vi: Nice dad joke, Charles — it sort of rhymed. It sounds like we did A LOT at re:Invent and I don't think we could've done it without our partner tech team sending commits and compiling technical assets before and during the event. Speaking of valuable teams that helped make our sponsorship better and better every year, I have to give a major shout out to our global events marketing, industry events team — they're the true MVPs.
Charles: It's truly a team effort and I'm so thankful every team continues to put all hands on deck for AWS re:Invent - especially as we get bigger and better every year!
Vi: I think that about covers it for the questions I had for you. Thank you for taking the time to let me interview you and chat through some of the exciting activities we had going on at AWS re:Invent this year!
Charles: Always a pleasure — ciao!
Looking for even more information about the Splunk-AWS joint solutions? Visit our AWS partner page for a deeper dive on all things Splunk and AWS.