It has been a couple of years since I last wrote about how data analytics can help you pick the right gift on Valentine's Day and why it is important to love your date and your data. With the rise of Machine Learning it feels like time to revisit the topic and put the "R" back into romance.
Firstly a disclaimer (having recently watched Blade Runner 2049) - this blog will not cover the moral implications of dating an Artificial Intelligence or robot. Likewise - using data and Machine Learning to find the right person to date using technology was the subject of a great episode of Black Mirror (Hang the DJ). I'm assuming that at least for the foreseeable future, people are still pretty good at meeting people, having a conversation and working out if they want to go on a date. Using ML for that is clearly going to be a "regression" compared to how we do it today .Instead, let's focus on how ML and data could potentially change the experience of Valentine's Day and help (or hinder) the perfect date night on February 14th.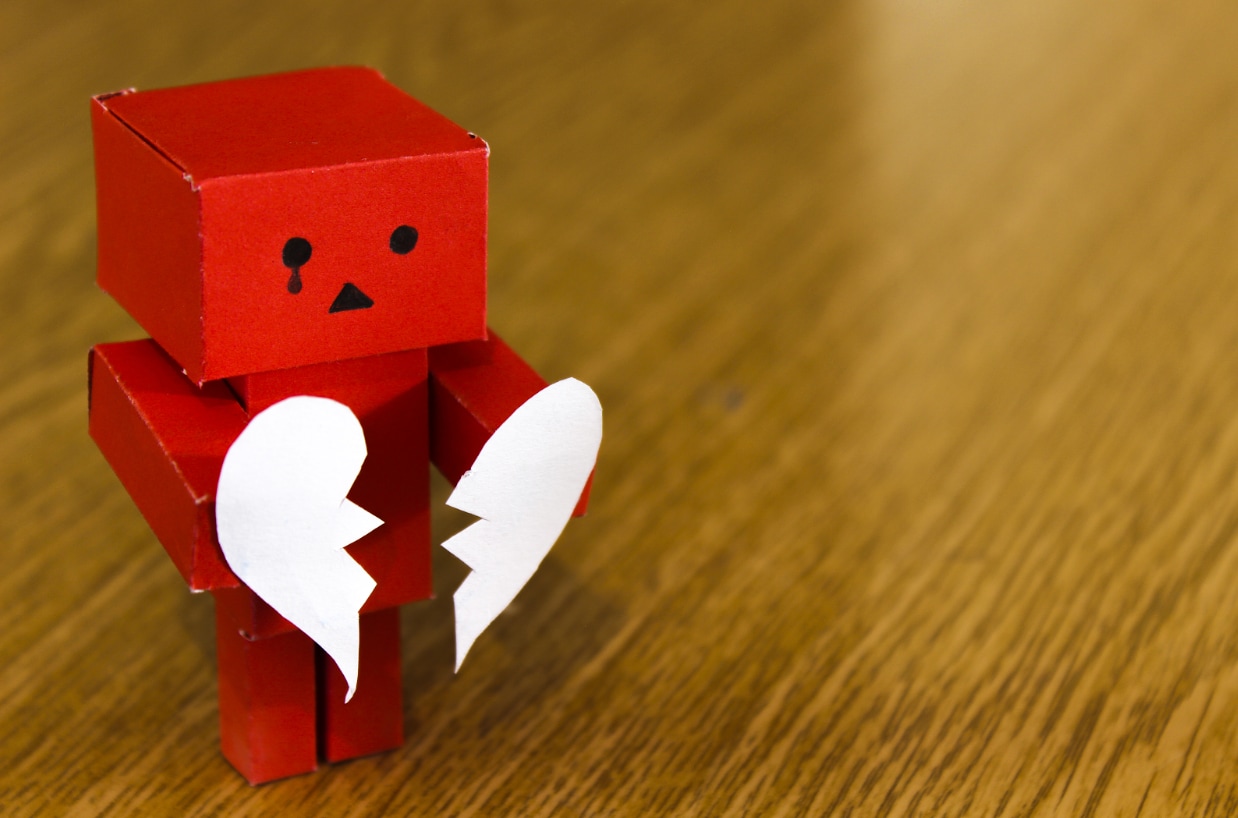 Picking Your Valentine's Day Card
The scourge of many a man trying to get the balance right between too mushy, too crude or some picture of a baby that isn't really that funny or romantic, and looks like you're suggesting having a family together after one date. Here's where ML could step in to help analyse the words and pictures from Valentine's card and give them a "Bloke Suitability" (or BS) rating to help the average man pick the right card. However, you shouldn't need deep learning to know that it may not be sensible to rely on ML in its current state to help you pick the most romantic poem for your loved one, otherwise this could happen:
Roses are red (RGB 255,0,0)
Violets are blue (RGB 0,0,255)
An algorithm decided
That I should post this to you
Turning Your Dating App Into A Dating Coach
Next up - how your dating app could evolve to adopt ML and data analytics techniques to help generate a successful Valentine's Day. Luckily, the machine data that a mobile app generates is perfect for training Machine Learning algorithms. If your profile has been viewed hundreds of times but all you have had are 'swipe lefts' - then that data could help the ML algorithm start to work out why. Maybe by analyzing comments, your photo, the words on your profile and the fact you list "Mr Lover Man" by Shabba Ranks as your favourite song? ML will be able to analyse this information and correlate it with the fact that nobody else with that as their favourite song has had a date on Valentine's Day since 1988 when the song was released.
The Internet Of Things together with Machine Learning is going to make a huge difference to Valentine's Day in the future. Put together they could take some "intelligent alerting" to help your date know where you are, allow them to check you out before they turn up, or take a "predictive action" and make a run for the hills. Assuming the former happens then your personal health device could learn from your personal data to help prevent certain embarrassing situations from recurring: "That fourth glass of wine might be a bad" or "Your heart rate is high and your voice has increased three octaves due to nerves" - maybe the extra glass of wine would be the remedy in this case?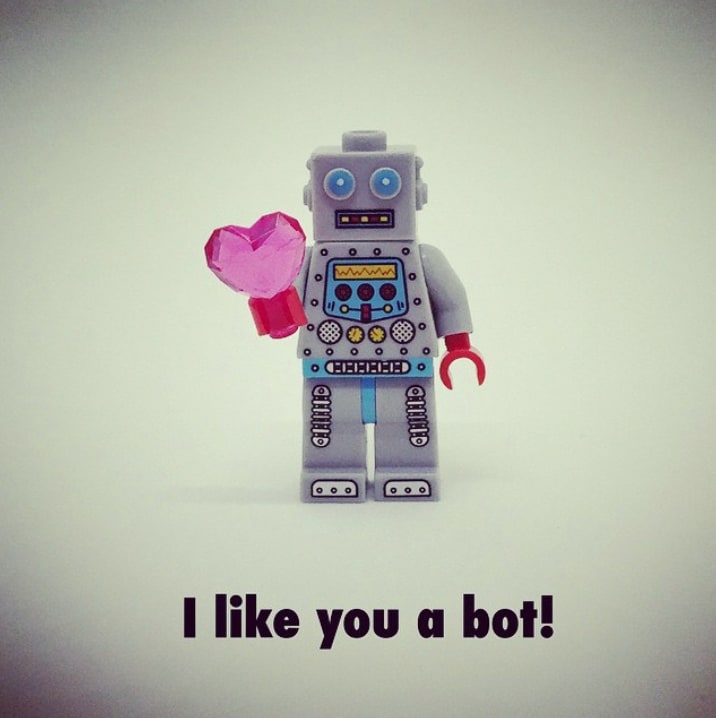 Creating The Perfect Romantic Night In
If you're wondering what you're Valentine's Day movie should be - we've already got that covered. Last year I wrote about using Splunk to find the best film for a romantic night in. Spoilers - turns out it was Forrest Gump (who'd have thought). We might need to apply some more sophisticated ML to predicting what movie makes a successful Valentine's Day night. If anyone has tried using the Splunk Machine Learning Toolkit or event the "predict" command - please let me know how you got on and if there's a better movie (The Notebook is not allowed).
You can find out more about Machine Learning here - but it doesn't need predictive analytics to tell you that reading about ML whilst on your date may not be the best way to put the "R" back into romance...
Happy Valentine's Day!
Matt