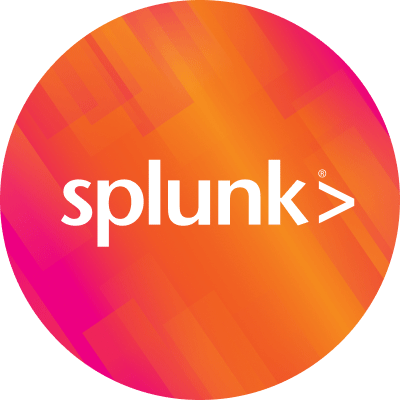 By Splunk May 14, 2019
UPDATED 6/21/2020: Splunk Business Flow is no longer available for purchase as of June 20, 2020. Customers who have already purchased Business Flow will continue to have support and maintenance per standard support terms for the remainder of contractual commitments.
---
It's finally here! On April 30th, Splunk announced the general availability of Splunk Business Flow, a process mining solution that empowers business operations teams to easily discover and explore business processes in order to improve them. The reaction from customers has been consistent: WTF! Everyone wants to know, What The Flow?
If you attended .conf18, you may remember the main stage demo of Splunk Business Flow as part of the Splunk Next wave of innovations: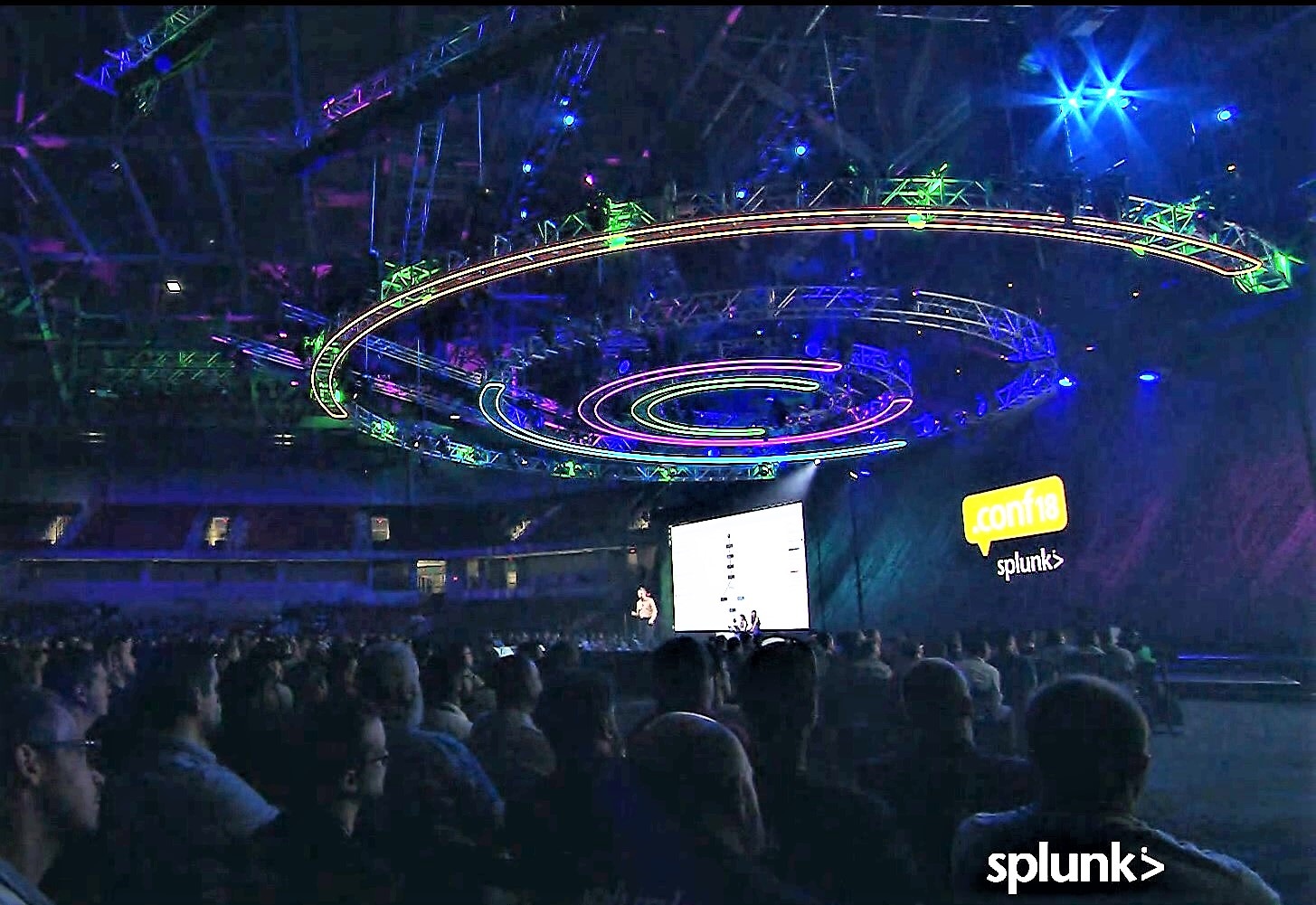 Interest from potential early adopters was astounding with hundreds of attendees visiting the Splunk Business Flow booth after the announcement.
Since .conf18, we've had numerous early adopters evaluate the product. These participants in our early beta program spanned a variety of industries, including Financial Services, Healthcare, Telecommunications, Retail, Manufacturing and many others. Early adopters used Business Flow as a process mining solution for a number of use cases, including both front-end customer experiences and back-end business processes. What was most striking was the reasons why early adopter customers were so excited about Splunk Business Flow. Here are a few of those reactions in their own words, let's start with Domino's:
"As the world's pizza delivery leader, Domino's has always leveraged technology to ensure a seamless customer experience. However, slow and expensive monitoring solutions often require our technical teams to identify business processes up front in order to monitor them. Splunk Business Flow gives us unprecedented visibility into our processes as they are actually happening allowing us to identify unforeseen bottlenecks, increase conversion rates, and ultimately deliver a great experience for our customers."
Progressive Insurance told us:
"As one of the largest providers of online vehicle insurance in North America providing up to 200,000 insurance quotes per day, ensuring a high quality online customer experience is essential for Progressive Insurance. Legacy customer experience and web analytics tools cannot keep up with our aggressive digital demands often leaving us with stale reports. With Splunk Business Flow, Progressive can get timely and continuous transparency into our online customer experience so we can better ensure our customers get a fast and successful online quoting experience."
But one of my favorite testimonials came from Otto Group:
"With Business Flow, it's the first time that we can have a look into the living system. It's like you're using an X-Ray machine into your software. Business Flow can help us find out where are we losing time and losing time often means losing money."
One of the main reasons that the process mining category has remained nascent is the complexity of other solutions on the market. By relying on antiquated data architectures and being tightly coupled to application systems, alternative process mining solutions have been very slow to set up and have required significant ongoing maintenance to keep process models up-to-date.
Splunk Business Flow was designed with these considerations in mind by exploiting Splunk's inherent schema-on-read data architecture. Business processes are discovered just-in-time as the user explores and visualizes them within Splunk Business Flow. That means that as data or its structure changes, Splunk can adapt to those changes very rapidly without requiring a complex data integration exercise. Splunk's unique architecture eliminates that complexity and gets you from zero to process intelligence quickly, sometimes in a matter of minutes. Splunk Business Flow can also provide a more complete and accurate X-ray of your business, since what you see is literally a reflection of the most up-to-date steps in your process.
Splunk Business Flow has the potential to transform business operations teams in the same way Splunk's solutions have transformed IT operations and security operations. I am excited to see how our most innovative customers use the product to drive new forms of digital transformation in their business operations! Don't forget to learn more about Splunk Business Flow here.
----------------------------------------------------
Thanks!
Murthy Mathiprakasam