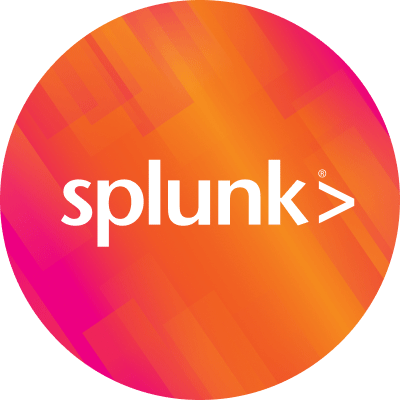 By Splunk May 01, 2017
At Splunk, we talk openly about our Journey to becoming a partner-first organization. If you've been following along, you may have seen some news and announcements about updates, enhancements and expansions to our Partner+ Program in recent months and we are EXCITED about what's cooking!

In case you missed it, we have brand-new tracks in our Partner+ Program for Technology Partners, Managed Service Providers, Professional Services Partners, plus a substantially updated Reseller Partner Program that rolled out in March. Not only has the Partner+ Program accelerated, we've completely revamped our partner communications and engagement opportunities and added new marketing offers for all partners. Plus we've invested in dedicated Technical Symposiums --enablement events just for our partner community (hint: it's not too late to get in on this action - reach out to your Splunk Partner or Distribution Account Manager for details).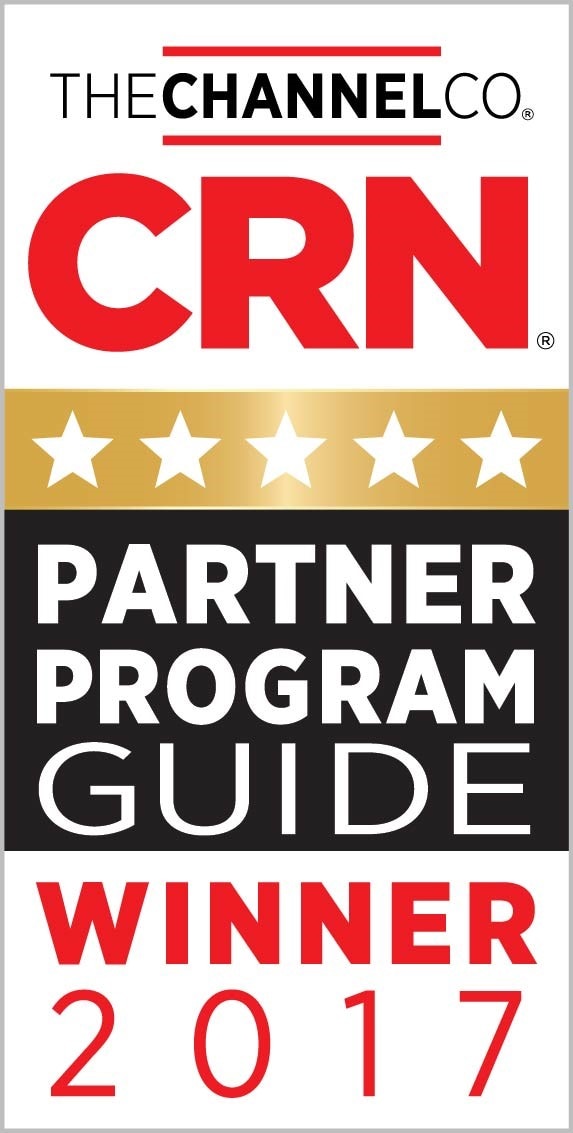 While we are just getting started with our Partner+ Program updates, we are proud as punch to garner industry recognition for our enhancements to-date, earning a place amongst the ranks of the industry's leading partner programs with 5-Star Program honors from CRN!
What's the CRN's 5-Star Program Guide? It's the leading source of recognition for technology companies who offer Resellers and Solution Providers the best channel partnering elements across the IT industry. Selections were determined by The Channel Company's research team based on vendor program investments, offerings, partner profitability, partner training, education, marketing programs, resources, sales support and communications.
We also earned a spot on CRN's Big Data 100. The annual list recognizes the ingenuity of companies bringing to market innovative offerings for harnessing the increasingly huge amounts of data generated in today's digital world, raising the bar for data management and challenging established IT practices. To compile the list, CRN's editorial team identifies the IT vendors at the forefront of data management, business analytics and infrastructure technologies and services. The resulting Big Data 100 list list is a valuable guide for solution providers seeking out key big data technology suppliers.
Splunk has also been named one of the top 20 vendors in CRN's 100 Coolest Cloud Software Vendors for 2017. Now entering its seventh year, the 100 Coolest Cloud Computing Vendors list serves as a comprehensive guide designed to help solution providers navigate the cloud computing market. The awards recognize and honor industry leaders in cloud computing based on two criteria: vendors with leading-edge products; and those with the ability to extend the adoption of cloud software.
There are many people working behind the scenes to make Splunk Partner+ bigger and better than ever, and it's fun to recognize the accomplishments of some of the folks making it all possible. In CRN's list of 2017 Channel Chiefs, CRN acknowledges the tech industry's best and brightest channel leaders. Channel Chief honorees are selected by CRN's editorial staff on the basis of their professional achievements, standing in the industry, dedication to the channel partner community and strategies for driving future growth and innovation. This year, Splunk's Brooke Cunningham and Cheryln Chin snagged two spots on the list; Brooke also earned honors as one of the 50 most influential Channel Chiefs for 2017.
I get to work with both of these fantastic leaders; not only are they singularly focused on making the Partner+ Program the best, high-growth partner program in the industry, but nurturing and growing their teams as they lead Splunk's transformation to a partner-first company.
While the people and partner programs at Splunk are earning industry recognition, what all Splunk'ers carry with us is an understanding that partners are at the heart of everything we do. Our success is not be possible without each of you - our partners. On behalf of everyone at Splunk, thank you for your partnership and continued feedback, which have helped us improve and set us apart this past year. And thank you to CRN for the recognition of our partner program and following our Partner Journey. Stay tuned!
2017 Splunk Partner+ Awards
----------------------------------------------------
Thanks!
Jessica Walker McFarland