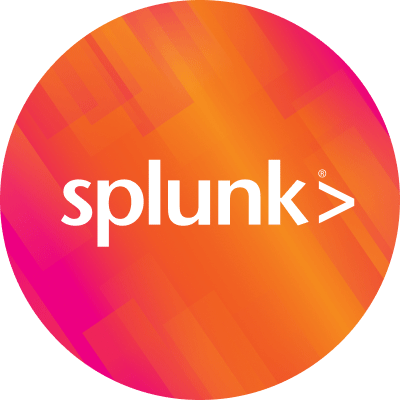 By Splunk February 21, 2017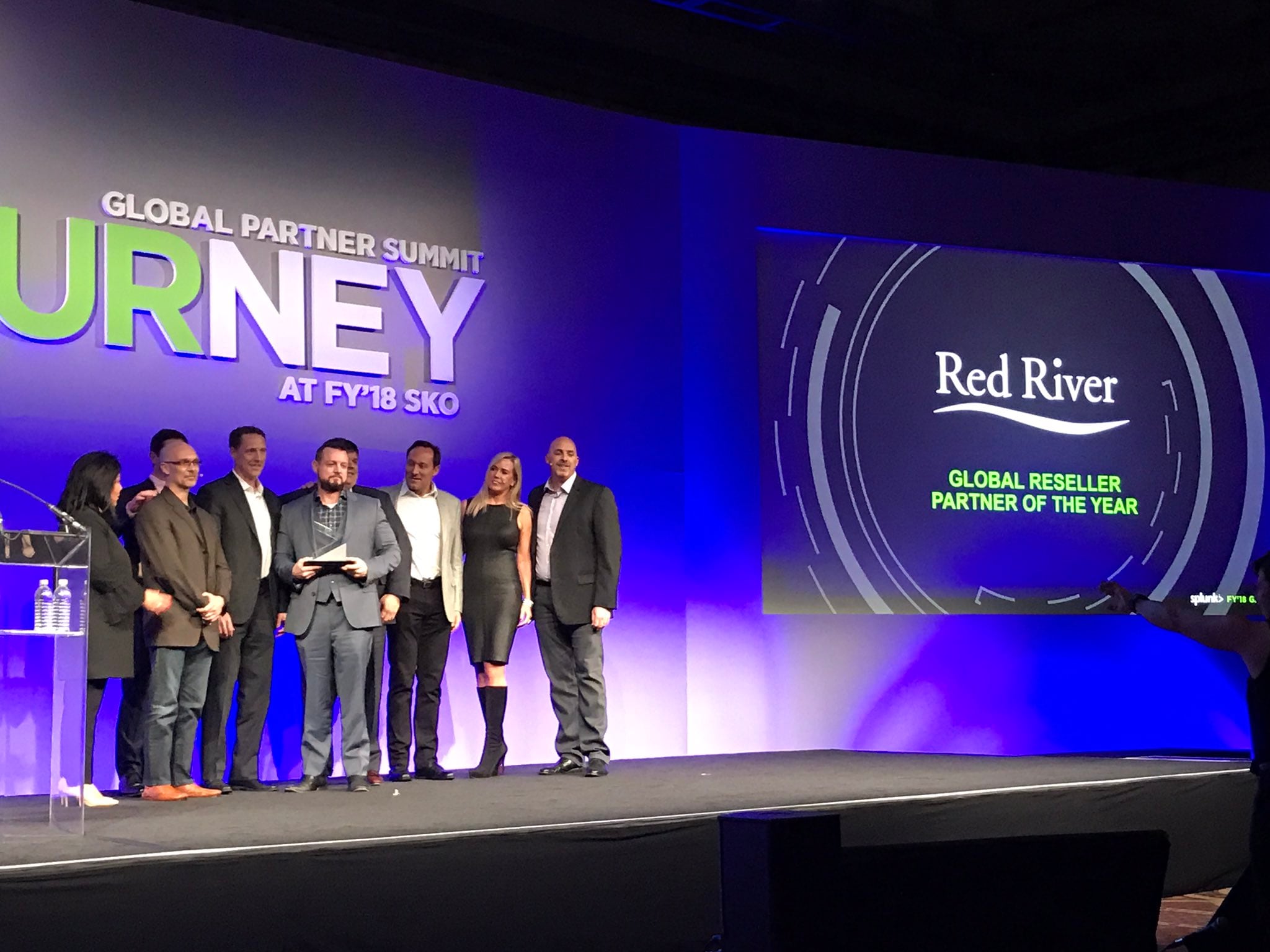 With the convergence of Splunk's new fiscal year, Global Partner Summit and our Global Partner+ Program Awards, there's call for celebration as we look back on our previous year's achievements and look towards FY'18.
Partners are vital to Splunk and continue to push the envelope and innovate every day. From creative sales techniques to innovative program execution, from app and technology development to delivering world-class services, Splunk Partners excel in their commitment to customers and the Splunk Partner+ Program while demonstrating an ability to strategically find and lead incremental business.
Throughout the past 12 months, Splunk Partners achieved remarkable success. The Partner+ team would like to recognize select partners who exemplified the core values Splunk Partner+ Program coupled with stellar performance. Our global Partner+ Award winners go above and beyond expectations to deliver outstanding customer successes.
Before we announce the FY'17 Partner Awards, I want to personally thank each and every Splunk Partner for your constant collaboration, commitment to excellence, and customer-first mentality. Splunk thrives when you succeed and your partnership drives Splunk to a higher standard.
Join me as I congratulate and virtually high-five our entire Global Partner ecosystem and this year's Partner+ Award winners!
FY'2017 Splunk Partner+ Award Winners:
Global Winners
Americas Winners
Public Sector Winners
EMEA Winners
APAC Winners
We are energized and ready to kick off FY'18 and continue on our path to excellence, growth and new opportunities with you, our valued Partners. I can't wait to see what's next!
Thanks,
Jessica Walker McFarland
Director, Global Partner Marketing
Splunk
Congrats to @Accenture, our Global Alliance Partner of the Year! You've demonstrated the true meaning of partnership! pic.twitter.com/fViqxcvC93

— Splunk Partner+ (@SplunkPartners) February 21, 2017
----------------------------------------------------
Thanks!
Jessica Walker McFarland