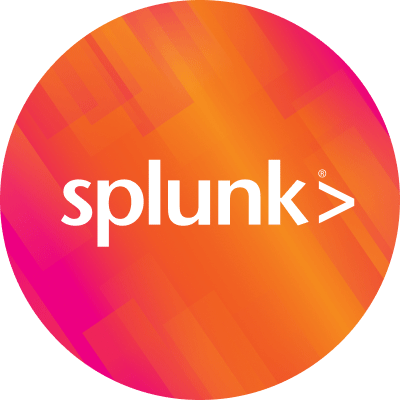 By Splunk July 30, 2018
In July of 2017, the Splunk Partner+ team launched a new and improved Partner Portal with enhanced functionality so our partners could easily engage with training, enablement, marketing and programmatic materials. While we were on our way to becoming an award-winning partner program, we knew there was a strong need to simplify our systems and make it easy for our partners around the world to manage their Splunk business.
Available to all partner types within our Partner+ ecosystem, the Partner Portal delivered key new functionality at launch, including single sign-on into our other partner tools, a partner news center, market development fund (MDF) requesting, business planning, deal registration and certification status.
Our goals were simple: enhance the Partner Experience by helping our partners manage, grow, train and engage, all through one comprehensive Partner Portal website.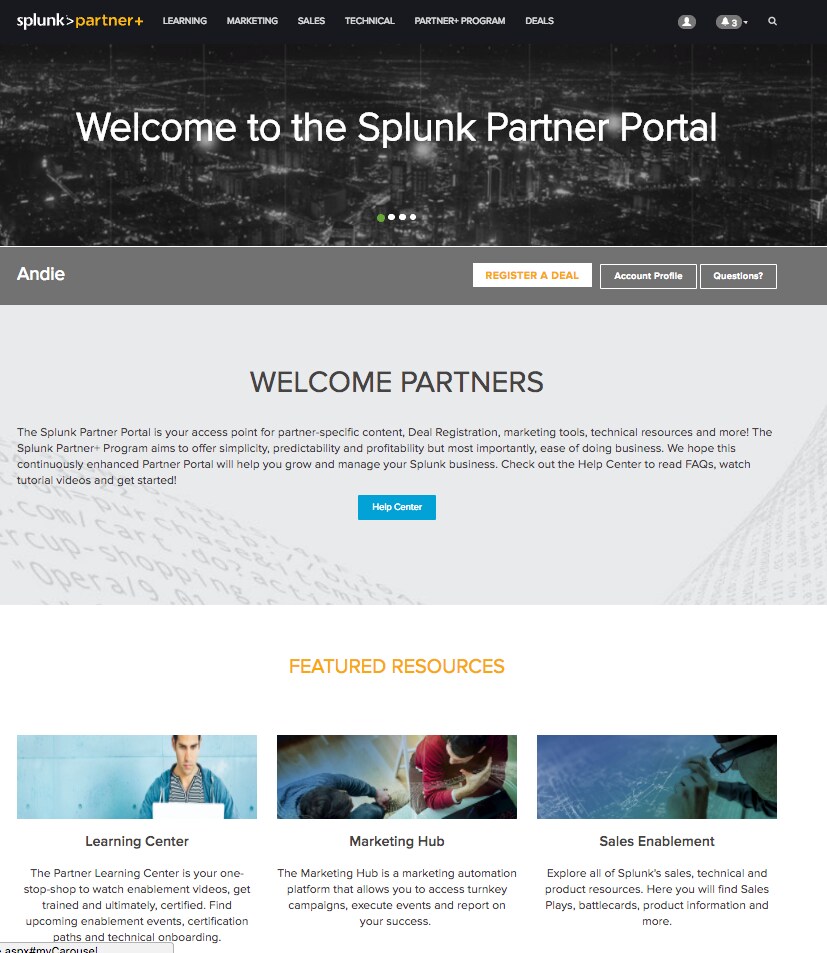 Award Winning Integration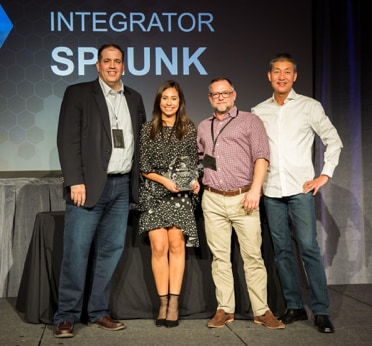 The Partner Portal project was critical on our journey to become a partner-first organization, so we were thrilled to be recognized by partner relationship managed (PRM) vendor, Impartner, for our efforts. Seven months after launch, Splunk won the Impartner Integrator Award at the ImpartnerCON18 User Conference!
The Integrator Award is awarded to an Impartner customer who leads the way in creating a closed-loop business management process.
From integrating MDF requests to the the deal registration dashboard through certification processing, our Partner Portal implementation took into consideration the partner's journey and their continuous investment in Splunk.
Enhancements
While we were proud to deploy the first release of the Partner Portal experience, we knew there was still a lot of work to be done, so right after launch, we got to work on implementing upgrades and enhancements.
We introduced additional Partner Portal functionality at our annual Global Partner Summit this past February. These enhancements included a new view for our Distribution Partners, a customer-facing Partner Locator, a new joint Business Planning tool and single-sign to easily access Sales Enablement content.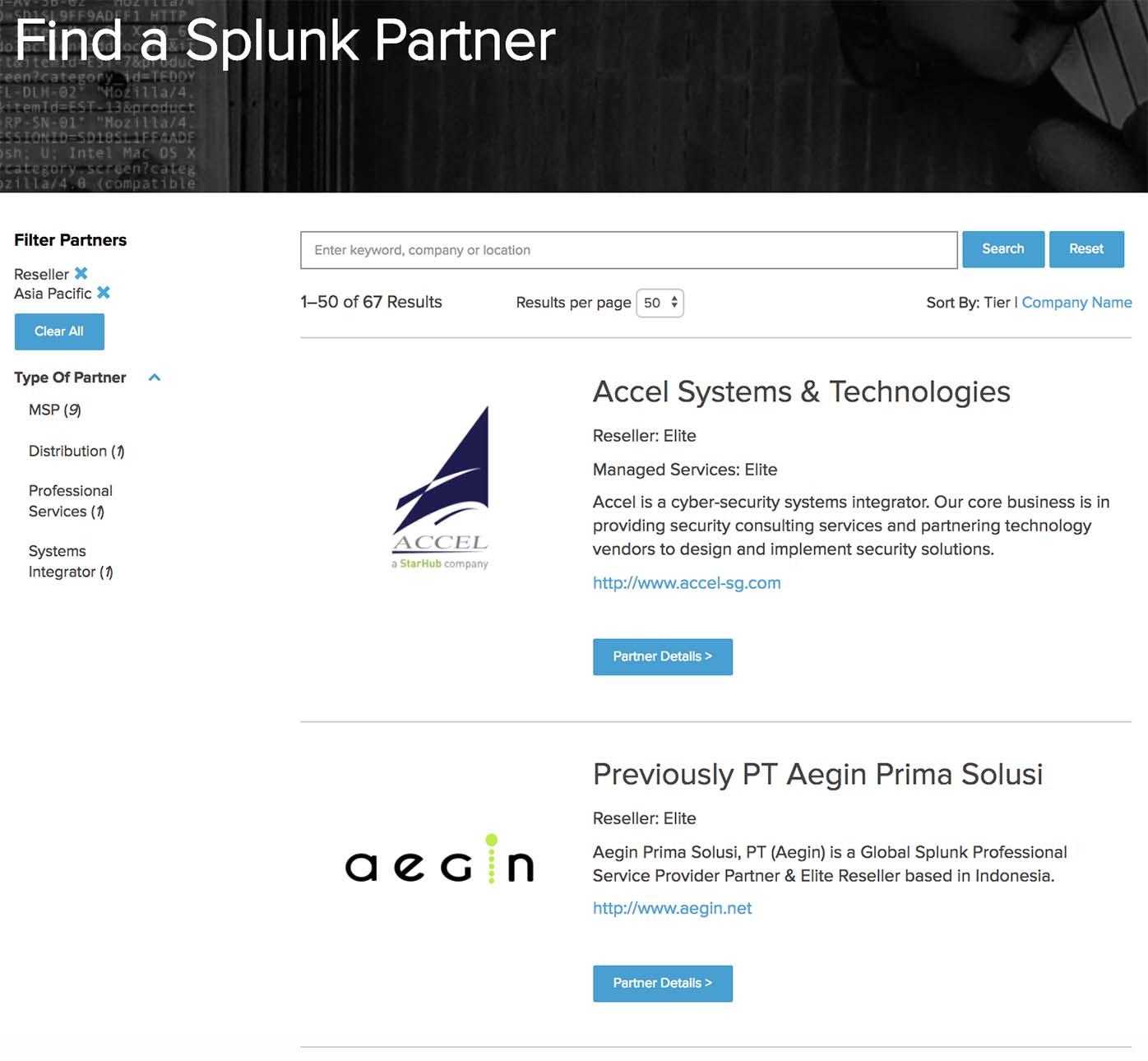 Since Global Partner Summit, the team has continued to make rolling enhancements with more than 65 new features to date! With every enhancement, we hope to make the day-to-day business process more seamless for our growing ecosystem.
We prioritize these enhancements based on the most prevalent support cases, direct feedback from our partners at Global Partner Summit and our regional Partner Advisory Councils, and our vision for continued growth of the Partner+ Program.
Looking Forward
So going into year two, what can partners expect? With a new monthly release cadence, they will see incremental enhancements on a continual basis. We will continue to tweak and tailor any workflows that aren't fully intuitive and perfect some of the critical functionality.
In addition to these incremental enhancements, we hope to offer brand new workflows such as a streamlined mobile experience and MDF process. Make sure you're in-the-loop about new releases by following @SplunkPartners on Twitter!
We look forward to continued feedback in year two and can't wait to see how our ecosystem partners grow their Splunk business via the Partner Portal!
----------------------------------------------------
Thanks!
Andie Navarro