By Bill Emmett March 22, 2017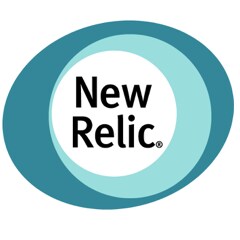 With applications front-and-center of many enterprises' digital transformation, thousands of Splunk customers around the globe use Splunk to get insights on the performance, availability and usage of applications. Customers like Zillow, Cardinal Health, John Lewis and Academy Sports use Splunk to collect, index and analyze their machine data in Splunk so they can prevent application failures and troubleshoot problems quickly when they occur.
Integrating New Relic and Splunk
Many Splunk customers are also using APM tools, like New Relic, to monitor their applications. We're often asked "If I'm using New Relic, do I also need Splunk?" The answer, in a word, is YES! APM data is one of many data sources that Splunk can index and analyze to take a platform approach to application management.
Splunk is the platform that collects, analyzes and visualizes machine data from all levels of the IT stack, including applications, infrastructure and wire data on the network so organizations can make business-critical decisions tied to monitoring, troubleshooting and planning. New Relic delivers in-depth code-level visibility into applications in both hybrid and cloud environments from the client to the infrastructure. Combined, you get a COMPLETE view of how your applications are performing.
Earlier today, we announced our partnership with New Relic and the availability of the Splunk App for New Relic. The preview release of Splunk App for New Relic and Splunk Add-On for New Relic are available on Splunkbase today.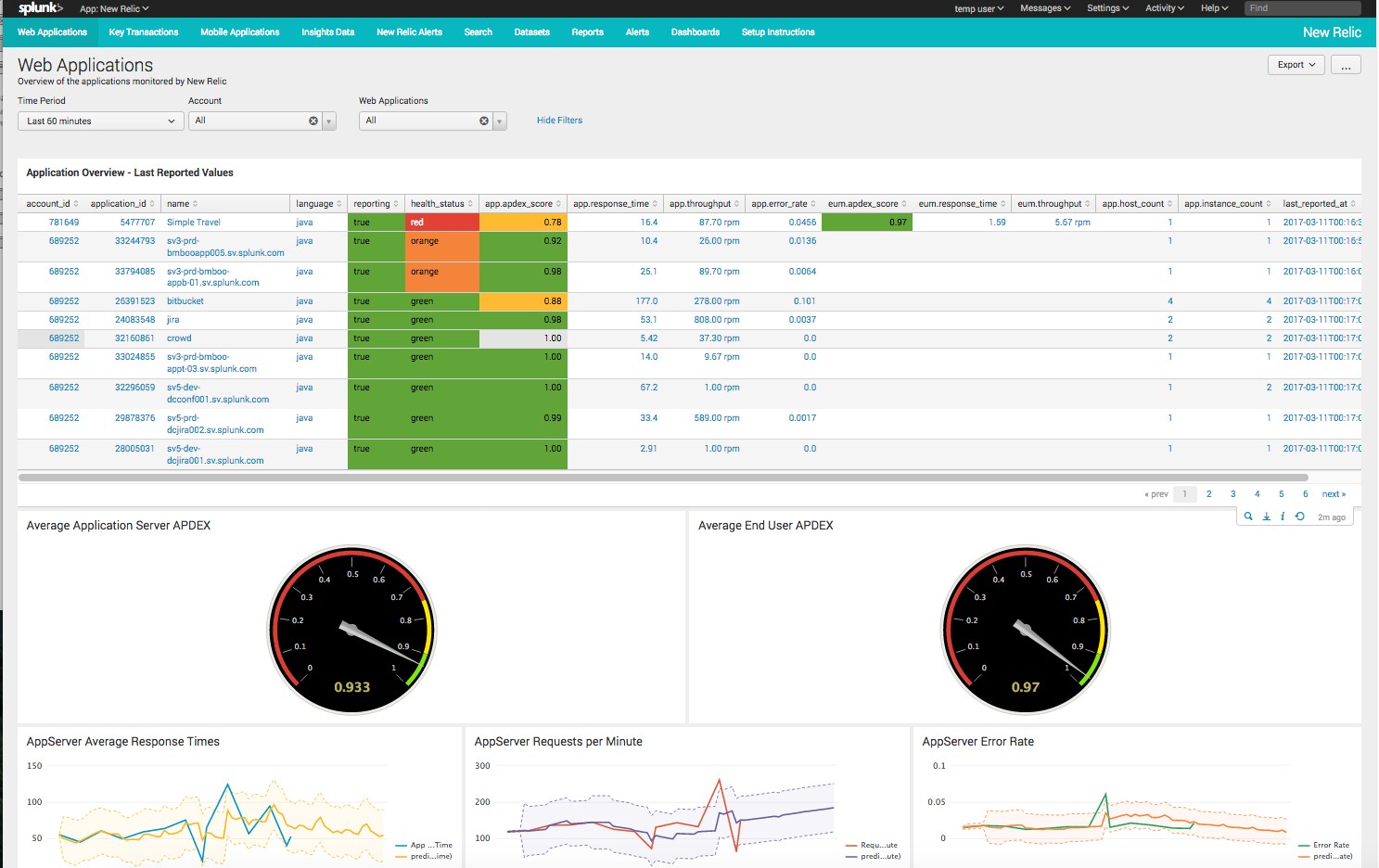 With this integration, you can easily bring in New Relic APM application and transaction performance data. Out-of-the-box dashboards are also provided. Now, you can gain insights across your entire application and infrastructure stack in one place. Here's an example that took minutes to build, where dashboard panels from the New Relic app were combined with other data sources, like web server log files and an Akamai CDN – now you can really see the breadth of what's going on!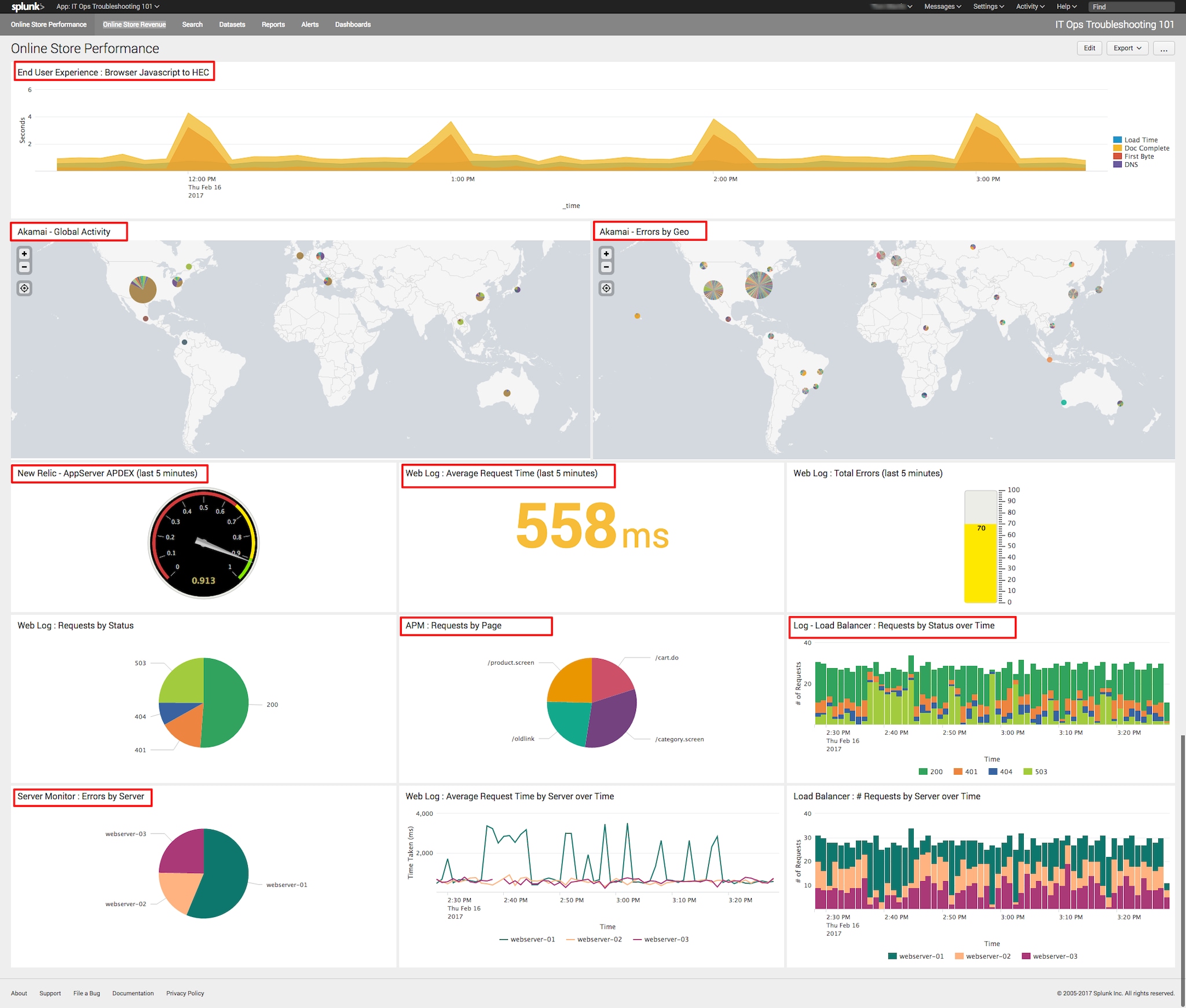 Of course, you can build your own dashboards, alerts, and Splunk searches based on New Relic data as well. You can even apply Splunk's analytics to the data. Here, we're taking New Relic data and adding a predict command. In this example, you can know what range of data we should expect over the next 20 minutes, based on New Relic data already indexed an analyzed.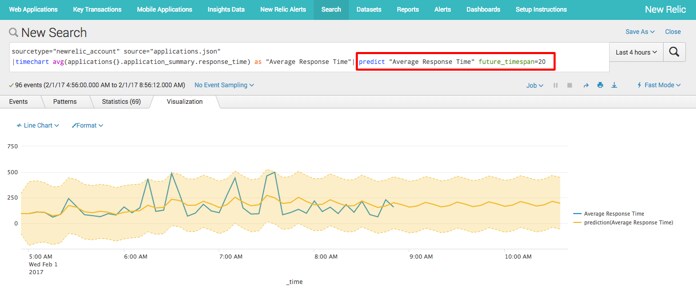 The integration also allows bi-directional flow of information with New Relic Insights.
Getting Started
Getting started is easy. If you have New Relic, but don't yet have Splunk, you can download a trial verson of Splunk and get started today.
If you have Splunk Enterprise and New Relic, getting started takes three quick steps:
1. Download the Splunk App for New Relic and Splunk Add-On for New Relic
2. Follow the configuration prompts in the Splunk Add-On for New Relic to provide your New Relic credentials. In this example, your New Relic API key and New Relic Account Number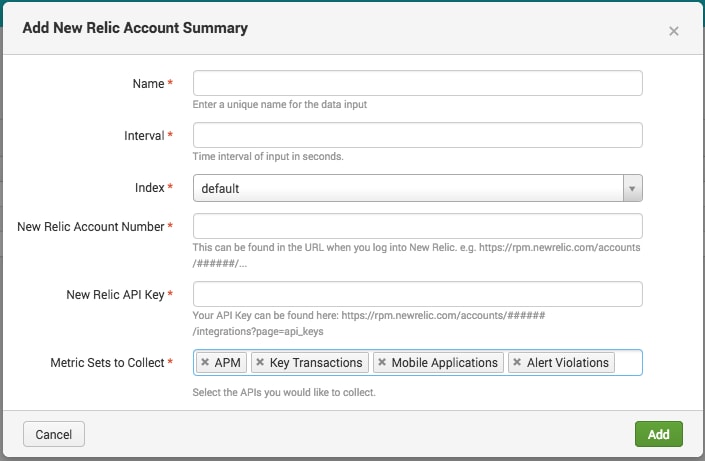 3. Enjoy seeing your New Relic data in Splunk! You might also want to create your own dashboards, alerts and searches.
At Splunk, we believe in the power of taking a platform approach for monitoring and troubleshooting complex applications. We're really excited about today's news, but we're just getting started. Please let us know what you think of the app and share your ideas on how you would like to see APM from New Relic and Splunk work hand-in-hand.
Happy Splunking!
Bill