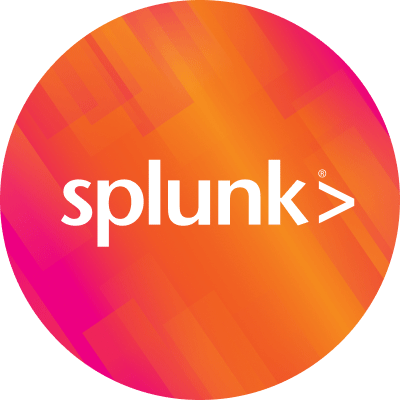 By Splunk February 23, 2015
This week we are excited to join Cisco on a webinar exploring how companies are moving toward the pervasive use of analytics and operational intelligence and the business value this shift is driving.
During the webinar, Splunk VP Shay Mowlem and Cisco Vice President of UCS and Data Center Solutions Marketing Jim McHugh will share how Splunk and Cisco are collaborating on a range of security, networking, application management, IoT and other solutions. You'll also learn how Cisco is working with Splunk to tune and optimize Cisco's end-to-end big data and analytics infrastructure for Splunk Enterprise, enabling our joint customers to reduce risk and accelerate time to market.
Please join Splunk, Cisco and other industry leaders for tomorrow's webcast hosted by Cisco: Analytics Solutions for Driving Better Business Outcomes.
The event will be at 9:00am PST / 12:00pm EST on Tuesday, February 24. Don't forget to register here.
----------------------------------------------------
Thanks!
Friea Berg