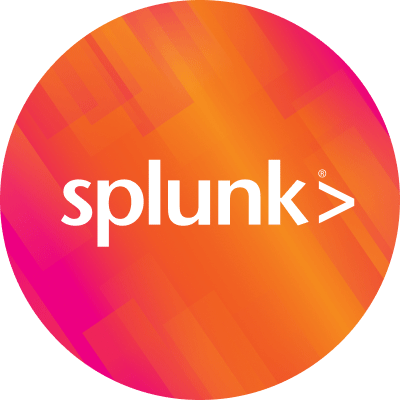 By Splunk March 15, 2016
Awards season isn't just for Hollywood! At the 2016 Splunk Global Partner Summit, we recognized excellence across our Partner+ community with both global and regional awards. Partners are essential to Splunk's continued growth and we are keenly focused on their success. As we look back at FY'16, there are many partner achievements worthy of recognition, but some that stand out. The Splunk Global Partner Awards recognize partners for their commitment to the Splunk Partner+ Program, joint customer success and outstanding performance. I personally could not be prouder of our entire partner ecosystem and their achievements throughout FY'16. The growth of our partners and excitement about Splunk across the ecosystem is inspiring to watch. What's even more exciting is the opportunity ahead of us. It's a great time to be a Splunk partner.
Please join me in giving a virtual round of applause for our FY'16 Global and Regional Partner+ award winners:
Worldwide Winners:
Americas Winners:
Public Sector Winners:
EMEA Winners
APAC Winners:
You may be thinking, "Splunk has a lot of great partners and I understand the regional partners of the year awards, but what's a Buttercup Award?" Not sure who Buttercup is? Become enlightened here.
P.S. The Buttercup Award is a subjective award given to a partner (or individual/team at a partner) that exemplifies partnership and a commitment to Splunk. This could be on the premise of a new or interesting use case, using Splunk across their enterprise, or something that a partner or individual did that is worthy of special recognition.
P.P.S. The Partner+ award is a subjective award given at the discretion of the channel partner leads in each theatre. It does not have to be given. The Partner+ award recognizes a partner or individual for a unique accomplishment or putting the "+" in Partner+!
----------------------------------------------------
Thanks!
Jessica Walker McFarland