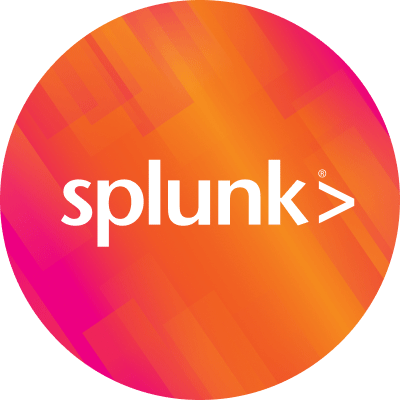 By Splunk April 07, 2016
Our DevOps partner ecosystem is growing rapidly with new integrations from leading DevOps solutions. I am happy to announce that Puppet just released the Puppet Enterprise App for Splunk, now available on Splunkbase.
The new app collects and analyzes performance data from Puppet Enterprise. Customers get instant visibility into critical services, such as PuppetDB, the Puppet Serve, and console services. The app also helps to reduce troubleshooting times and proactively fix health issues in the Puppet environment, and includes the following insights:
Console services response times to benchmark and actively plan console resources
The number of request errors by Puppet clients to help recognize potential code or infrastructure issues
Role-based access control dashboards to monitor user activity, including authentication errors to help with potential security issues
Requests from PuppetDB to identify common executed or failed queries—isolating potential infrastructure bottlenecks
PuppetDB node deactivation activity for isolation of security or automation issues
Commonly submitted PuppetDB commands from client IPs to assist in pinpointing potential security issues
Puppet Server compilation metrics that help teams evaluate the health of their automation environment and appropriately assign resources
You can use Splunk software to correlate the data from Puppet environments with other metrics and events from across the build pipeline, including task-tracking systems, code repositories, build servers, QA, and test systems. This visibility provides a continuous feedback loop across the application delivery chain, helping you reduce complexity and improve the velocity and quality of your releases.
As collaboration is at the core of DevOps culture, the insights from this new app can be easily shared across different groups.
Also, Puppet released a new module that will help Splunk customers automate the installation and management of Splunk software. Download the new module from Puppet Forge and learn more at Puppet Blog.
Download the new Puppet Enterprise App for Splunk for free.
----------------------------------------------------
Thanks!
Stela Udovicic