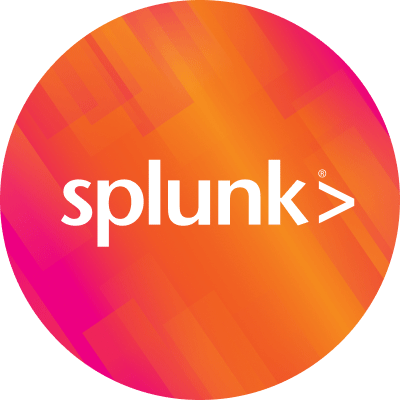 By Splunk July 25, 2019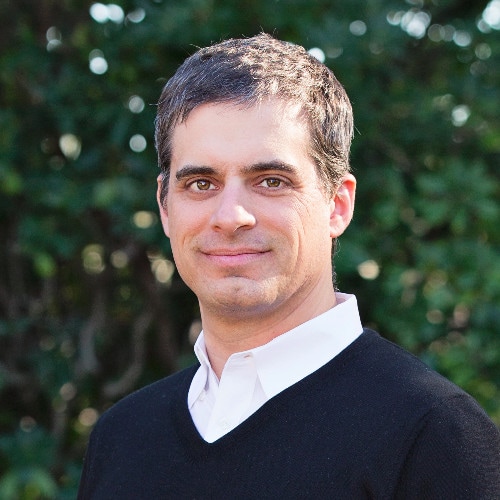 In the latest edition of our Partner Spotlight series, we sit down with Ron Piovesan, Sr. Director, Business Development at Okta. Not only is Okta a key partner to Splunk, but we have also been a happy Okta customer for multiple years.
Ron and his team at Okta are responsible for building partnerships and solutions that keep enterprises safe and allow CSOs to sleep at night. Ron has been at Okta for four years and he has previously held business development roles at Cisco, Mozilla and Hearsay. In his own words below, Ron discusses his role at Okta and the company's partnership with Splunk.
Tell us about yourself. What does Okta do and what does your role at the company entail?
One of Okta's key differentiators is the Okta Integration Network (OIN), which is our catalog of 6000+ integrations. These integrations allow customers to build new use cases that leverage Okta identity data and management to improve workflows, security and productivity. My role is to help manage the OIN and work with partners to build new solutions. It is a fun and creative role as I get to work with other leading technologies, like Splunk, to build and market new solutions that improve the security and efficiency of our customers.
What do you like about partnering with Splunk?
The innovation! We live in a data-driven world and Splunk is at the center of data-driven decision making. For enterprise security, Okta and Splunk are natural partners because Okta generates lots of valuable user security data like: who accessed a particular application and when, if that user's device is secured, and if the user had the appropriate roles and permissions. Together with Splunk Enterprise Security we help customers understand that user security data and correlate it with other security data.
With Splunk Phantom we can now automate identity-driven incident response. For example, if a user account demonstrates suspicious activity, like multiple failed log-ins or a device registration in a new country, Splunk Phantom and Okta can automatically enforce security policy, such as prompting a re-authentication, a step-up authentication, or even suspending the user. These actions can be enabled and executed through customizable Okta/Splunk Phantom playbooks.
Now that's security innovation!
Are there any new developments you are seeing across the enterprise security and Zero Trust landscapes?
Now, security has to extend right up to the end user. The end user is no longer always on the corporate network and the applications they access are increasingly no longer secure behind a corporate firewall. With every action the user takes, the user needs to be verified and secured. Okta and Splunk provide a great solution for the Zero Trust world because together we can provide the IT security team actionable insights into what a user is doing, if that user is allowed to do it, and how much the user's actions stray from the norm.
How has Splunk changed the way you and your customers work?
Security works best when it is seamless and invisible to the end-user. If an end-user needs to go through multiple onerous security protocols, they become less efficient and may look for ways around the procedures. Splunk brings efficiency to IT security, so those teams can make more data-driven security policies and more automated security enforcement. This simultaneously takes security out of the way of the end-user and makes that end-user more secure.

What are your top priorities for the next year?
The Okta Integration Network will continue to be a core part of Okta's security strategy. We have a lot of ideas on how we'll integrate with other parts of the security stack in order to understand a user's action and protect their identity. We'll then continue to work with Splunk to add more layers of automation to help security teams scale to meet the rising tides of threat.
If you could 'Splunk' your own life, what would you [want to] find out?
I've been a music fan all my life and even worked in the music industry for some time producing concerts. My mix-tapes were the playlists of high school (I'm dating myself here!) and now I entertain my team with my regular "Jam of the Day" recommendation. And yet, despite this appreciation and the fact that I took years of lessons, I can't play a single note on any instrument. Seriously, what gives?
----------------------------------------------------
Thanks!
Brooke Cunningham