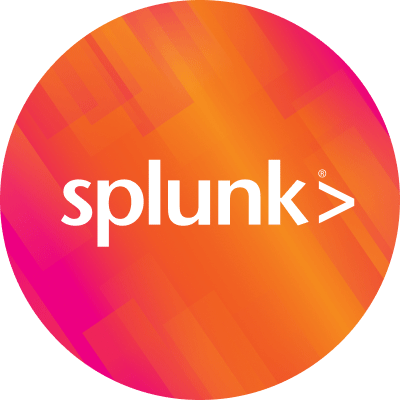 By Splunk February 02, 2017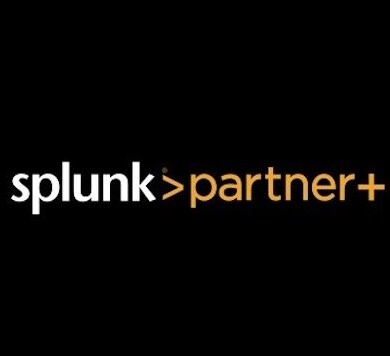 The past year has been an exciting one for the Splunk partner ecosystem, and in 2017 we have even more in store. So, let's get started with looking back at 2016.
Throughout the past year, we've focused on maturing our partner ecosystem by enhancing our Partner+ Program, which included launching our Technology Alliance Partner Program (TAP) and much more. Each component of our partner business – programs, operations, marketing and sales – is honing in on their offerings to benefit partners of all types. With a focus on our partners' end-to-end experience coupled with innovative technology to enhance our program, our ecosystem will be unstoppable in 2017!
What have we done differently?
We've continued to prioritize our partners, by maturing Splunk's partner business model and focusing on enhancing the end-to-end partner experience. Technology is at the heart of what we do, and we ensure we're offering the latest technology via our partner portal which is the central access point to do business with Splunk. The portal has undergone many changes, and we've added new marketing perks to help our partners hit their goals. We make it easy for our partners to market their services, by providing access to pre-built joint marketing campaigns. All partners have to do is select their campaign, upload their contact list, and voila! Keep an eye on this space for more Portal augmentations.
As I mentioned, last year we also launched our TAP program. As we've continued to grow and mature our partner ecosystem, we've made a commitment to deliver even more customer value through complementary technology solutions. With TAP, we aim to create add-on value for customers leveraging Splunk and our partners' technologies. TAP is inclusive of all security and IT partners who have built certified, complementary Technical Add-Ons (TA) or integrations that extend the Splunk Platform. (Each TA or Splunk Application is housed in Splunkbase, the Splunk-managed searchable app marketplace.)
Here are some of the other exciting things we did with our partners in 2016:
What's in store for 2017?
Help us, help you. In 2017, we're focusing even more on improving our partners' experience. Here are some items already on our roadmap for the first half of 2017:
Enhancements to Partner+ Program forResellers, Services and MSPs.
Continued investment in our global partner ecosystem's end-to-end experience with Splunk
Delivering superior customer experience with our partners
Actionable programs based on key technologies, like machine learning, IoT, cloud and more
Stay tuned for announcements and more exciting developments for our partner ecosystem in 2017!
Cheers,
Brooke
Brooke Cunningham
AVP, Global Partner Programs & Operations
Splunk
----------------------------------------------------
Thanks!
Brooke Cunningham