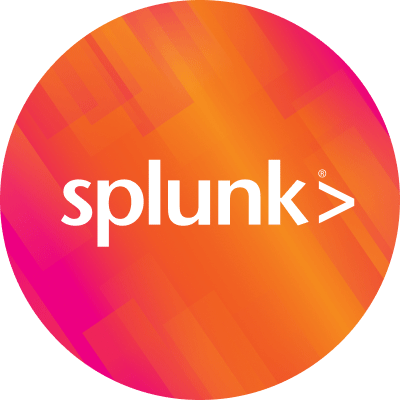 By Splunk February 27, 2019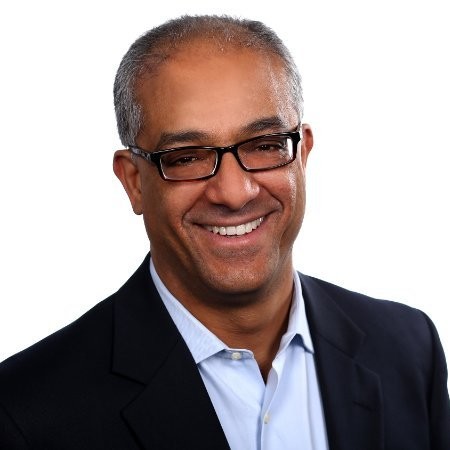 In a special edition of our "Meet the Splunker" blog series, we're excited to highlight and introduce Aziz Benmalek, our new VP, Worldwide Partners and Channel Chief at Splunk. Aziz brings his many years of channel, SaaS, and cloud experience in high-growth organizations to the Splunk Partner+ team, having served in a number of partner leadership roles at Microsoft, most recently as VP of Worldwide Cloud & Managed Services Providers.

Aziz is excited to be joining Splunk and the Partner+ community. Get to know more about Aziz in his own words.

Tell us about yourself. Why did you join Splunk?
I'm thrilled to join Splunk, a company that is at the center of the high-growth data-driven world. Splunk's vision and continued innovation around the already recognized industry-leading machine data platform, coupled with the drive for continuous personal, professional, and business growth, make it a very exciting company to join. I'm also inspired by leadership's commitment to the accelerated growth of our partner business while expanding opportunities for our ecosystem into new solution areas. The future of the Partner+ ecosystem is very bright and I'm excited to be a part of it.
You're only three weeks in, but what are the top priorities you want to tackle?
I'm ramping up and learning a lot right now. In addition to working on defining a clear plan and partner strategy with the team that makes our partner ecosystem successful, I'm also focused on a few priorities, including:
Ensure that we continue to invest with existing partners who help grow our business, and support their digital transformation with Splunk.
Expand and build out the next generation of partners for our future growth as we take our platform to the cloud with a subscription model (includes developers, ISVs/Solution Creation, MSPs, SIs and service providers).
Align engagement across our teams and partners to maximize the value to customers.
Last and certainly not least, I can't wait to go out and meet our partners and customers both here in the U.S. and around the world.

What is your leadership philosophy?
I'm passionate about building and maintaining high-performing teams. I want my team to focus on what matters, and drive positive change and results. I also think humility is a critical leadership trait. I believe that humility allows you to learn when you fail at something, and lets you approach challenges in different ways to get the desired outcomes you want to achieve.

I want to encourage my team to be honest and create a productive working environment that is based on trust. I believe trust enables people to do their best work, and allows for candid conversations, collaboration, and a team that wants to support each other to ultimately achieve the same goals and successes.
Outside of work, what are your interests?
I love sports, particularly soccer. I used to play soccer professionally when I lived in Morocco and in France. Now I root for Barcelona. I also enjoy playing chess, which I've played since I was kid. I love the strategy and the planning required in the game.
Additionally, I'm very passionate about education and providing people with the ability to access education. I do some of this work through my local Rotary Club.
If you could 'Splunk' your own life, what would you [want to] find out?
I'd want to look into my ancestry, and learn of any connections I have across the world!
----------------------------------------------------
Thanks!
Brooke Cunningham