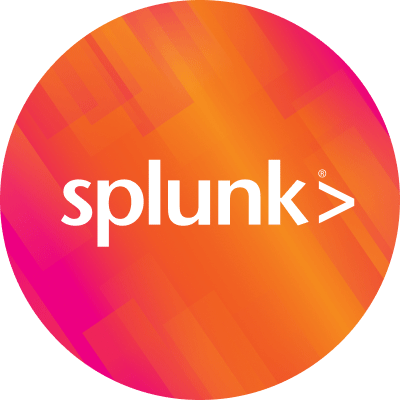 By Splunk April 22, 2019
As we wrap up the first quarter of our fiscal year, I look back and realize so much has happened with our Partner Program in just three months! We introduced our new Channel Chief and VP of Global Partners, Aziz Benmalek, hosted another legendary Global Partner Summit, announced our 2019 Partner+ Award winners, and launched our new Partner Spotlight blog series.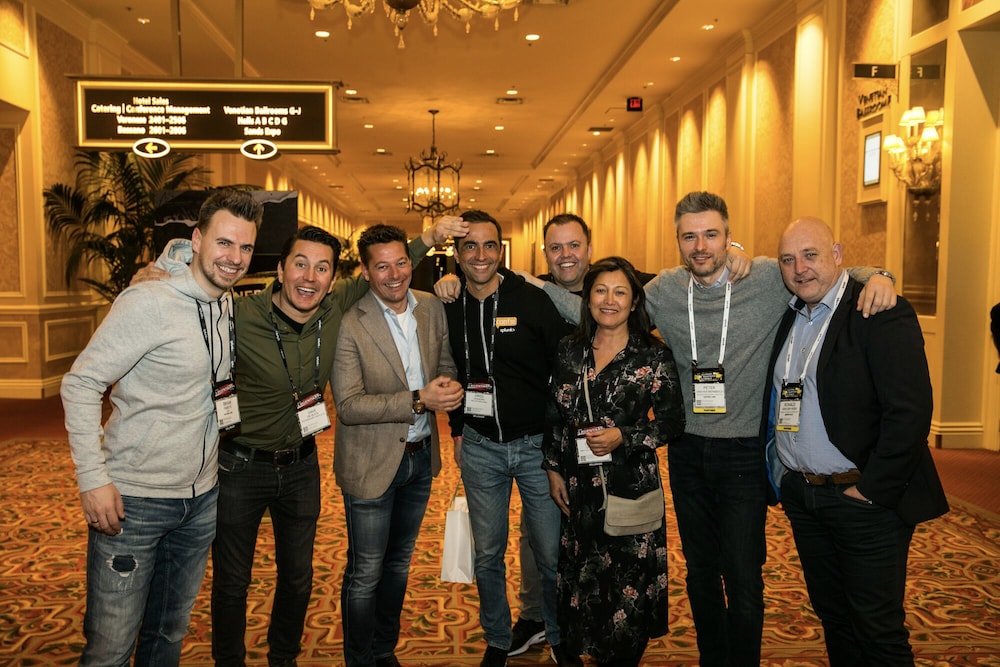 Partners attending GPS 2019 in Las Vegas in February 2019
With a new fiscal year comes new program enhancements and incentives. We first introduced these updates and incentives at FY20 Global Partner Summit held in Las Vegas in February. These enhancements are aimed to better reward our partners, improve ease of doing business, and make every partner more successful with Splunk. So what are the new program updates?
We officially launched our Systems Integrator (SI) Program track and OEM Program track. The new Systems Integrator Program framework formalizes how we are doing business with global and regional systems integrators. This Program track provides a consistent framework that includes talent enablement and solutions creation support, among other benefits.
The OEM Program track enables software developers and solution providers to embed Splunk's powerful platform into their products to enable turnkey reporting, data forensics and big data analytics. This Program track is available with defined requirements and benefits, including flexible licensing, developer licenses and support, and multi-tenancy support for cloud offerings.
We also have some updates on our Reseller Program. This year, we're creating a globally consistent program with an increased investment in partners. The program is structured to drive growth and acceleration around cloud and SaaS. We're also updating our discount structures to provide additional incentive for multi-year term, as well as simplifying our deal registration process.
We're expanding the incentives available to our partners. Our new and expanding incentives include continuing the New Logo rebate and adding new rebates for Multi-Year term deals, Professional Services practices, and for exceeding growth targets (set with Elite partners). Finally, our rebates will be stackable, allowing partners to earn multiple rebates.
In FY19, our partner business experienced 51% growth year-on-year! We truly appreciate the dedication and hard work our partners put in and are happy that we are expanding our benefits to partners that will help foster growth, simplicity, predictability, and profitable for their Splunk practices.
Splunk's Brooke Cunningham, Area VP, Global Partner Marketing, Programs & Operations, on stage at GPS 2019
We have much more to come in 2019, including our Partner Technical Symposiums. Partners can find more information on all new Partner+ Program updates and incentives on the Partner Portal, and be sure to follow @SplunkPartners on Twitter to see the latest action that occurs within our Partner ecosystem and all things Splunk. There's a lot more to come this year!
----------------------------------------------------
Thanks!
Bonni-Jo Salazar