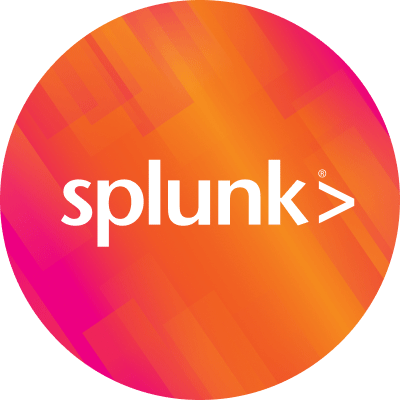 By Splunk December 08, 2014
The first inkling I had of the usefulness of the Cisco Networks App for Splunk Enterprise (formerly Cisco IOS) came from a Cisco field team who helped their customer get the app working and immediately identified multiple issues with flapping ports. In the months that followed I've had the pleasure of getting to know Datametrix senior consultant, Splunk app developer and general rock star Mikael Bjerkeland.
At .conf2014 Mikael was recognized with a much-deserved Splunk 2014 Revolution Award. ComputerWorld Norway profiled the award and the Cisco networking app in a fantastic article ("Norsk programvaresuksess") that anyone using Splunk and Cisco networking gear should read.
For folks who don't speak Norwegian, here's a quick recap …
Several years ago Mikael was inspired to start experimenting with Splunk after attending a Splunk app development session. Norwegian Cisco Gold Certified Partner Datametrix has extensive expertise in designing and delivering end-to-end turn-key networking, datacenter, collaboration and security solutions for local organizations. Roughly 80% of Datametrix's business is related to Cisco products & services, and Mikael works closely with customers using a range of Cisco networking gear and network management systems such as Cisco Prime Infrastructure. He has led a number of projects focused on manual task automation.
As a result, Mikael is intimately familiar with the challenges associated with managing complex networks and need for centralized visibility across switches, routers, wireless devices and other infrastructure components. Mikael explains in the ComputerWorld article,
"I noticed that despite how widely Cisco routing and switching technologies have been deployed there wasn't any Splunk app for Cisco IOS. This seemed like a huge void, so I decided to build one."

"I want customers to engage in managing their devices and not just forget them immediately after putting them into operation."
Mikael published his Cisco networking app to Splunk Apps in February 2013, with no promotion or fanfare. Requests for installation support and enhancements plus simple notes of thanks for an "excellent" app poured in.
The app provides simple yet valuable functionality, according to Mikael.
"My app extracts specific fields for values contained in the log file and runs a number of analyses on events, fault codes and other data. Users can correlate this with other log data and look at trends over time to identify network errors before systems are impacted. You simply can't get this with the naked eye by logging in and looking at raw log files."
Today, Mikael's Cisco networking app covers a variety of Cisco networking devices including switches, routers and data center switches that support the standard Cisco format for syslog. This includes devices using IOS, IOS XE, IOS XR and NX-OS plus the Cisco WLC WLAN controller. The app has been regularly updated; the 2.0 release is compatible with Splunk Enterprise 6.2 and 6.1, fully CIM-compliant and includes a variety of enhanced dashboards and drilldowns, and Smart Call Home support. Check out a cool demo here:
With more than 7000 downloads, Mikael's Cisco app ranks as one of the most popular Splunk apps.
Pretty cool, eh?
A hearty congratulations to Mikael and Datametrix … can't wait to see what you do next!
Learn more:
----------------------------------------------------
Thanks!
Friea Berg