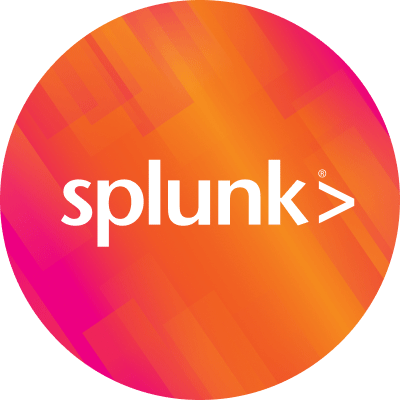 By Splunk April 09, 2021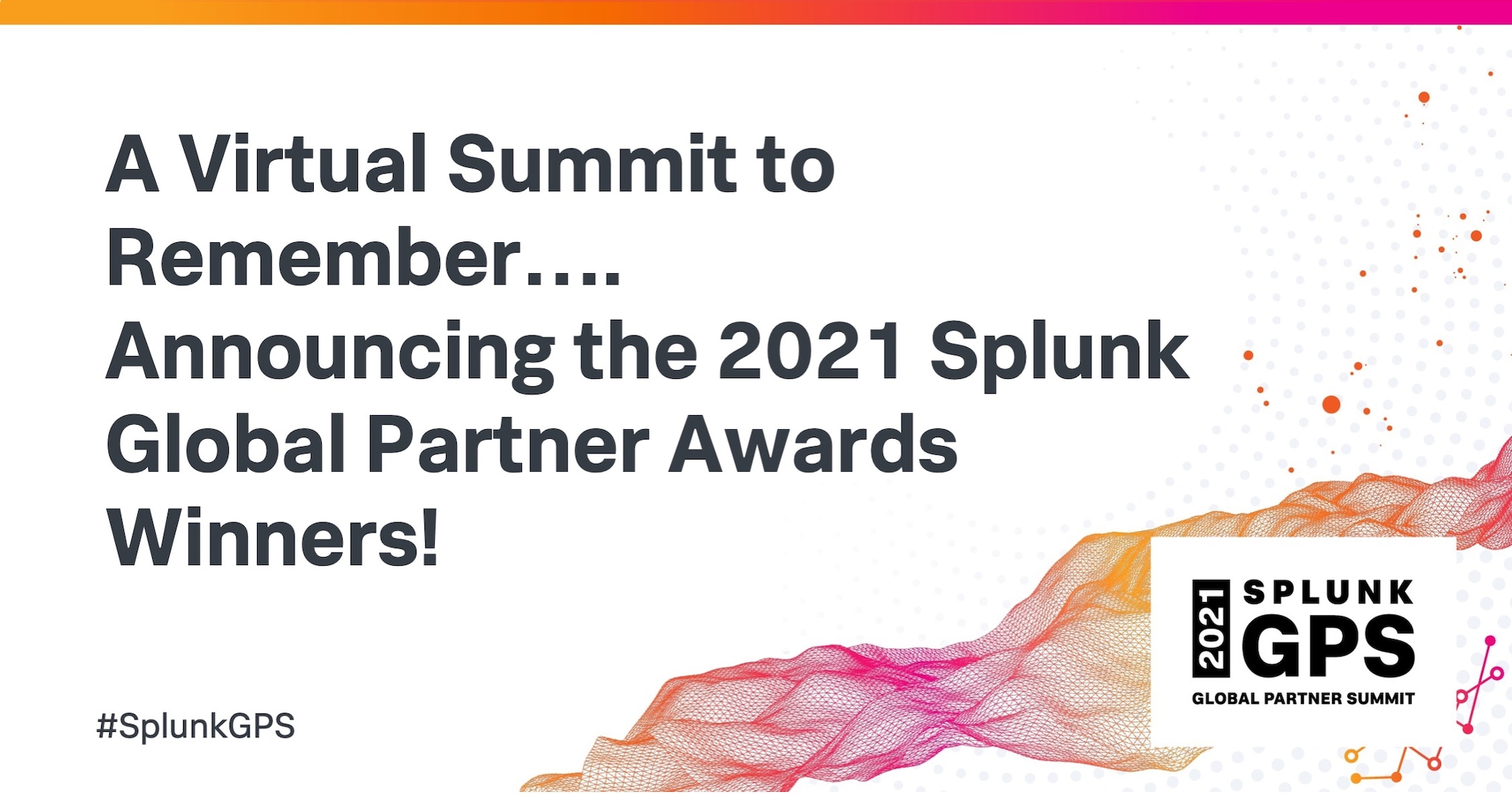 The 2021 Virtual Global Partner Summit was a blast and we're thrilled that so many of our partners were able to attend.
Throughout the past year, we've had to drastically change the way we engage with and recognize the Splunk partner ecosystem. However, one thing remains constant — our desire to celebrate our partners that are delivering exceptional performance and enabling customer success.
The 2021 Splunk Partner Awards highlight partners of the Splunk ecosystem for industry-leading business practices and dedication to constant collaboration. These partners are committed to the Splunk Partner+ Program and are helping our joint customers bring data to every question, decision and action.
On behalf of the Partner+ Team and Splunk Leadership team, I want to thank each and every Splunk partner for driving successful business outcomes, especially during these challenging times.
Now... join me in congratulating our entire partner ecosystem on an excellent year, as well as the 2021 Splunk Global Partner Awards winners!
2021 Splunk Global Partner Awards Winners
Global Award Winners
AMER Winners
APAC Winners
EMEA Winners
Public Sector Winners
----------------------------------------------------
Thanks!
Regan Ogner