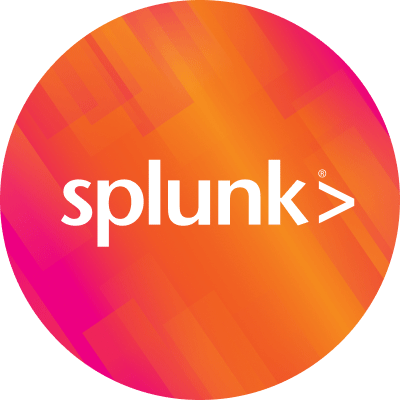 By Splunk April 03, 2019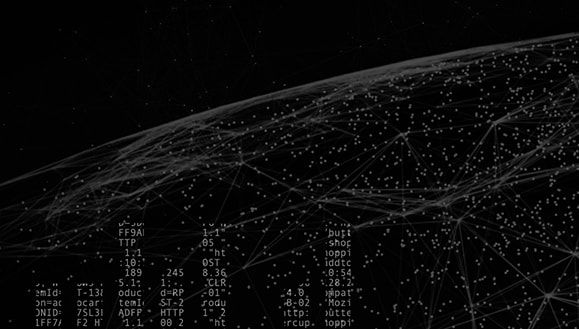 It's that time of the year—the 4th annual Partner Technical Symposiums (PTS) will be here in just a month! We'll be headed to San Diego in sunny California on May 1-2, and the following week we'll be off to Berlin, Germany on May 9-10.
The symposium is targeted at technical members of our Partner Community and is two full days of immersive content. Not only do you get to learn from the best and brightest Splunkers, but you'll also have tons of networking opportunities with the whole Partner Community. On top of that, I'm pleased to share we've created quite a bit of new material and adjusted some of the format in response to your feedback.
So what did we do?
Moar Technical Content
At all levels, we've added lengthier workshops where you'll be engaged in building and learning about new and existing technologies; this is a shift from demonstrations and lectures which allows more topics in a generalized form. This year, you'll get your hands on the keyboards as we offer fewer sessions with deeper engagement.
What will these workshops include? Building and using apps on the new Splunk Developer Cloud, building apps on Splunk Enterprise, machine learning bootcamps, building integrations with Splunk Phantom, and how to leverage the Metrics Store. I can't overstate how awesome this content is—the team's really delivered.
Moar Products

I'm super excited to have the experts from our Phantom and VictorOps teams in attendance, who will be there to present and take "Ask the Expert" meetings. Of course, we'll still have the key experts from our security and IT teams!
What Else Can You Expect?
The ability to book 1:1 meetings with any of the Splunk experts in attendance, new features for Advanced Administration, Accreditation and Certification help, use case studies, security and IT product updates, and more.
I know what you're thinking—that all sounds too good, so there must be a catch, right?
Well, the events do sell out (so register ASAP) and are limited to contracted partners. Also, the prerequisite is that you at least carry a Splunk technical accreditation/certification. If you're in the process of completing the prerequisite, let us know.
To learn more, log in to the Partner Portal and view the main banner which will take you straigh to the main event page.
Have questions, comments, feedback? Let me know or reach out to your favorite Splunker.
----------------------------------------------------
Thanks!
Simeon Yep