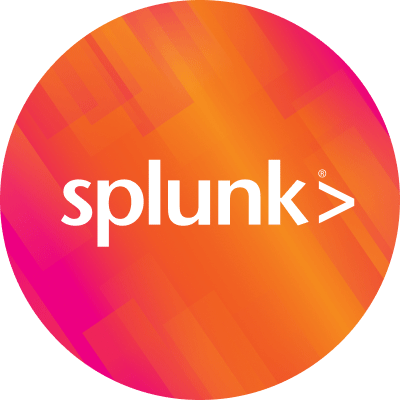 By Splunk October 24, 2016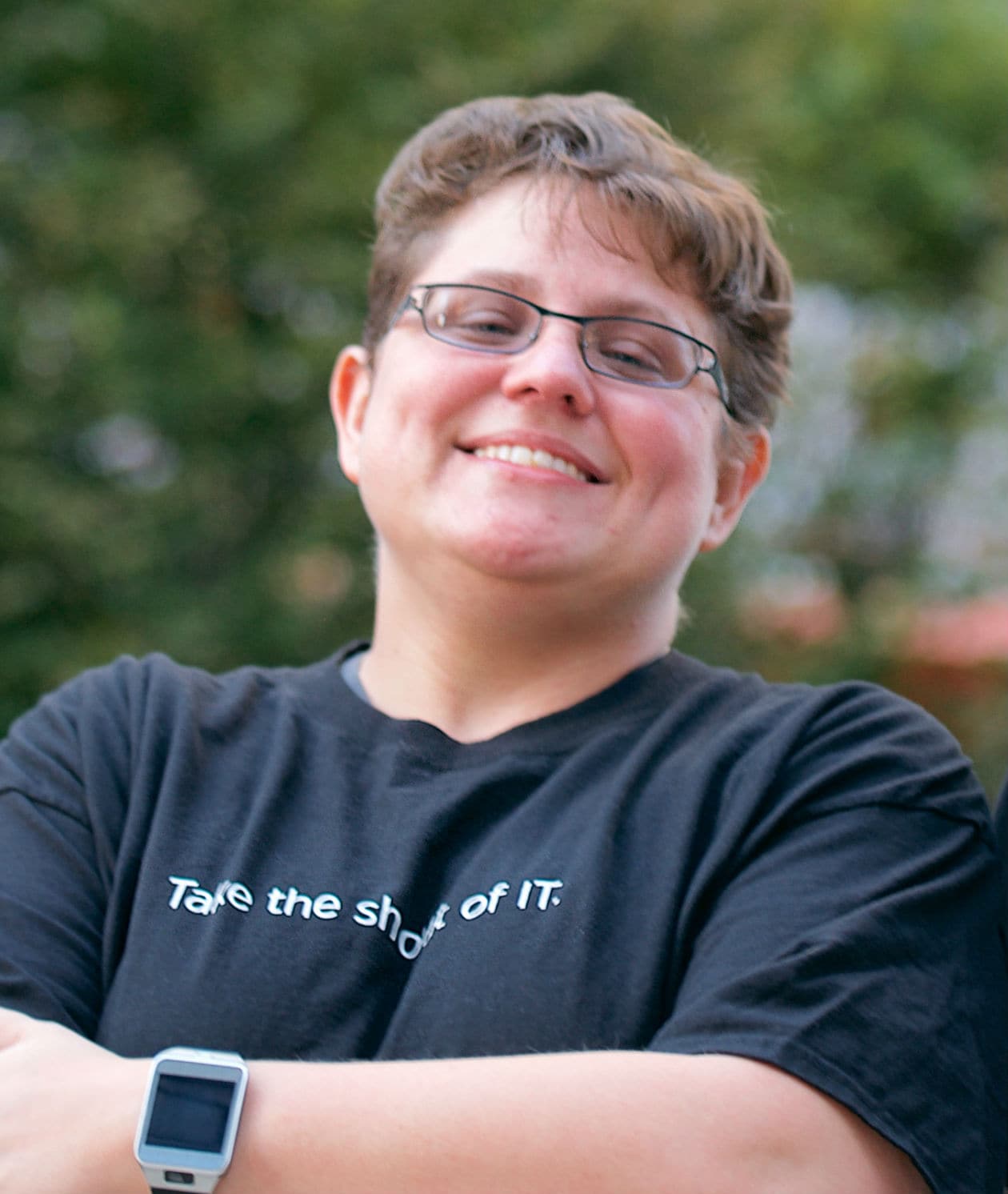 We've known about Kate's technology leadership at Comcast, one of the world's largest media companies, for some time now. Our team first learned about Kate's accomplishments using Splunk software when she won a Revolution Award at .conf2013. Then, we got to hear more about her story when she sat on a Women in Technology (WiT) panel at .conf last year.
At .conf2016, Kate and her team at Comcast were honored to be included in CEO Doug Merritt's keynote address, where he highlighted her team's achievements with Splunk and the X1 Platform.
In this Women in Technology (#SplunkWiT) Q&A blog, Lawrence-Gupta shares some of what she has learned on her path to engineering leadership at Comcast and her thoughts on involving more girls and women in technology.
Tell us about your role at Comcast.
I'm the principal managing engineer for several Splunk deployments within the technology and product division. My job is part engineer, architect and operations manager. Essentially, we aim to provide Splunk as a service for a few thousand users here, mostly for the X1 Platform. My team makes sure data is ingested correctly and we also create alerts, reports and dashboards for our customers.
How long have you used Splunk?
I have used Splunk since about 2009. I used to work in the nonprofit sector, so I used the free Splunk version to do operations management. I always thought it was pretty cool. Then, when I got to Comcast, they were like, "Hey, can you fix the Splunk thing?" I said, "Sure, not a problem." And that was terabytes ago.
Tell us a little about your background and your path to where you are now.
I went to college at the University of Pittsburgh and earned a B.A. in liberal arts [political science]. I was working as a [terrible] receptionist for a publishing company but then I got offered a job doing tech support; it turned out I was pretty good at it and really enjoyed the problem-solving angle of it all. It was also one of the few times I had a woman who was my boss. She spent a lot of time helping and really mentoring me. When I graduated, even with my degree in political science, I got a job in technology. I did help desk, got promoted and then I took on more responsibility and technical purview. I was a supervisor, and later an infrastructure manager. When I came to Comcast about five years ago it was as a systems engineer, but less than two years later I was promoted to principal engineer when I designed and ran their Splunk infrastructure.
How does Comcast use Splunk?
[We use Splunk] primarily for application logging. When you boot up your set-top box, you get your guide, DVR and video on demand. On the back-end, it connects to a bunch of servers that are running Java-based applications. So, we collect the logs from all of those servers and index them. This allows us to create operational timelines, metrics and identify other errors. We can capture and alert for things that are happening to the platform in real time. If your box starts throwing an error message because it can't connect to a service, we're going to track that and then look into the reason why. We even take it a step further, and even do some predictive analytics with the data to find problems before they start. I feel we are really on the cusp, moving from using Splunk as a tool to using it as a platform.
What kind of challenges have you faced being a woman in the role that you have?
When I was in college, I had taken a computer science course and I was dissuaded from thinking that was an actual career for me because I'm [honestly] not a great programmer. But when I started to work in tech support I learned a lot about infrastructure and technology operations. I run a big data system. I know a lot more about server, network and firewall architecture than anything else. Even now you see a lot of focus on being a developer, but that's not the only option for a career in technology. I don't think there is the same amount of exposure given to women in technology; they try to push us down one path that may not fit everybody.

Do you think your political science degree ultimately was a good thing?
I do. I'm a good critical thinker and that's always great for an engineer. But with my degree I also learned how to write well and concisely. I'm also very organized. Those are skills that you don't see as often anymore, and you can't underestimate them.
What would you do to ensure that girls and women get exposed to technology earlier?
We have to stop being narrow-minded about how we introduce kids to technology and its core concepts. You see this now with some of the robotic clubs and some of the Raspberry Pi stuff. I think we have to let everybody know that not all IT is programming the next "app."
Do you think that having Splunk as a skill set is a good way to continuously advance your career in tech?
Absolutely, even if you don't fully understand the capabilities of the [Splunk] platform, understanding how to use it as an end user is going to help you. At some point you are going to need to solve a problem and Splunk can be a powerful tool to help you do that; having more options available in your toolbox is important. Splunk is very powerful. I don't know any open source stacks [solutions] that can run over a terabyte of data, let alone 100 of them [how much data Splunk software ingests daily at Comcast].
Thanks,
Sherry Lowe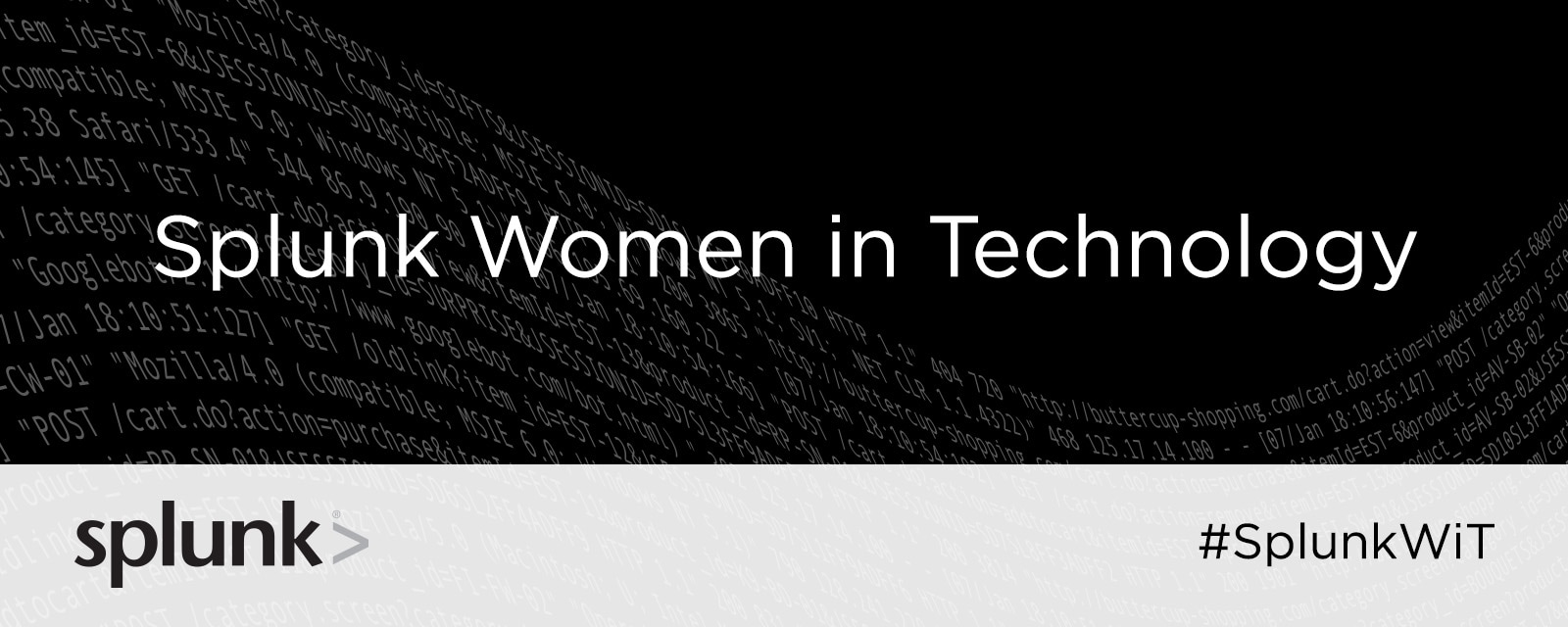 Kate Lawrence-Gupta is currently the Splunk Engineering & Operations Manager at Comcast Cable in Philadelphia. Kate's team of engineers manages several deployments of Splunk within Comcast to support the X1 Platform.
After graduating from the University of Pittsburgh in 2001 she has worked in systems engineering and technology operations for the healthcare, not-for-profit and cable industries.
Kate started using Splunk in 2009, initially for Nagios reporting and database monitoring. She has presented at SplunkLive! Philadelphia as well as multiple national Splunk conferences. Kate won the 2013 Splunk Revolution Award for Innovation and is an inaugural member of the community-driven SplunkTrust Community MVP program.