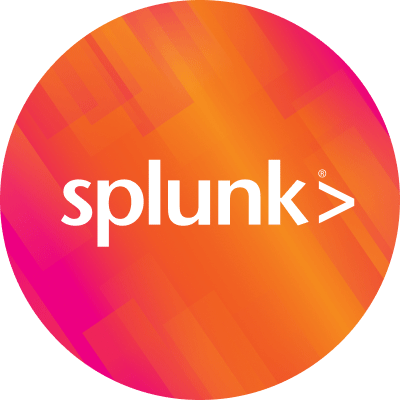 By Splunk October 13, 2016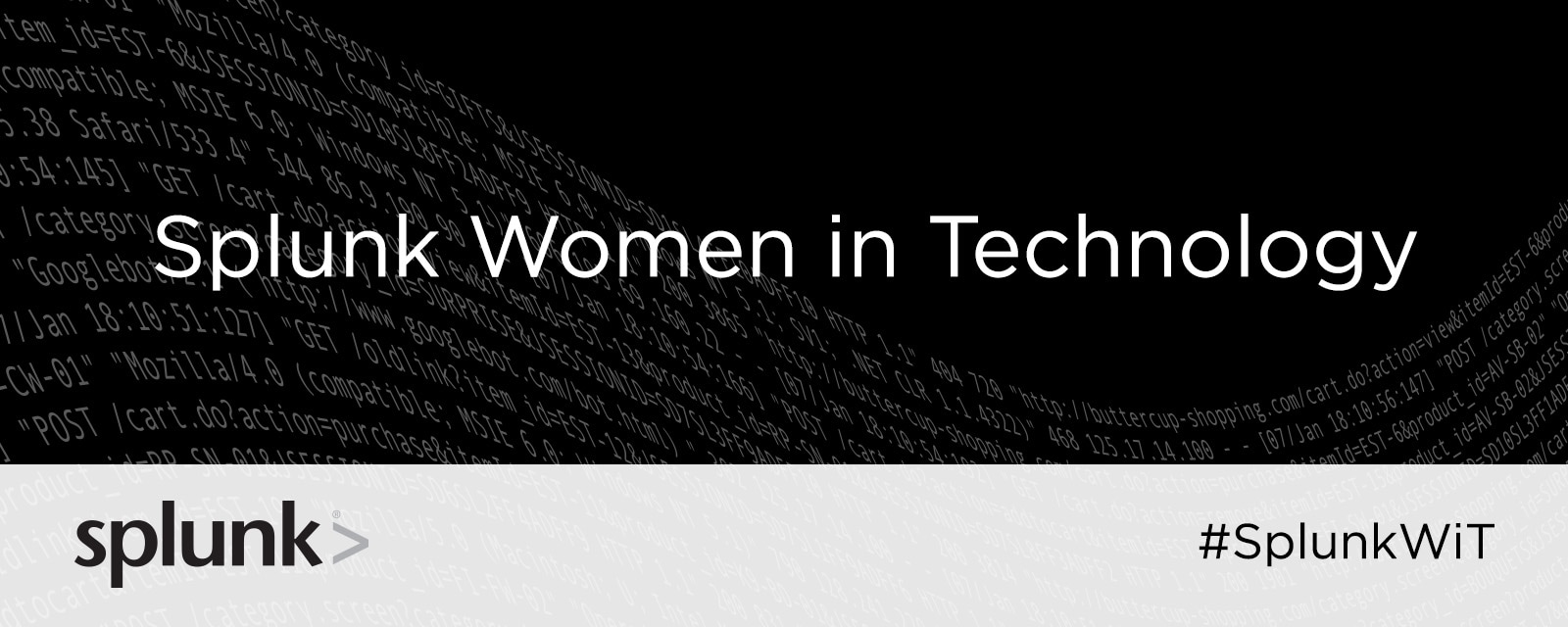 When we recently kicked off our Women in Technology (#SplunkWiT) Q&A blog post series I knew that Cardinal Health's Patty Morrison would be an exceptional woman to feature. We value her, both as a customer and as a member of Splunk's board of directors. I'm grateful that Morrison took time to share some of what she has learned in her career dedicated to using technology to solve business problems.
Tell us about your role at Cardinal Health.
I'm executive vice president for customer support services and chief information officer (CIO). I have responsibility for our primary customer service, customer administration functions for our medical and pharmaceutical businesses and global IT.
What was your path to where you are now?
I graduated from Miami University of Ohio with a degree in math and statistics. I started working at a Procter & Gamble group doing quantitative analytics. I had to learn how to code. We were writing our own programs for analyzing the effects of promotion, pricing and market statistics. I stayed with P&G for 16 years. In my last job there, I was the IT leader for the cosmetics business. The concept of a chief information officer had just started to emerge. P&G did not have a CIO yet, but that's what I wanted to do so I left and I have been a CIO ever since.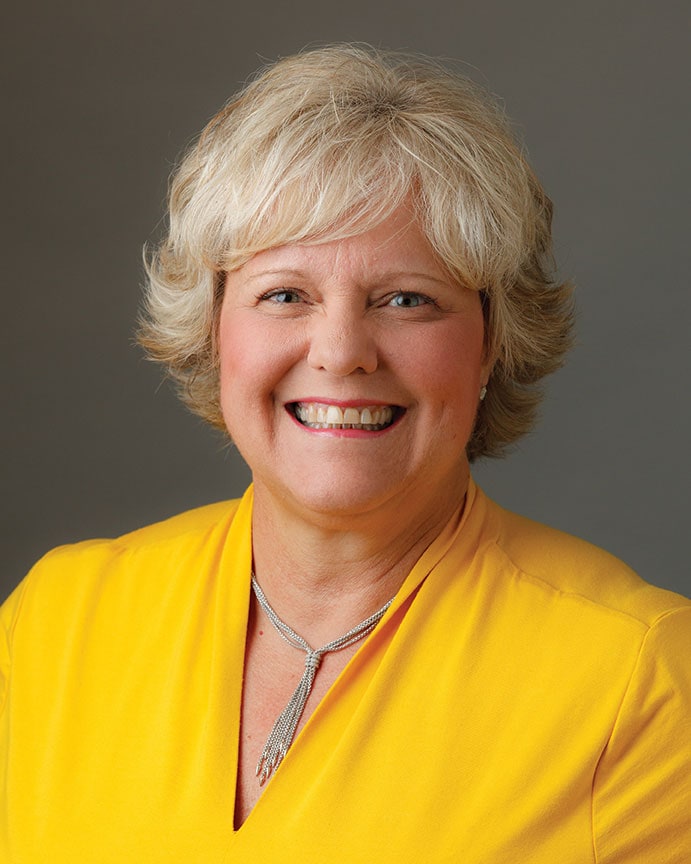 Can you talk a little bit about how you were prepared to take on that role when it finally opened up to you?
I was prepared because I understood business problems. When you're at an enterprise level, you see how various functional organizations and silos within companies interact. You [learn how to] interact with customers and suppliers in a holistic way. What prepared me was having worked in many different P&G businesses.
Ten years ago I would have told you I'm not a technical CIO. Today, I'm very technical. That's increasingly important because it's the marriage of emerging and disruptive technologies for solving business problems that makes the difference.
As a woman in technology, what sorts of challenges have you faced?
I've learned how to be resilient. Jobs [have] been eliminated, I've been restructured, and I've been moved. I've run into discrimination and people who aren't inclusive. Women, in particular, need to focus on confidence, being self-assured and being able to bounce back quickly from running into obstacles. We all have moments of self-doubt and low self-esteem. It's normal.
What advice would you give to younger women, girls in middle school or even high school? What should they be thinking about if they want to get into technology?
Do what you love. If you love fashion, how is technology helping you find the best prices? College-level women have told me they think IT professionals sit behind a computer and code all day. Even if you are writing code, you're with customers, solving their problems with new designs and solutions.
Tell us a little bit about Cardinal Health's Women and Technology Program, or related initiatives.
We have a Women's Initiative. We have many mentoring and sponsoring programs including Women Leading Change, a development program for women leaders. Many of our male leaders participate in a program called Partners Leading Change. It's about responsibility to advance women by understanding the barriers they face. Engaging men works well.
We hold people accountable for talent development. We look at our diversity and what we are doing to get the next group ready for promotion. I promoted one woman to senior vice president and I have added five women vice presidents in the organization.
When you show that diversity example to other leaders, it tends to attract more diverse talent. Our challenge continues to be a pipeline at the university level that is quite low. It's hard to move the numbers.
A lot of tech companies see that; that's the whole push of getting women and minorities to major in some of these more technical fields so that they are ready for jobs.
Liberal arts [degrees] are not a bad way to go. We tend to focus on deeply technical areas like engineering and computer science, but for many roles in IT you don't have to be a walking engineer to be effective as an IT professional.
What's the best business advice that you've received over the course of your career?
How do you prepare your organization to deal with ambiguity that exists inherently in business? How can you anticipate change and market dynamics? That kind of advice has made me go out and learn new things. Frankly, that is why becoming a public company director has been so interesting to me.
Is there anything else you'd like to share about Splunk, being on our board of directors or anything else that might be interesting for women in technology?
Being a woman in technology is a blast. If you have a high level of curiosity and you like change and learning, then having an IT career is an absolutely awesome place to be.
Thanks,
Sherry Lowe
Patty Morrison is executive vice president, customer support services and chief information officer of Cardinal Health. In this role, Morrison is responsible for the company's enterprise-wide information technology. Her reach within IT and business communities spans 30 years, across five industries. Morrison also serves on the board of directors at Splunk.