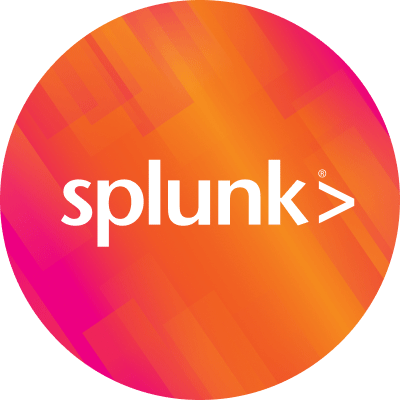 By Splunk July 11, 2019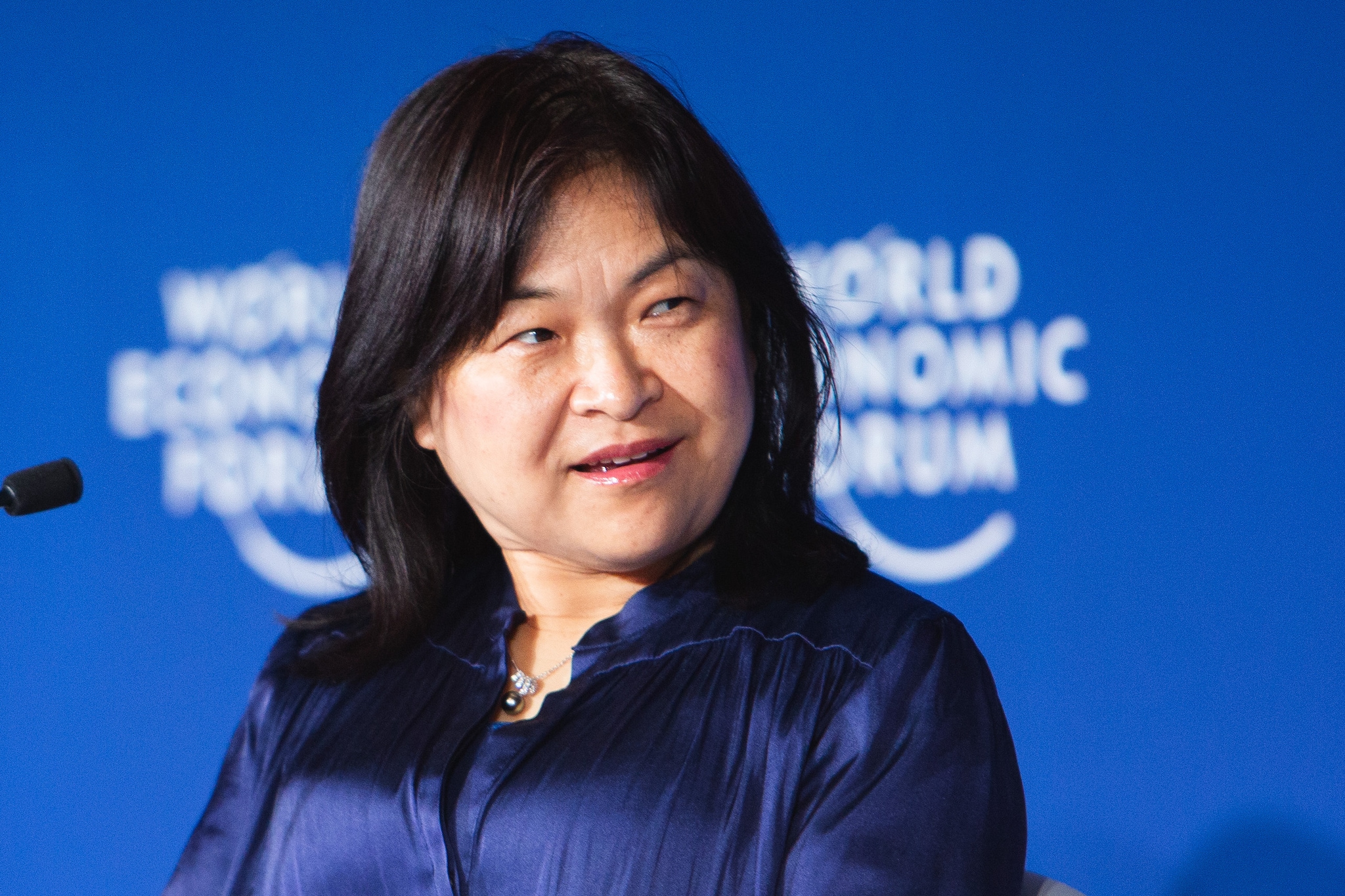 When I started at Splunk in 2014, my focus wasn't on winning accolades. I was focused on growing our nascent security business. Fast-forward five years and Splunk's security business has ballooned from $100 million in revenue to over $1 billion, our team has grown by over 700 percent, and the industry recognition has followed.
Splunk has been named a leader in the Gartner Magic Quadrant for SIEM six straight years and just this month we were recognized as having the largest SIEM market share by IDC.
Of all the milestones and the awards that have come with Splunk's meteoric security rise, the one for me that is most personally humbling is being named a security veteran luminary by SC Magazine's annual Women in Security issue last week.

The reason this honor means so much personally is not because it's about me; instead, it's a reminder of the awesome responsibility that I carry on my shoulders. I'm responsible for guiding the growth of security at Splunk, but I also carry important responsibilities as a role model to other women trying to grow their own careers in cybersecurity.
The sad truth is that there just aren't enough women in the cybersecurity space. Since I started my career at IBM/Informix in 1990, the number of women working in cybersecurity has not been impressive. For years, women held a static 11% of cybersecurity jobs. That number climbed to 24% this year but the criterion of the annual study changed to include women in IT roles who had security tasks as part of their job.
The fact is those numbers are still not acceptable and all of us need to do better. At Splunk we take our role in changing this reality seriously. This is why I take my recognition as a "veteran woman in security" and a role model so seriously.
As Splunk has seen our cybersecurity business grow, we have tried to create a path for women to grow with us.
We have started running internal education and social events, and awareness campaigns to bring attention to the lack of women in technology. We have also increased our transparency about our attempts to improve our diversity as a company by reporting our diversity and inclusion numbers publicly.
We have also hosted numerous Women in Technology events, including "Developing Superwomen in Cybersecurity," which is an event that features talks from women industry leaders and mixers to normalize women in cybersecurity.
We have even weaved that narrative into a graphic novel series that features women leaders (can you spot someone familiar above in a sneak peek from our next issue set to be released at .conf?) and a cybersecurity superhero named Alice Bluebird.

I recently had the honor of speaking at one of our Women in Tech events. During my talk, I highlighted the fact that I am not only a leader at a major tech company but a mother, wife, daughter and a whole lot more.
My hope is that opportunities to share my story, and honors like SC Magazine's recognition, may inspire young women and girls to not only dream of becoming the cybersecurity leaders of tomorrow but also to dream of becoming leaders in whatever fields their imagination takes them. Then instead of celebrating incremental shifts of diversity in different industries, we will instead celebrate the amazing achievements of the women that deserve to be there as the leaders of tomorrow.
Until then, I encourage you to learn more about our Women in Tech efforts and how you can join us in making the cybersecurity workforce more diverse.
----------------------------------------------------
Thanks!
Haiyan Song