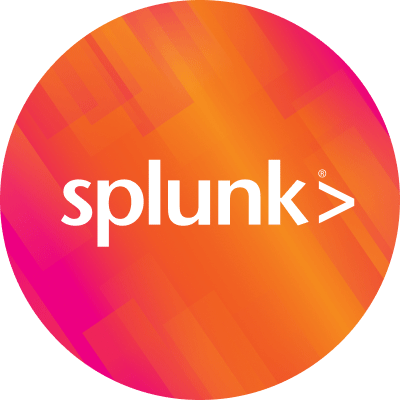 By Splunk September 18, 2019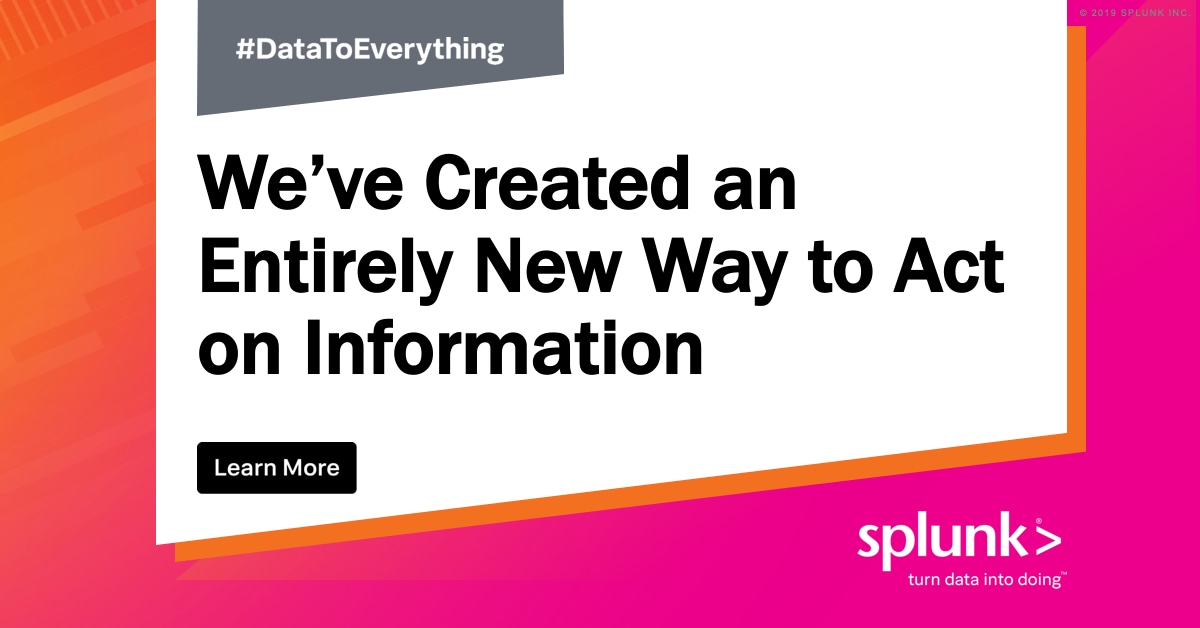 MP3 players were bland and clunky until Steve Jobs launched the original iPod. At Airbnb, Brian Chesky and Joe Gebbia's focus on "10-star design" led to an app user experience (UX) that's widely considered revolutionary.

The design of consumer-facing products—from phones to cars to apps—in large part determines whether we enjoy the experience of using the product, therefore encouraging us to DO something rewarding with the product.
So Why Is Enterprise Software So Ugly and Unmotivating?
Blame it on the success of the category. As enterprise technology has boomed, product teams have focused on selling user seats. Like a hospital corridor, the average enterprise software UX is intended to make new users feel safe and comfortable. But this type of lowest common denominator design also has the same dulling effect on excitement, joy or any positive response.
The Problem with Bad Design: Bad Outcomes
Design serves two fundamental purposes that are just as important to enterprise software as they are to consumer products.
Design should communicate function. An item's design should convey how you use it. Look at the door to the room where you're sitting. The design of the door should indicate how to work it, without instructions, without trial and error.
Design should give you confidence—and even a feeling of mastery—for you to act even better. Elegant design pulls you forward. It gives you an edge to tackle whatever action is in front of you. Using a well-designed product feels more like a motivation than a chore.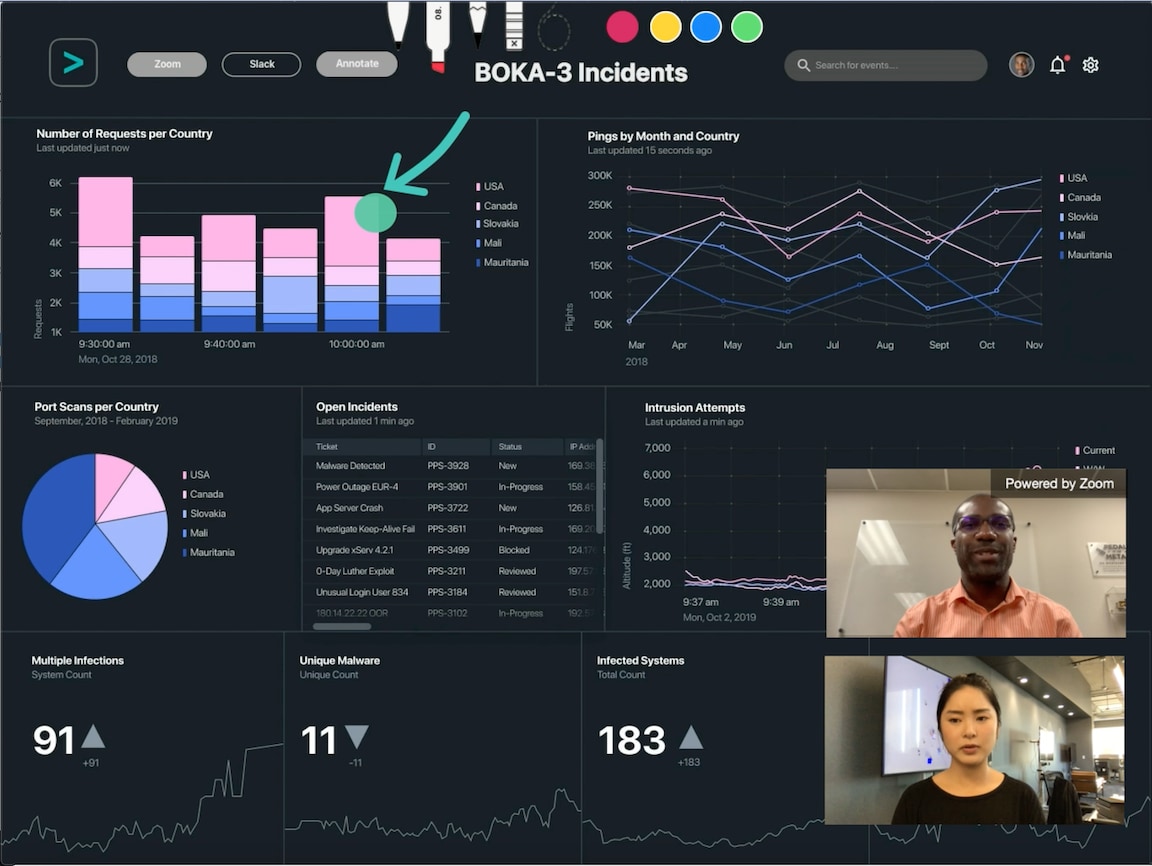 Sub-par design doesn't help users understand an item's function, and it certainly doesn't give customers confidence to take action. Such technologies also don't tend to introduce new ways to help customers solve problems; they're just augmenting existing ones. They might offer a few new features, but these incremental changes hold customers back from pursuing better, more imaginative outcomes that could actually change the game.
We don't want to live with good enough; we want to create the best possible ways to enable our customers. That's why we took a hard look at our product and re-designed it from nearly every angle, making it more functional and elegant to give our customers the confidence to turn data into doing.
Splunk Is Changing the Way the World Acts on Information
Splunk is dedicated to empowering our customers through intentional design combined with the intense enterprise speed and scalability that has been at the core of our platform since the day we were founded.
We're making our products more collaborative, social and community-driven. Software should work the way people in enterprise organizations work: in teams.
We're making insights instantaneous through machine learning combined with Splunk's ability to process any kind of data at millisecond-level latency.
We've automated routine tasks so teams can focus their time and brainpower elsewhere.
We build our products with a mobile-first user experience in mind, allowing our customers to use Splunk everywhere they can use their phone.
Our commitment to design leads to products that aren't just functional or beautiful, they are both—leading to what we call an indulgent software experience.
We're not just creating better software. We're not just creating a better experience. We're creating the best way to act on information, to allow your teams to turn data into doing.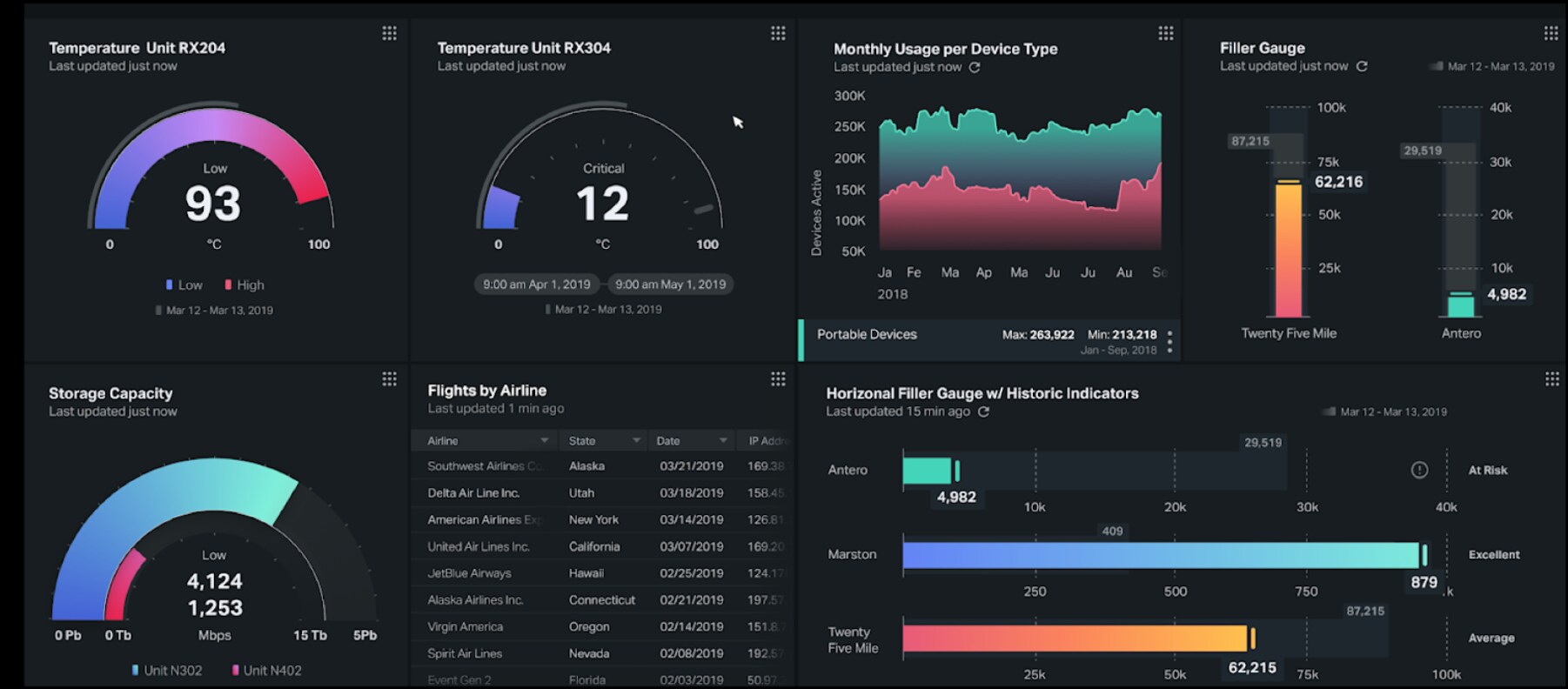 Come See It In Action
Come see us at .conf19 in Las Vegas to see our newest products. We know you'll enjoy them as much as we've enjoyed building them.
----------------------------------------------------
Thanks!
Tim Tully
----------------------------------------------------
Thanks!
Tim Tully