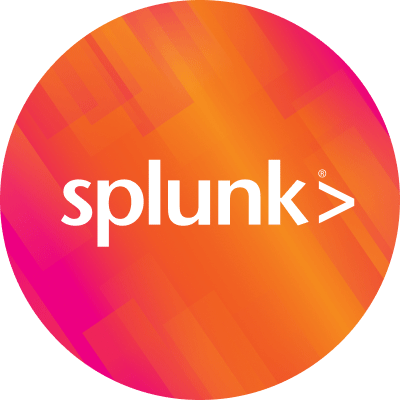 By Splunk October 20, 2016
Oprah Winfrey – Maya Angelou
Yves St Laurent – Christian Dior
Mark Zuckerberg – Steve Jobs
Henry David Thoreau – Ralph Waldo Emerson
Sheryl Sandberg – Larry Summers
These are just a few examples of some famous mentee – mentor relationships. When you read about the careers of famous leaders and innovators, you often learn about the significant impact a mentor had on the mentee's career. Modern media even praises the role of mentors with TV shows like The Voice built around this concept.
A well-constructed mentor relationship provides a mentee with valuable career advice to navigate complex environments and tackle specific challenges. In spite of this, recent studies have shown that even though women have the same number of mentors as their male counterparts, if not more, women are still not promoted as quickly.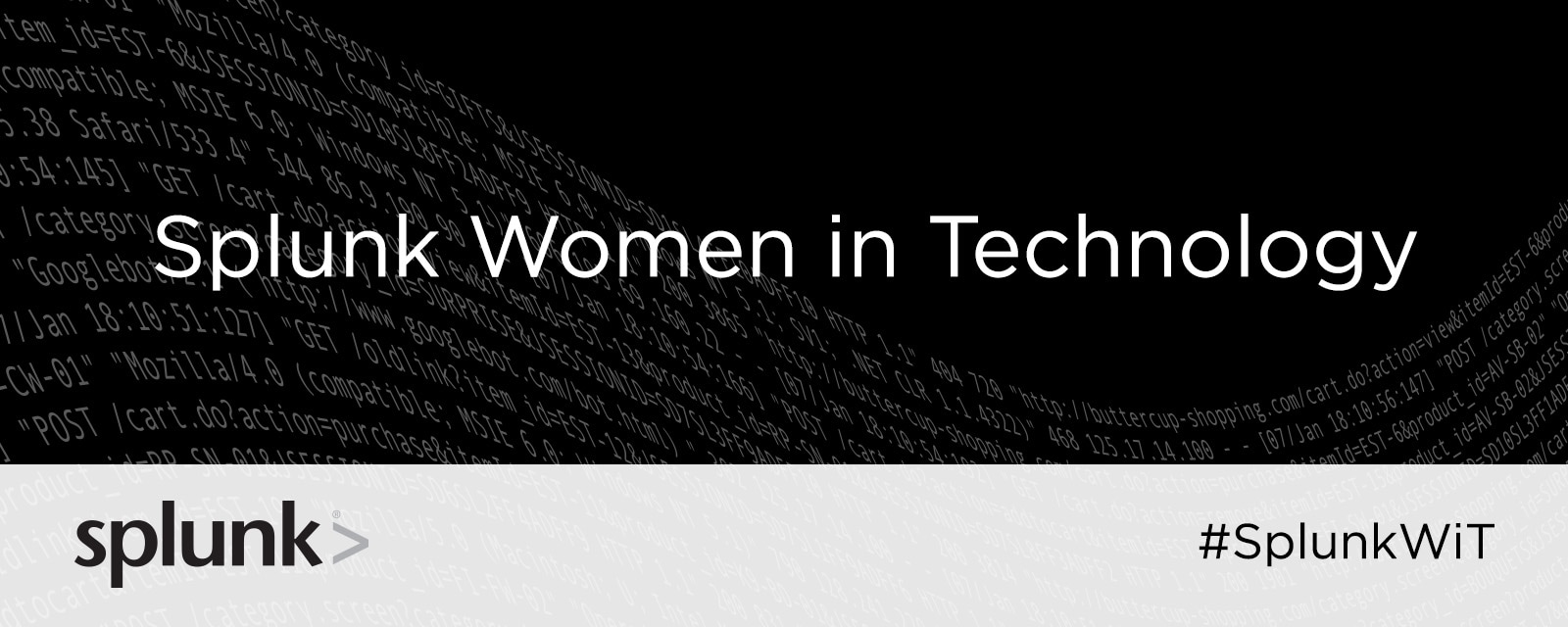 The missing link is sponsorship. Women need mentors who provide valuable counsel but they also need sponsors who will advocate on their behalf and recommend them for promising opportunities. Sponsors have the organizational influence necessary to advance careers. Early in my career, I benefitted from the VP of another organization sponsoring me. We interacted through my normal course of work; when an exciting role opened in my organization, he advocated on my behalf. As a result, I never had to apply for the position – it was simply presented as the next step if I was interested. In sponsoring me, this VP knew he would have someone he trusted to work with as it related to this new role.
As part of Splunk's Women in Technology initiative, Splunk recently piloted a mentorship program for mid-level women in our Products organization. The feedback was overwhelmingly positive, and we are working to expand that program across the company. As part of the next phase, we are also evaluating ways to drive and encourage sponsorship within the company.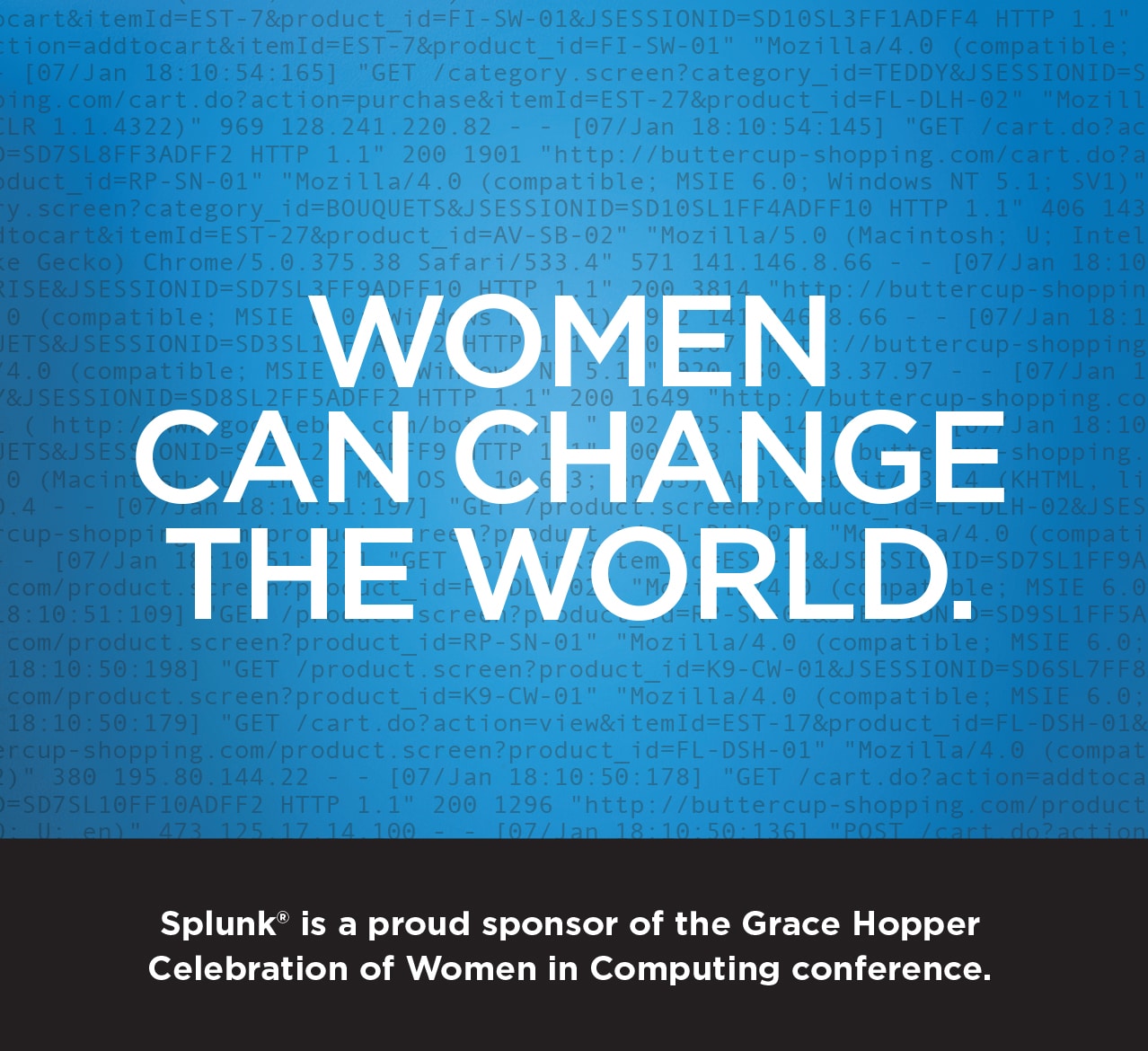 While sponsor relationships tend to develop organically, we can also be proactive in seeking the right networks and connections to help build potential sponsor relationships. A great opportunity for those attending the Grace Hopper Celebration of Women in Computing this week is to visit the Splunk booth (#2414) and sign up for a Splunk coffee chat. These chats are a great way to find out more about the company and network with a Splunker who can share about her experience as a fellow woman in technology, as well as internship and job opportunities available at Splunk.
Thanks,
Faya Peng
Director of Business Operations & Strategy
Splunk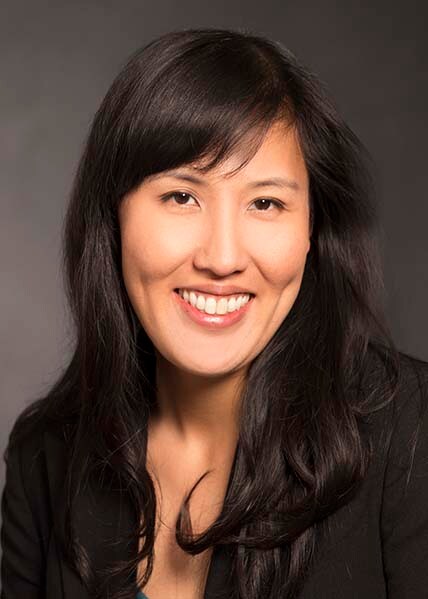 ----------------------------------------------------
Thanks!
Faya Peng