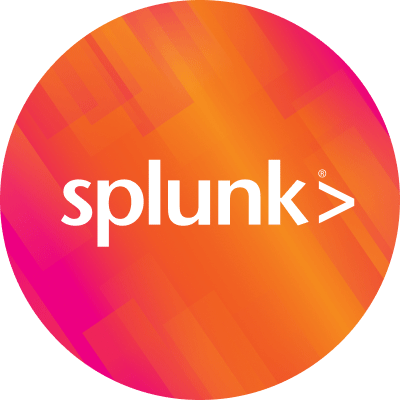 By Splunk April 18, 2016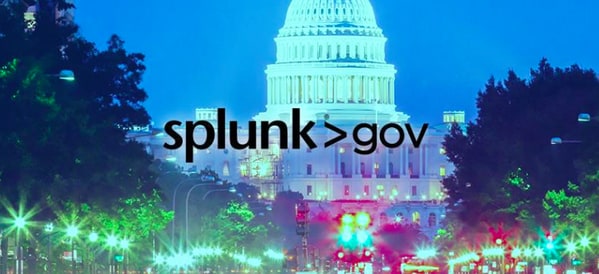 Last week we hosted one of our largest SplunkLive! events of the year. More than 1,100 people came together in downtown Washington, DC to learn how more than 11,000 companies, federal agencies, universities and service providers worldwide use Splunk software and platforms to mitigate cybersecurity risks, prevent fraud, improve performance, reduce costs and deepen business insights and customer understanding.
With 16 breakout sessions to choose from, attendees were able to hear from a wide range of different customers and Splunk experts, and learn how our platforms help address and solve challenges in any environment. From sessions on Operational Security Intelligence and how to take Splunk to the next level for management, to hands-on tutorials on Splunk User Behavior Analytics (UBA) and IT Service Intelligence (ITSI), SplunkLive! DC provided a great overview of the exciting, innovative things we are currently working on.
Several of our customers were on-site to share their Splunk stories, "a-ha! moments" and lessons learned. In the customer keynote, Shelderick Bailey, Principal Solution Architect at CSRA, discussed how the company saw 40 percent savings following their Splunk investment. Within 48 hours of deploying Splunk, CSRA discovered infrastructure problems they never knew existed.
.@CSRA_inc Principal Solution Architect Shelderick E Bailey takes the #SplunkLive DC stage. pic.twitter.com/o0jbsfNNOB

— Splunk Public Sector (@SplunkGov) April 12, 2016
Within two weeks, they doubled their capacity. Within 60 days, they reduced their overall Mean Time to Repair (MTTR). And within three months, CSRA decided to purchase Splunk IT Service Intelligence. These immediate returns positioned Splunk as main pillar in CSRA's overall data strategy. According to Shelderick, using Splunk software for the past six years enabled his team to dream big and work without any limitations. That's what we like to hear!
Splunk's ability to provide different lenses into the same data enables customers like CSRA to operate with commercial intensity and move at market speed without any additional risks. By achieving critical insights and increased transparency with Splunk, commercial companies and public sector agencies can be agile as they look to improve their operations and security.
When I was still a customer, my perception of Splunk quickly evolved from thinking of it as a simple data collection tool to a platform I relied on for IT insights to help make important decisions. I see the same thing happening to many of our current customers as well. It's truly amazing when we see the lightbulb go on and they realize the true value and potential you get with Splunk.
OK, I believe. Signed up for Splunk Cloud, got it set up, loaded a file and ready to search in less than 10 min. #splunklive #Ibelieve

— Matt Divens (@MattDivens_Tech) April 12, 2016
As I said in my opening address, through a strong IT foundation and culture that encourages bold ideas, Splunk provides our customers with the resources of an enterprise and agility of a startup.
I want to thank our sponsors, partners, customers and everyone who attended for making SplunkLive! DC a huge success.
I look forward to seeing you back in D.C. at this year's GovSummit or other SplunkLive! events across the country.
Thanks,
Snehal Antani
CTO, Splunk Inc.
----------------------------------------------------
Thanks!
Snehal Antani