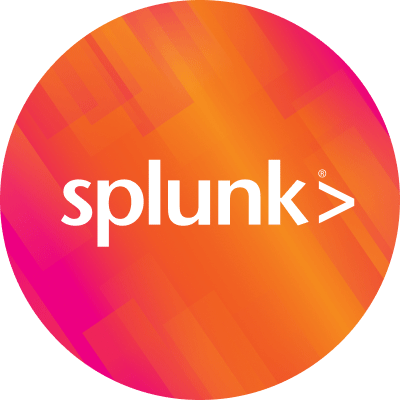 By Splunk December 20, 2016
Research shows that women who have a sponsor are more likely to have better pay, advance more quickly, get more high-profile assignments and stay in the workforce once they have children. Yet, men are 45% more likely than women to have a sponsor.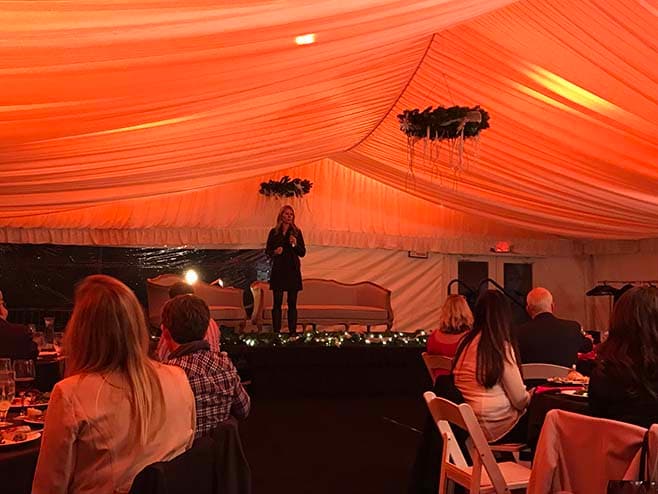 On Monday, Dec. 12, Tracy Edkins, Chief Human Resources Officer at Splunk, shared this research and highlighted the importance of sponsorship as she kicked off Splunk's Women in Technology event: Making the Jump to the Executive and C-Suite. The event brought together 50 senior-level Splunkers to engage in a conversation on this topic. The evening included networking and executive-facilitated discussions over dinner, followed by a fireside chat with Godfrey Sullivan, Chairman of the Board and former CEO at Splunk, and Heidi Melin, CMO at Plex Systems. Sullivan and Melin previously worked together at Hyperion.
Sullivan and Melin shared critical moments and learnings in getting to the C-suite and insights into C-level roles, discussed the importance of sponsorship and the role of sponsors in helping them advance, and provided advice on how to find and be a sponsor.
Melin noted that the critical moments in her career advancement happened when she got outside of her comfort zone and tried out areas where she was less experienced – often with the encouragement and support of a sponsor.
Inspired by the @Splunk #WIT event w/ @taedkins & @heidimelin discussing how to reach the C-suite, moderated by @aemccart #splunkwit #wit pic.twitter.com/77XniFEL7E

— Theresa (@teavu) December 14, 2016
Sullivan noted that some of his most critical career moves were lateral – expanding his view and skills, rather than moving up the ladder. This expanded perspective and skillset would later serve him at the C-level, where he required not just a functional knowledge of a specific area, but a broad view of the business.
Melin and Sullivan agreed that in looking for candidates for C-level roles or board positions, they do not look for someone who checks every box. Rather, they are looking for people who have enthusiasm and are willing to learn. Sullivan also noted that serving as a sponsor can position someone for growth – as he looks for people who are able to recognize talent and strengths in others that will be complementary and serve the business. Sponsorship, therefore, is beneficial for both the sponsor and the person being sponsored.
The evening's takeaways: Representation of women and minorities at all levels of the business brings forth diversity of thought which results in richer ideas and approaches to problem solving – ultimately benefitting the business. Attendees received a call to action: identify a sponsor to help you advance or find someone you can sponsor! The evening provided an opportunity to do just that.