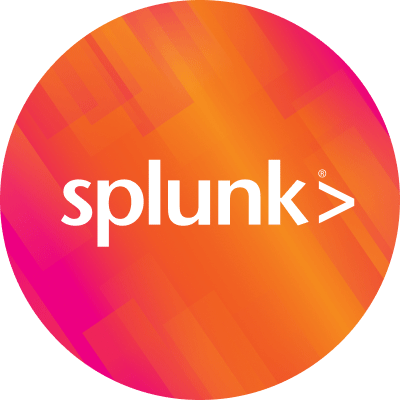 By Splunk April 24, 2015
It has been an exciting week for all of us at Splunk who were fortunate enough to attend this year's RSA Conference, focused on cybersecurity. From the wonderful Splunk stories by customers visiting our booth, to the engaging presentations from our partners and customers, RSA is always guaranteed to be a highlight on the Splunk Security calendar. (Our unique t-shirts never fail to build some buzz either!).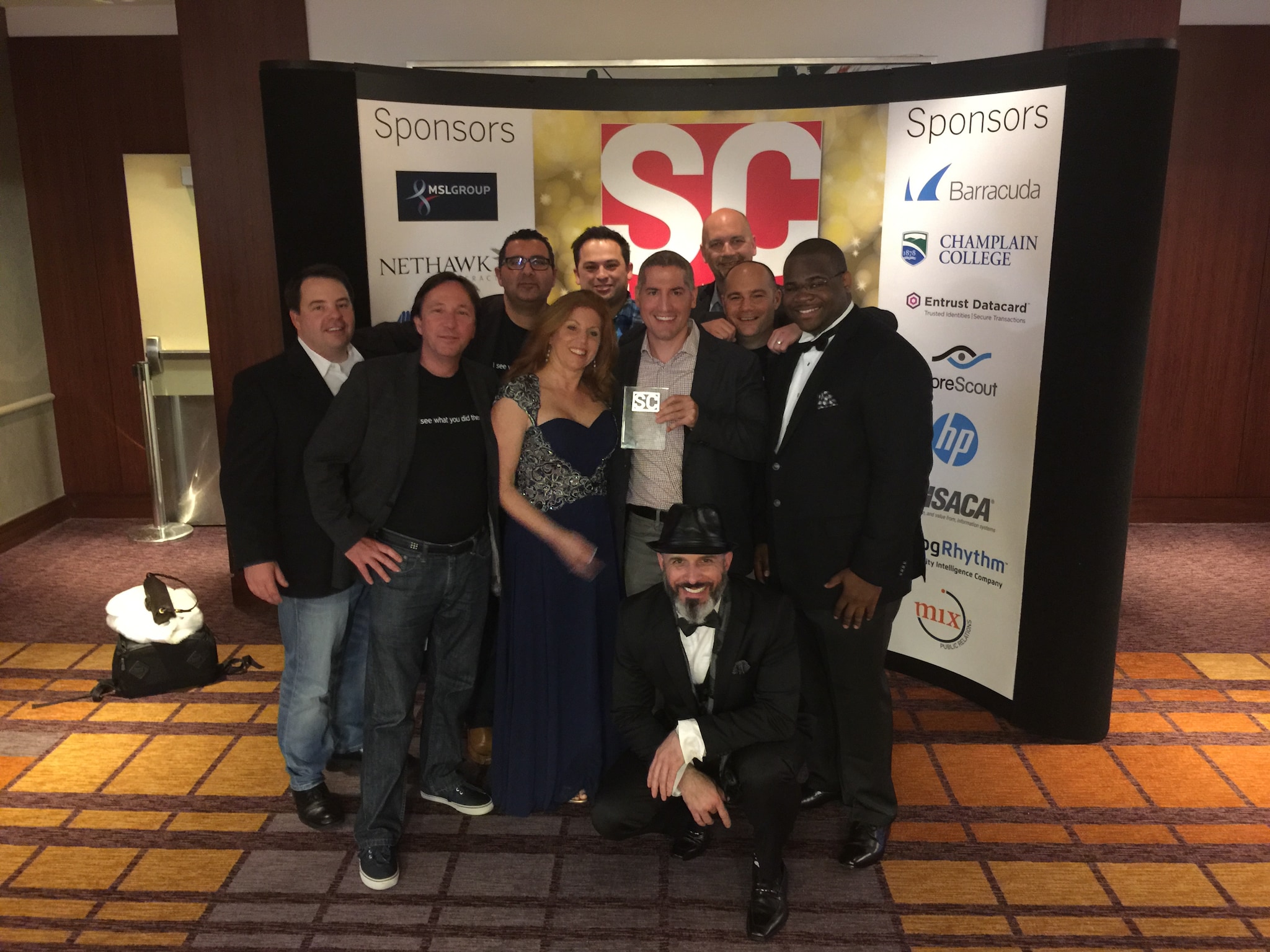 During the week we were also honored at the SC Magazine 2015 U.S. awards by winning the Best Fraud Prevention solution. A cross-section of SC Magazine readers selected the finalists and winners in the Reader Trust Award categories, and we are honored that this also marked the third consecutive year that Splunk was recognized as a leader in fraud detection or security by SC Magazine.
The award reflects the effectiveness of Splunk in helping organizations combat fraud. The detection and investigation of fraud, theft, and abuse requires the ability to perform real-time indexing, searching, and analytics on machine-generated log files and big data. It also requires a flexible solution that can detect the ever-changing types of fraud and the latest tactics employed by fraudsters. Splunk meets and exceeds these requirements for fraud, theft, and abuse detection, and this is why many of our customers around the globe and in all major industries rely on Splunk Enterprise and its unique capabilities to detect a wide range of malicious activity by external and internal fraudsters.
In addition to the SC Magazine fraud prevention award, we had other reasons to celebrate this week. We announced the new Splunk App for Enterprise Security 3.3 and the news that the global technology integrator SAIC has standardized on Splunk.
Overall, this has been a milestone week for Splunk and our security team. Congrats to all involved and a heartfelt thanks to our customers for their continued trust and collaboration. We leave RSA 2015 with a continued commitment to advancing analytics-driven security and fraud detection.
Please visit our website to learn more about how Splunk can help with security and anti-fraud use cases, Splunk Enterprise and the Splunk App for Enterprise Security.
Thanks,
Haiyan Song
SVP of Security Markets, Splunk
Related reads:
Accelerate the Detection of Advanced Threats and Malicious Insiders
The Splunk Apptitude App Contest to give out $150,000 in prizes
SAIC & Splunk as a Security Intelligence Platform
----------------------------------------------------
Thanks!
Haiyan Song