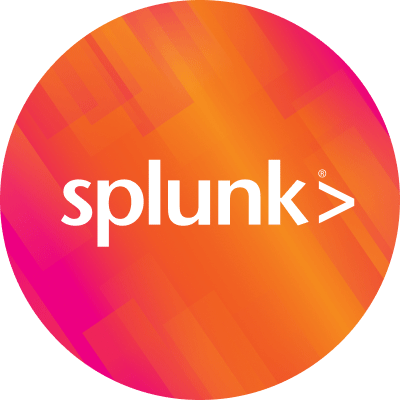 By Splunk December 13, 2017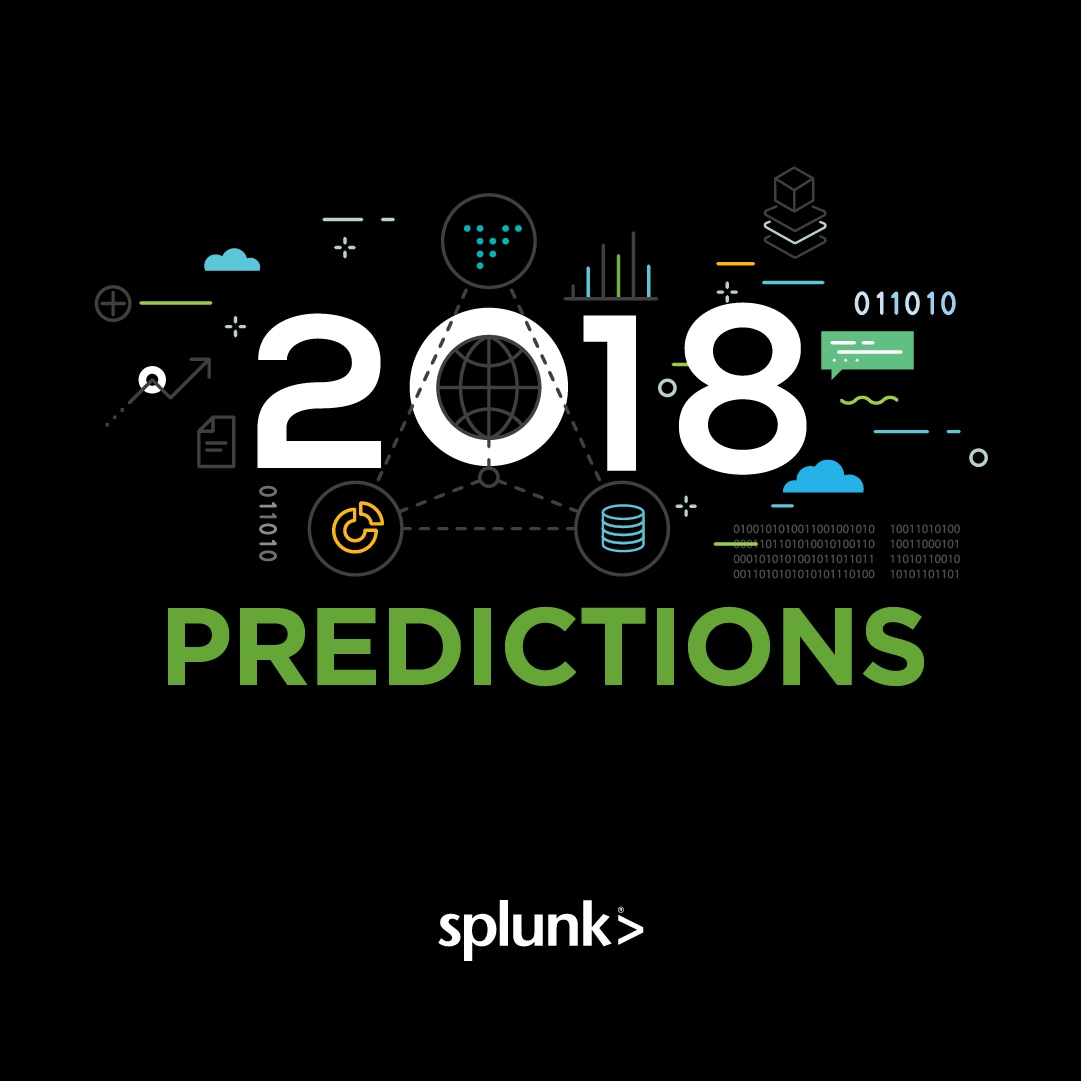 Predicting the future would be easy if we could get answers by reading palms or gazing into crystal balls. At Splunk, when we want to know what the future holds we ask our experts to weigh in. For the third year in a row they have teamed up to forecast and share their insights. Here's a preview of our Splunk 2018 Predictions e-book.
IT Operations and DevOps
Rick Fitz, Splunk's SVP of IT Markets and our Splunk expert on all things IT operations and DevOps, last year predicted that analytics would go mainstream in 2017, with more IT professionals and engineers relying on emerging technologies like machine learning, automation and predictive analytics. He also saw the shift toward DevSecOps occurring, a trend that he says will continue to be important in the year ahead. This year, Rick also shares his vision on how artificial intelligence and machine learning will simplify IT operations in 2018, resulting in what Gartner calls Artificial Intelligence for IT Operations (AIOps). Among other things, it will be about getting insights into questions we didn't even think to ask.
Security
Recognized as one of the 50 most powerful women in tech, we are lucky to have Haiyan Song, SVP of Security Markets, on our leadership team. Last year, one of Haiyan's Splunk 2017 Predictions focused on the growing ransomware marketplace. As we all know, ransomware grabbed headlines and wreaked havoc on organizations in 2017, as targeted computers forced businesses to close, crippled manufacturing facilities and made it difficult for hospitals to treat patients. According to Haiyan, there is no sign of ransomware slowing in 2018; instead, she expects hackers to exploit more entry points in our increasingly connected world. She also covers a few other hot topics like data privacy, compliance and how to avoid fines. There's good news, too: Automation will help close the security skills gap.
IoT
In 2017, one Splunk prediction focused on the potential for IoT to start transforming how we respond to crises and events that threaten public safety. Unfortunately, we didn't see IoT contribute widespread public safety improvements in 2017. This year, Erick Dean, our IoT Product Director, dives deep into the topic of IoT security. IoT still has the potential to improve public safety and provide other lasting benefits, but there are also tangible risks. As the number of connected devices in our homes and enterprises increases, cybersecurity risks will increase as well, bringing security for IoT under heavy scrutiny in 2018.
Artificial Intelligence and Machine Learning
Last year, Toufic Boubez, our VP of Engineering and machine learning expert, prognosticated about the increasing importance of predictive maintenance in industrial environments. This year, Toufic expands into additional vertical markets, predicting that artificial intelligence and machine learning will become industry-specific. For the financial services industry, it might be about recognizing fraud. In healthcare, it could mean a faster path to delivering a life-saving treatment. But that's not all: he weighs in on other industry trends too, like computational journalism and the new golden rule of retail.
Our experts have a lot more to share. To get the full scoop, download our Splunk 2018 Predictions e-book.