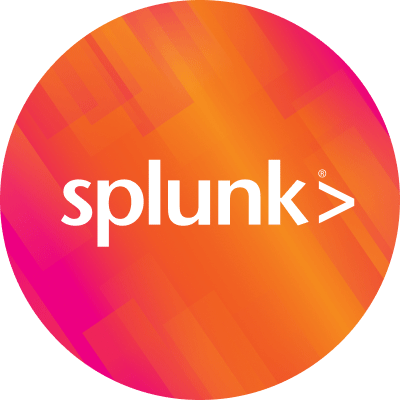 By Splunk August 03, 2018
One of the most invigorating aspects of being Splunk's CEO is getting to visit our customers. I truly believe that everything we can do to understand a day in their life helps us make them more successful.
We have customers in every region of the world, so deciding where to host our Traveling Executive Briefing Centers was no easy decision. Staying true to our North Star, we listened to our customers and headed to New York City and Europe this summer. It was an awesome experience to cheer on the French soccer team—in France!—during one of their World Cup games. It reminded me of how we celebrated until we were hoarse when our beloved Golden State Warriors won the NBA championship again this year. It just goes to show that even though the sport, language and culture may be vastly different, we are still bound together by a sense of unity and desire to win.
And it's no different in the business world. Splunk customers are all striving to constantly up their game with their own customers. Regardless of industry—retail, healthcare, financial services, manufacturing, insurance, etc.—customers are looking at more effective ways to generate value out of the increasing amount of data resulting from continuous digital modernization. My beliefs about the value of data are always reinforced when I visit customers at the bleeding edge of data analytics. Using data to drive predictive analytics allows our customers to serve their constituencies more effectively, drives innovation and gives them a competitive advantage.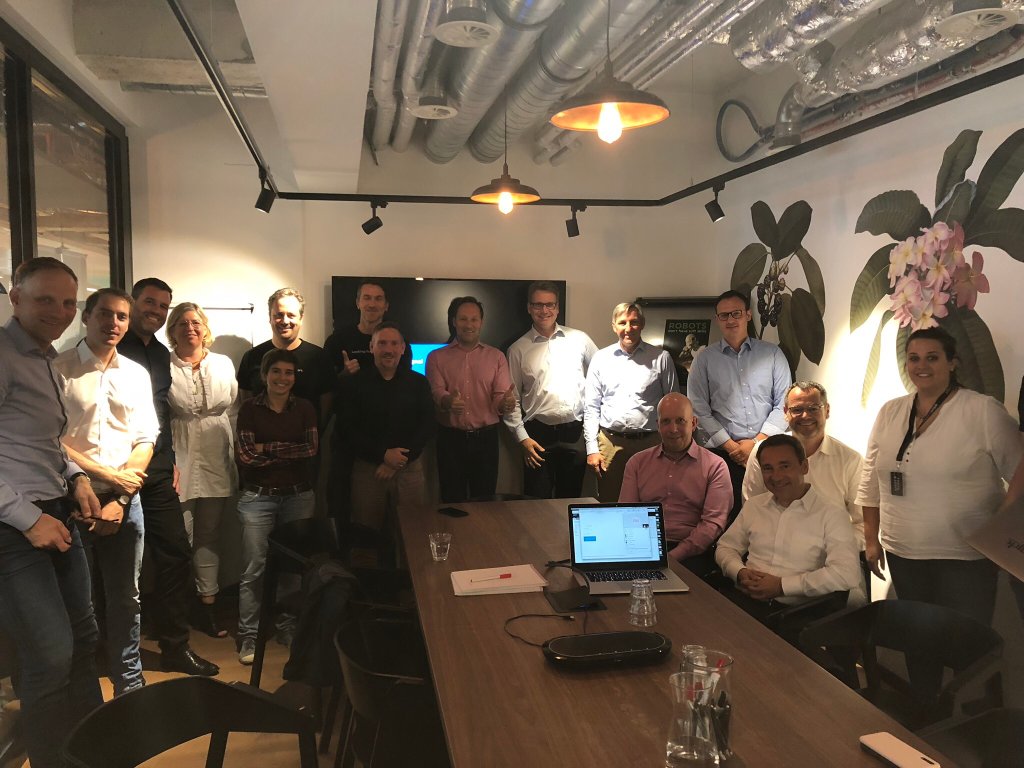 I was blown away when I heard that Splunk Security customers started their own ecosystem around content development aligned to the MITRE ATT&CK framework, which gives them a common framework to co-develop analytics on top of Splunk and share them between each other. I knew the power of our customers, but seeing that they were using Splunk as a collaboration platform towards a common goal was a little surreal. We have to get more of our customers involved in this program at .conf18!
Even customers with Cloud-first strategies will be utilizing legacy on-prem solutions into the foreseeable future. It was great to hear our hybrid Splunk solution was still allowing those who wanted to move to Cloud to move quickly, while ensuring we supported the reality of a hybrid environment. This trip reminded me that digital modernization is a marathon and customers are going to need tools along the path, not just at the finish line. This could be a long race.
Our customers are pushing the limits of the product by solving data problems in efficient and innovative ways. We've seen trailblazing use cases they've developed in areas like:
User experience monitoring to support greater transaction on commercial websites

IoT/OT integration with traditional IT data

Data driven marketing

Ensuring patient data privacy in healthcare settings

Enabling global logistics analysis
Meeting with thousands of customers since joining Splunk has taught me that every organization is united in their desire to be more data-driven. But it's not a one-time transformation—it can be messy, there's no end-state, and it's bound to incorporate new and old components. Change is the only constant. It's an evolution that will continue forever as business requirements also evolve, and being on the road talking to customers validates that Splunk is a powerful way to help customers keep winning throughout this evolution.
All the more reason to get back on the road again soon…
----------------------------------------------------
Thanks!
Doug Merritt
----------------------------------------------------
Thanks!
Doug Merritt