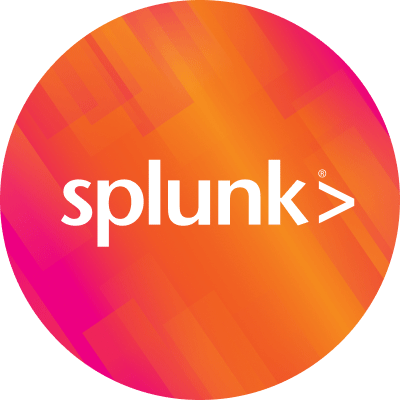 By Splunk September 27, 2018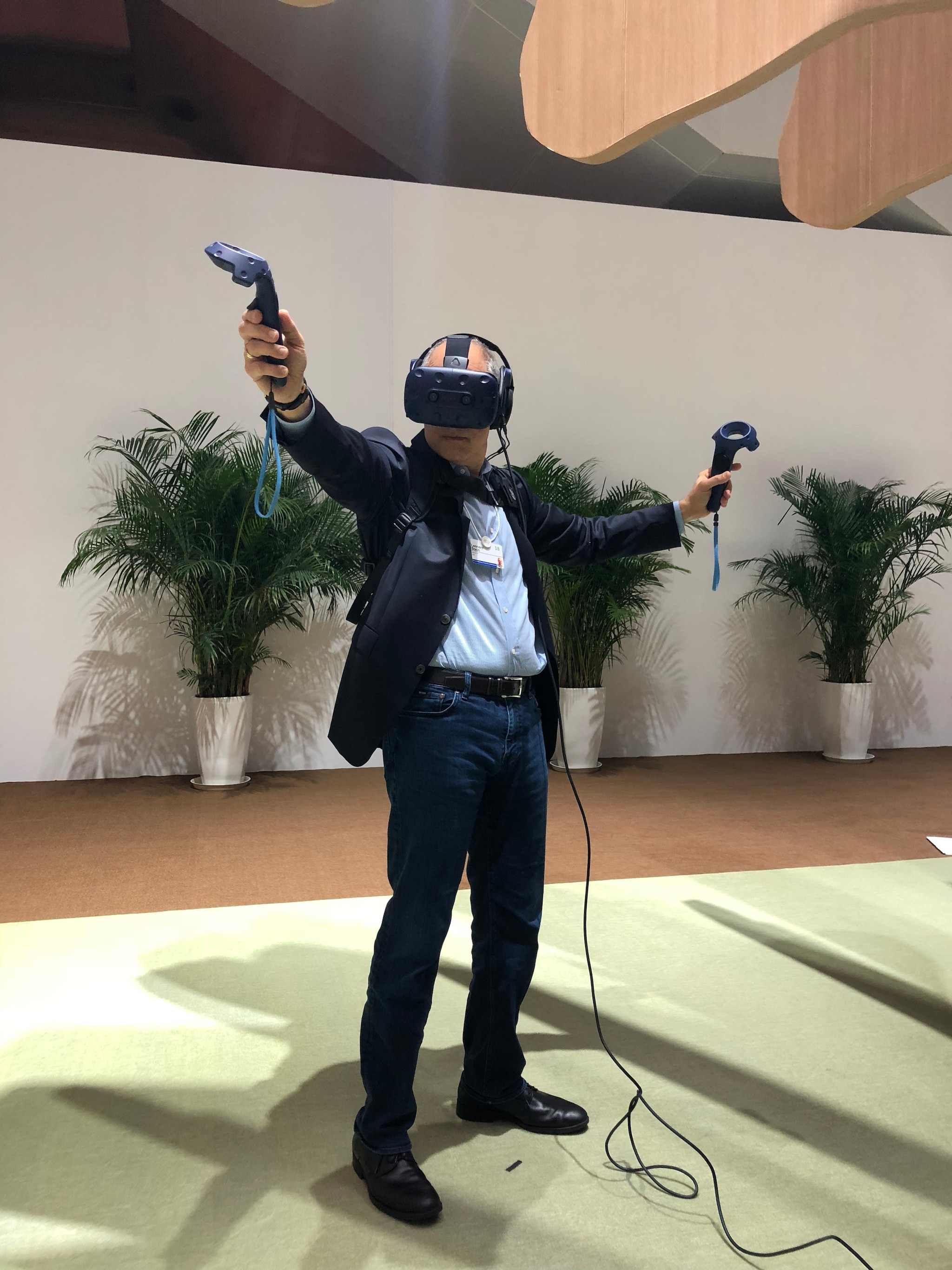 Lenny Stein tries out the WEF- HTC VIVE virtual reality experience
This week I returned from the World Economic Forum (WEF) Annual Meeting of the New Champions (better known as China's Summer Davos), which reinforced the criticality of data as the foundation and the fuel to make things happen in the Fourth Industrial Revolution.
Splunk is a proud member of the WEF Centre for the Fourth Industrial Revolution, a group of governments, leading companies, civil society and experts working together to understand how artificial intelligence, IoT, blockchain and other new technologies are going to propel, empower, and challenge our societies. Bringing our conversations from the Bay Area over to Tianjin, China, we saw that governments, organizations and communities across all industries, sectors and regions are thinking about how to use data to achieve critical outcomes—and for many, data seems to present more questions than answers.
Global Conversations on Artificial Intelligence
Lenny Stein, our SVP of Global Affairs, and I represented Splunk in several panels focused on Artificial Intelligence. You can see the "A Global Conversation on Artificial Intelligence" panel replay covering Splunk's top guidance for using data to achieve valuable outcomes:
​​If you don't have access and visibility into your data, you're losing your ability to lead toward outcomes
Trust in data and collaboration is critical to reach top outcomes, and will come from a balance of open access to data and anonymity
We need to train for data literacy to democratize the skills needed for achieving outcomes through data
Embrace Data as the Digital Landscape Keeps Evolving
In Tianjin, I saw a divide between those organizations that understand that data is the key ingredient needed to drive outcomes, and those who were still looking at data as a historical reporting activity. Data volumes are obviously continuing to grow, and the chaos and non-synchronicity of the millions of data sources is real. There are those who look at this turbulent landscape as something that needs to be ordered and cleansed before it's useful, and those who understand that this chaos is the natural state of data and have therefor transitioned to finding patterns within this chaos rather than trying to control it. My advice: embrace and be empowered by data. It is how you will "make things happen" going forward.
As the world evolves, so does our digital opportunity and the challenges presented: from deepfakes—a kind of AI-assisted video editing that creates realistic results—to vertical-specific concerns that have enormous implications for manufacturing & supply chain (see my CCTV evening news interview about this), healthcare and financial services. As regulations and challenges evolve, we may not need new legal overhauls, as my fellow panelist Dr. Joanna Bryson mentioned, but we do need to adhere to new frameworks focused on achieving outcomes through human capability and curiosity paired with machine learning and AI technology. As we discussed at length in Tianjin, those frameworks need to address who from organizations and governments are ultimately accountable to those outcomes.
Next Up: .conf18!
Summer Davos would normally be hard to top, but now we're heading into my favorite week of the year. At .conf18 in Orlando next week, I'm ready to keep talking with our global customers and community members about our opportunity to evolve our organizations and the world at large through data—no matter our backgrounds or disciplines. If you're not growing you're dying, and data is going to propel us to keep growing, evolving and optimizing together.
---
Follow all the conversations coming out of #splunkconf18!
----------------------------------------------------
Thanks!
Doug Merritt
----------------------------------------------------
Thanks!
Doug Merritt