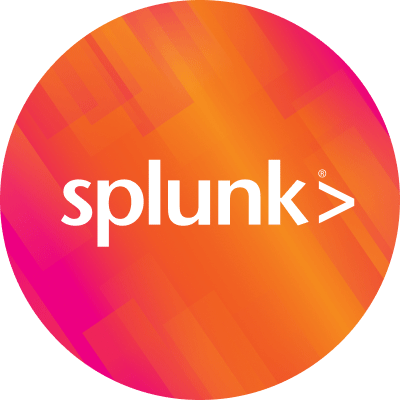 By Splunk June 19, 2017
Have you attended one of our events and noticed anyone wearing a snazzy fez or a cape? Those are members of the SplunkTrust, and they represent our best and brightest members of the extended Splunk Community. They play a variety of roles within the Community - professional services consultants, administrators within their organizations, app developers, end users, and more.
In return for this awesome level of contribution, we provide some pretty great benefits, including but not limited to free passes to .conf, free education, roadmap presentations, blog accounts, an annual summit, a private channel in Slack, and those stylish fezzes, capes, and pins.
Nominations for the 2018 cohort of the SplunkTrust are now open, and we invite you to recommend customers and partners. The main criteria for selection are:
Helpful - Trust members participate in Answers, provide support in Slack or other channels, attend or run User Groups, evangelize our products and services, attend SplunkLive! and Workshops, speak at Splunk events, create popular Apps, and otherwise help other members of the community.
Technical - Trust members know our products and services and provide technical help and ideas.
Knowledgeable - Trust members know the right answers!
Available - Trust members spend time participating in Community activities
Represent Splunk's Values
For 2018, we're creating tracks to help us tailor both the opportunities and the rewards we provide. They are:
Advocate - Members focus on identifying the right solutions, and helping organizations decide if Splunk is right for them.
Practitioner - Members use Splunk's products and services to advance the business objectives of their organizations.
Architect - Members design and implement solutions based on Splunk's products and services.
Developer - Members customize Splunk's products and services with apps, code, and integrations.
If you would like to apply, or nominate someone else, to the SplunkTrust, please visit the new SplunkTrust page. Nominations will remain open, but the deadline for 2018 is July 26th, 2017. Members will be inducted at .conf2017.
----------------------------------------------------
Thanks!
SplunkTrust