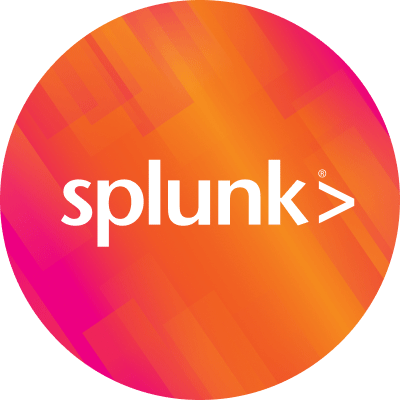 By Splunk October 20, 2016
In the four years that I have been at Splunk one thing has been constant – growth. Both for Splunk and for me in my career. Through the years I have personally developed and learned a tremendous amount. I am now the Vice President of the Program Management team for our Product Development organization, leading our product delivery efforts. This year I also took on the chair role of our Splunk Women in Technology committee, a position which brings me great satisfaction. I'm lucky to work with a fantastic committee of leaders at Splunk and with truly engaged executives to support and drive forward our mission: to broaden the diversity of Splunk to reflect the community we operate in.
The Splunk WiT group is a great example of the culture of do-ocracy that we have here:
Do-ocracy (do͞o äkrəsē): The spirit of taking ownership/command/possession/etc and making it happen. That's how we operate at Splunk.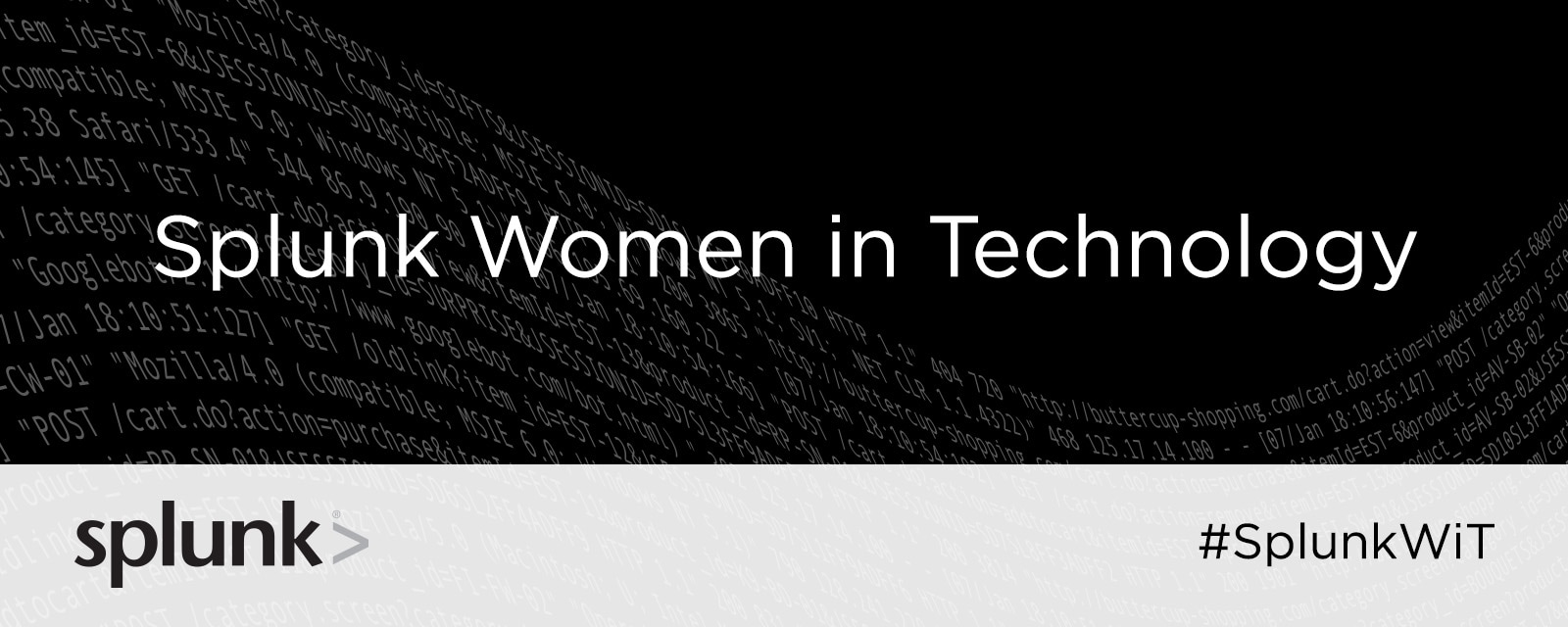 It all began over wine (another strong tradition at Splunk) in 2015 with some kickass women. We decided we really should get more organized about our efforts to make the company more diverse. This was not a corporate initative born in a meeting room, but employees working together to make a difference and create a set of efforts which would bring people together and help attract more women to work at the company.
We have five working groups within our WiT initiative:
Development and Mentoring – to encourage dynamic personal and career growth for Women in Technology at Splunk
Community Events – to foster a community for networking and development through regular events
Branding and Awareness – to ensure Splunk is part of the broader conversation around WIT
Recruiting and Promotion Practices – to establish hiring and promotion best practices (supported by resources and training) to increase the % of women hired and promoted at Splunk and help eliminate unconscious biases
Industry Recruiting and Events – to ensure we have the opportunity to recruit in the places where women are present
Since formalizing these working groups earlier this year we've made some fantastic progress -piloting a mentoring program and revamping our hiring and manager training. We've hosted many awesome events, such as our Vancouver Machine Learning event, a cohosted panel with Autodesk AWiL, and a great session by NCWIT on addressing unconscious biases.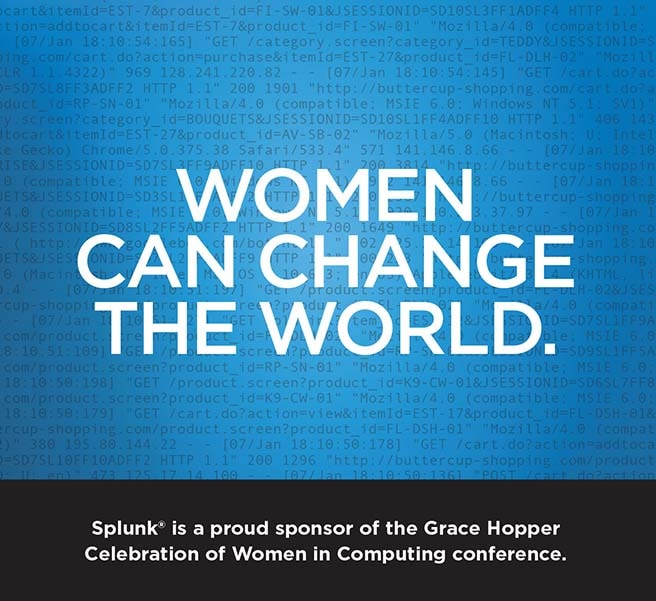 You may have read some of our Women in Technology (#SplunkWiT) Q&A blog post series and read about Patty Morrison, one of the members of the Splunk board of directors.
I am also excited that for the first time this year Splunk is sponsoring the Grace Hopper conference Oct. 19-21. I am attending the conference this week along with many other great Splunkers from across the company. Come to our booth (#2414) and sign up for a coffee chat with me or one of my colleagues to hear more about Splunk, our growth and the fun, innovative and disruptive culture we love.
Thanks!
Kat
----------------------------------------------------
Thanks!
Katrina Reid