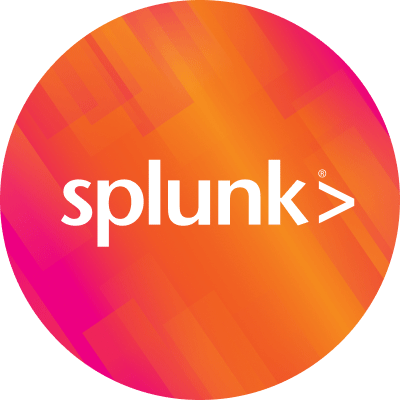 By Splunk April 22, 2019
As the global dialogue continues around the need to grow our data skills, it becomes increasingly clear that continuous learning is something we all have to embrace to stay marketable. But beyond marketability, I've found that I'm most engaged when I'm learning, when there are new challenges to tackle, new puzzles to solve. It's what keeps us engaged, and should be an intrinsic part of how we think about our career and life paths.


I had a chance recently to guest on a leading podcast, and the conversation touched on this topic of lifelong learning. It was the perfect setting; the Mission Daily team is devoted to "accelerated learning" and drills down on questions that range from significant to truly cosmic, in the fields of technology, industry, science and politics. I sat down with Chad Grills, host of the podcast and CEO of The Mission, a podcast/content juggernaut, for an enjoyable half-hour conversation that went live just a few days ago.

We discussed the importance (and joy) of learning not only in terms of personal growth, but as a crucial element for building a workforce that's essential to a fast-growing company like Splunk. One key competency, as our world becomes more oriented around machine learning, is the combination of adaptability and learning. To be successful, we all need to love learning and, through that love, increase our ability to embrace change and tackle new challenges. The formula for building an innovative company, then, is to surround yourself with eager, lifelong learners.

I believe we're going to need, as a society, to focus heavily on learning and data literacy. Globally, our cultures and economies will be significantly impacted by artificial intelligence, automation and other technologies in the years ahead. We certainly need to rethink the infrastructure around education. And at the same time, we need to double down on our personal investment in learning, in terms of the opportunities we seek, the moments we seize, and how we surround ourselves with like-minded, lifelong learners.
Because there's so much to learn, and that's the exciting part.
For my full conversation on the April 18, 2019 episode of The Mission Daily podcast, check out this episode link, or find it in your podcast app.
----------------------------------------------------
Thanks!
Doug Merritt
----------------------------------------------------
Thanks!
Doug Merritt