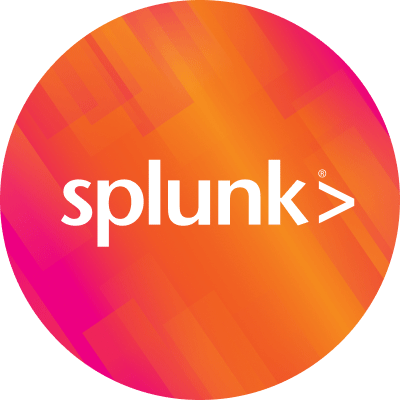 By Splunk March 03, 2016
Congrats to Splunk's AVP of North America Partner Sales, Aldo Dossola on being named to the 2016 CRN listing of Channel Chiefs! The annual listing by CRN acknowledges the tech industry's best and brightest channel leaders. Channel Chief honorees are selected by CRN's editorial staff on the basis of their professional achievements, standing in the industry, dedication to the channel partner community and strategies for driving future growth and innovation.
What makes Aldo so special? He is helping Splunk lead the charge to a Partner-focused organization. Aldo has been a driving force in growing Splunk's North American indirect business at an alarming clip during his two years as our North America Channel Chief. He's raised the standard of service to Splunk partners, championed the partner community with Splunk sales at all levels, and spearheaded the successful relationship and on boarding of Arrow Electronics, our first North American distribution partner for our commercial business. The results and growth across our partner community speak for themselves.
Aldo also understands the the importance of teams. Teams aren't just the people that report to you; a team is an ecosystem of different organizations, individuals, partners, and a support structure that, when working in unison, just hums. Maybe it's his years of rugby or U12 soccer coaching, but Aldo excels at teamwork and I think this makes him an ideal Channel Chief and partner champion.
Read Aldo's full profile on CRN to learn more about our North America partner strategy and Aldo himself (find out why his favorite word is "volition"!).
As the title of this posts suggests, the CRN Channel Chief awards is the start of awards season.
Last year, Splunk had individuals or was named as a company winner in each of the following CRN award categories:
CRN 5-Star Program

CRN Channel Chiefs

CRN Women of the Channel

CRN Big Data 100

CRN Cool Cloud Vendors
We were sincerely honored! This is like EGOT-ing for channel awards (EGOT = Emmy, Grammy Oscar, Tony).
Here's hoping we fare as well in 2016! With Aldo bringing in the first award as Channel Chief and the just-announced Partner+ Dashboards features, the marketing features and campaigns in Splunk Partner Hub, distribution moving full speed ahead, alliances partnerships with EMC, Cisco, and others getting more robust, and more exciting program features to come, we think our performance is pretty compelling.
Learn more about the Splunk Partner+ Program or apply to become a Splunk partner at www.splunk.com/partners
----------------------------------------------------
Thanks!
Jessica Walker McFarland